I joined the Yamabiko cup (with postscript)
2016 June 18,(Soil)~ 19(Day)"The 19th Yamabiko Cup curling tournament" was held in Okaya through。And determines the order by random league three games with the participation 12 teams。Although this tournament is only three games、Uncommon compete in the same 10 end with the official game is an open tournament。We are allowed to participate as every year the last few years from Niigata、I will how to win last year、We were allowed to win the Shinshu Grand Prix berth。This year two teams participated、Boarded is ripe to secretly consecutive title。
Stones club
| | | | |
| --- | --- | --- | --- |
| | Opponent | Score | Victory or defeat |
| First round | Nearly team Osaka | 8-10 | × |
| Round 2 | Rodeo Dragon! | 11-3 | ○ |
| Round 3 | DKC | 9-6 | ○ |
Total 2 wins and 1 loss # 4
Team Niigata
| | | | |
| --- | --- | --- | --- |
| | Opponent | Score | Victory or defeat |
| First round | Meglumine | 8-11 | × |
| Round 2 | Bacchus | 6-11 | × |
| Round 3 | Team white lily | 11-7 | ○ |
Total one win and two defeats # 8
It became a result of the above。Both teams seem to have enough to enjoy the battle of the 10 end。Stones club one step away from medal。I it was regrettable。I think that means next year even want to bother you。Everyone of the parties、Thank you will be taken care of two days。
---
(The following July 3 postscript)
N is the field。
This time, the west north there was the participation of 12 teams from Fukushima from Hiroshima。
All team because I also had to participate in the match
It can not be introduced, but will report to the following。
Since the ice rink ice makeup carefully。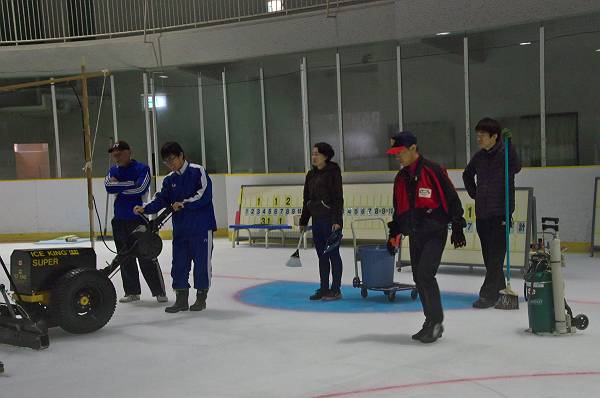 To your local Association、There is a poor ability, but we ask them to help。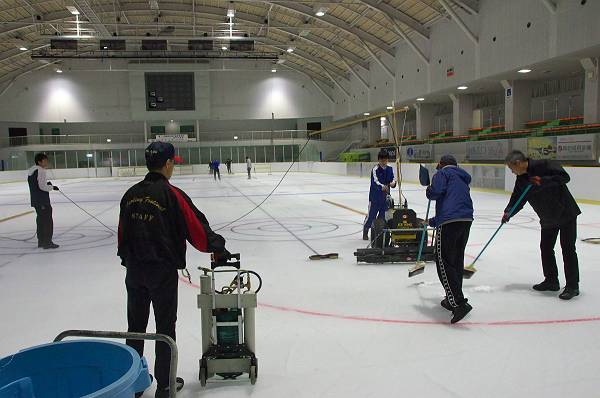 DKC の み ​​な さ ん。
Although O river's was the absence、Unity of the team is No. 1。
Even in hard sweeping scenes of four Gakari、
As if canceling the absence of O river's、Everyone had to call the YES vigorously in。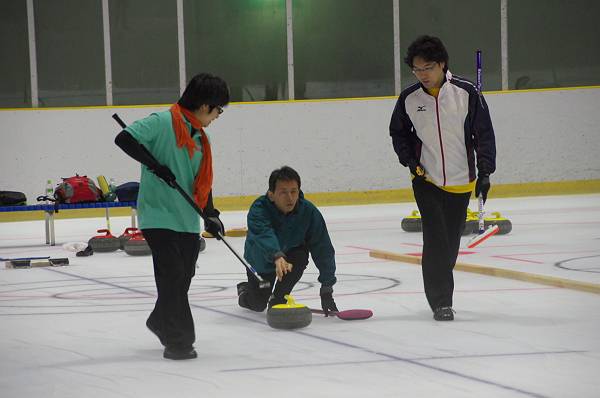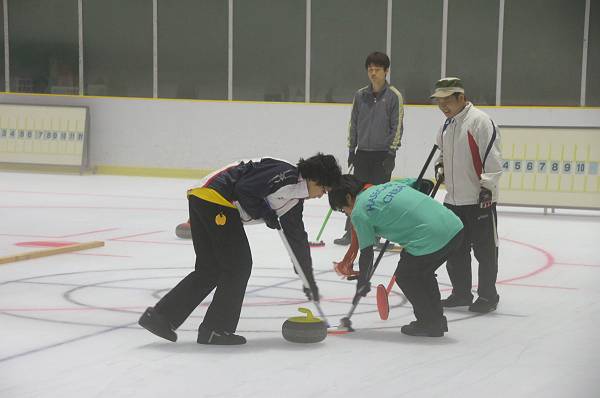 meli-melo was also at last become a V (Five)。
so、What are you looking at everyone?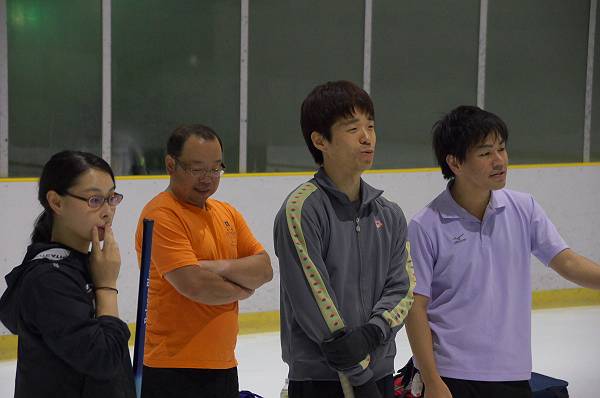 Sense of stability while always while called a hodgepodge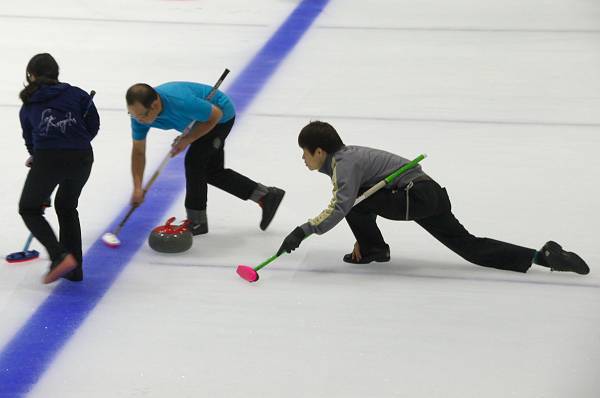 Rodeo Dragon!
Osaka team, but this time of the skip from Hiroshima。
But also it shows play to feel the strength、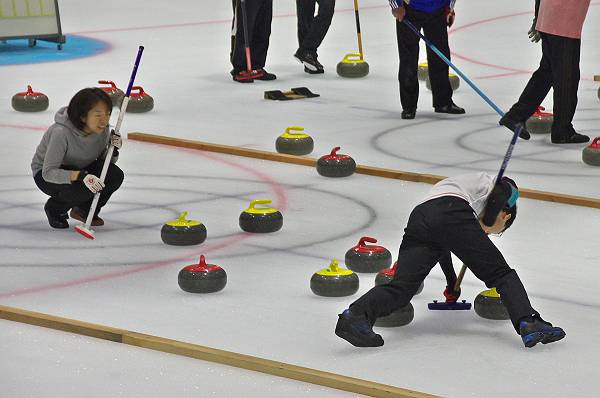 Service does not forget such pose towards the camera (laughs)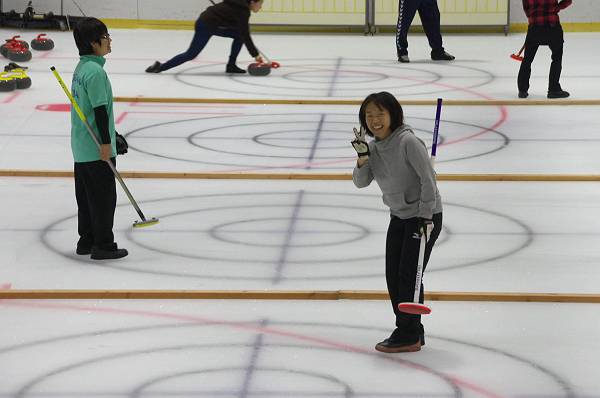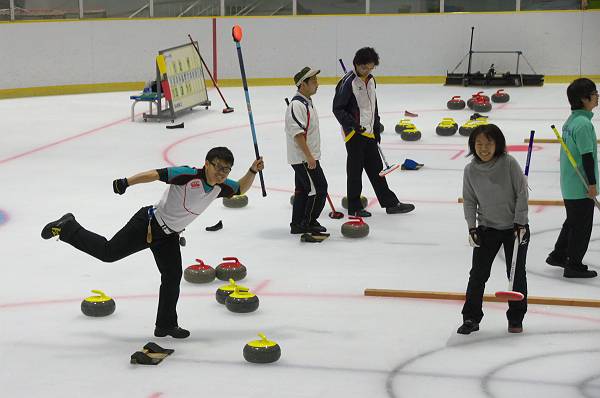 Another piece because personally the other side of N village's sweeping was good-looking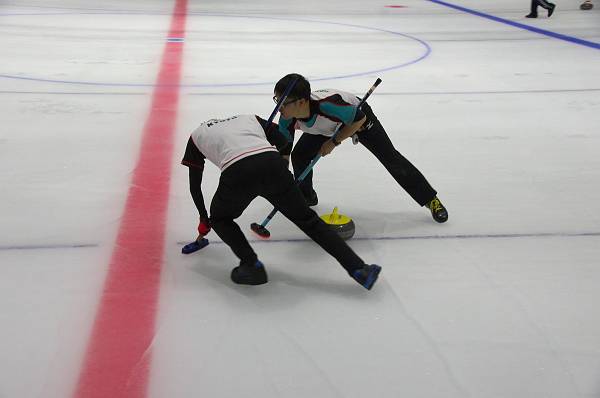 Nearly team Osaka
It is not in the team Osaka "approximately" is Osaka (laughs)
I Some people saw in the previous All-Japan Championships。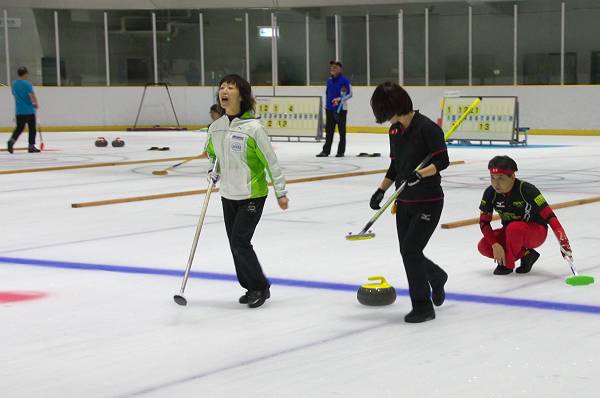 Skip also women who、Men 1、Was a team of three women。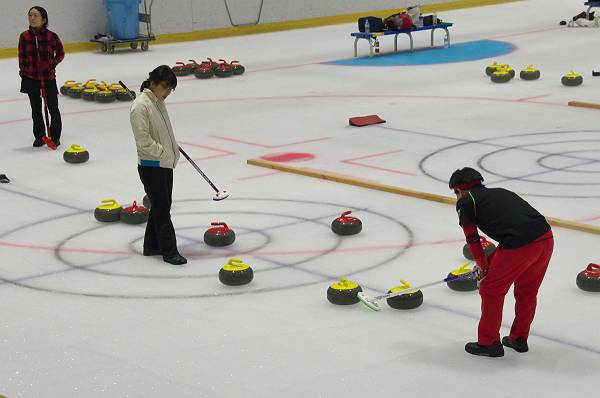 Okayasanso CC for short CC (F Oka Mr. story)
Yamabiko not only cup、Kashiwazaki Open、It has also become to your care in Niigata Open。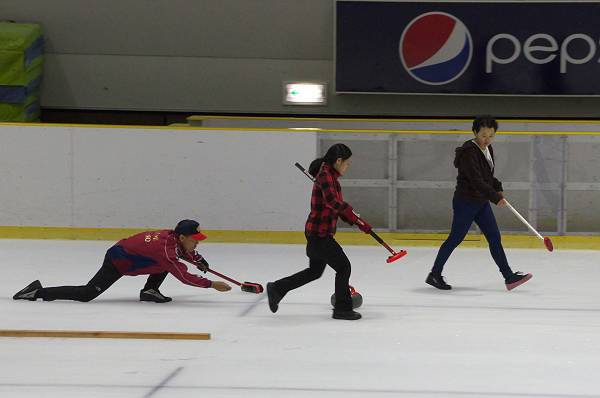 It was cheers for good work in the game to ice makeup!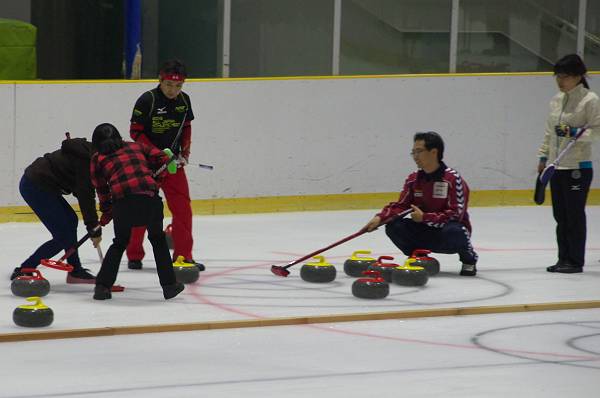 Stones is a club。
Entry in the team Niigata and Stones club from Niigata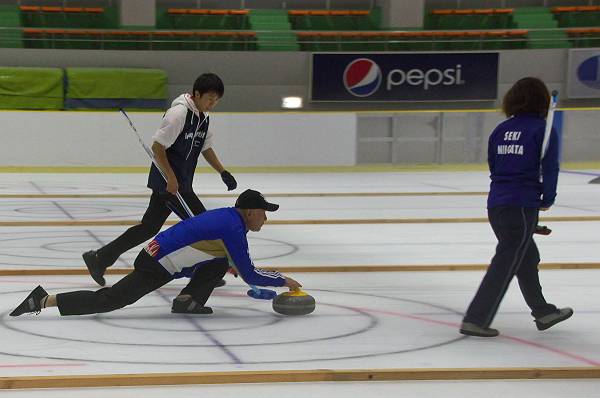 J coercive's、I have properly reflected (laughs)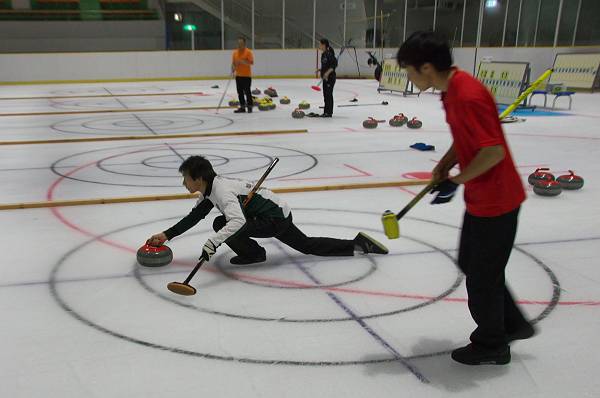 Photos of the pattern of this game, but was up to here、
We will introduce the photos we received from K Hayashi's meli-melo V。
K valley's first participation this time in the team Niigata。
Although for the first time still three months a little To carrier shallow
It does not appear to be imposing if there worth of practice?
This time appointment in the lead and vice skip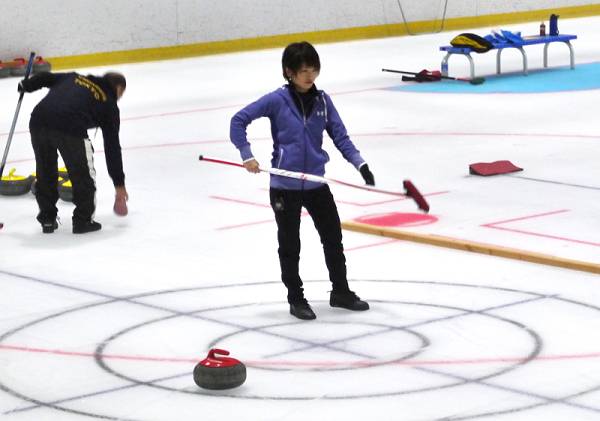 Bacchus pairs team shot of I Izumi in Niigata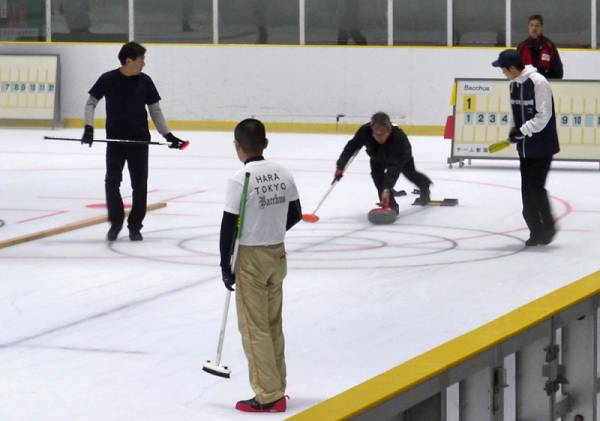 It seems God's sake and Bacchus。
Boy is not drinking is a picture of the team shirt。
Curling also drink is also favorite team (laughs)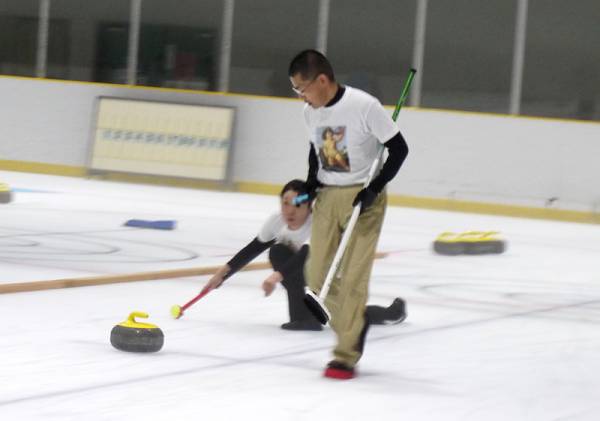 Last shot before elaborate meeting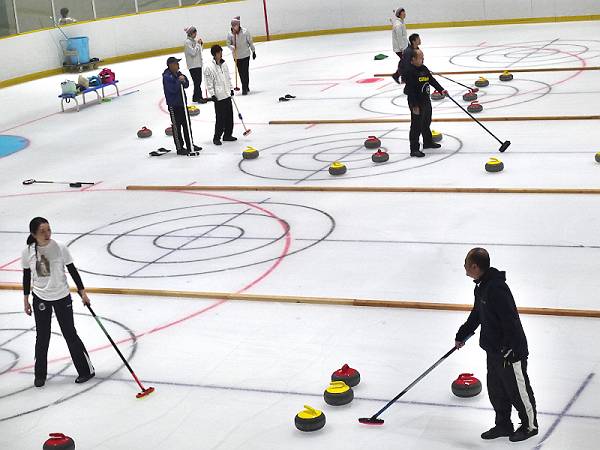 Team Niigata you can not only watch the other last shot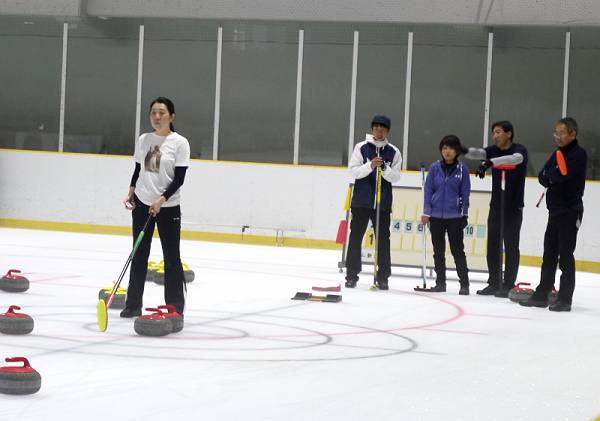 Attack of the team ASO
Looking at skip the instructions behind the team's white lily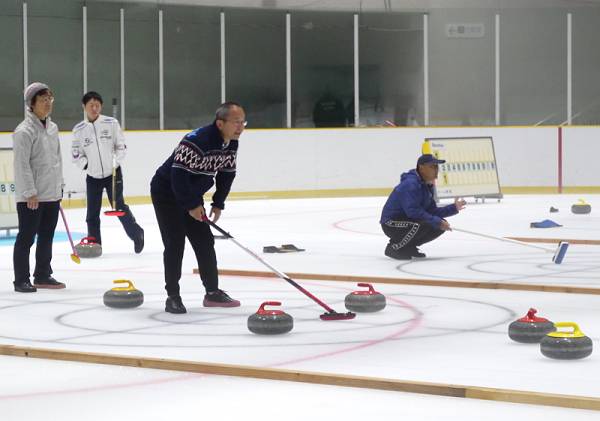 Meglumine(Fukushima)Pair OLYMPUS(Nagano)
S's throw in Gurumin'no S field's instructions
that、Sweeper Who?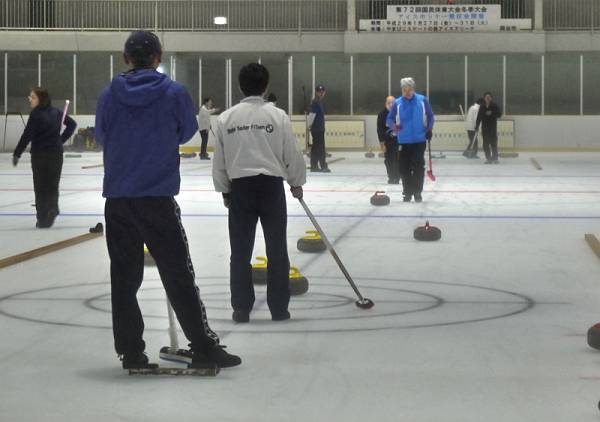 This time, while traveling from K Article Mr. Nagano to backer's meglumine to Fukushima(Lol)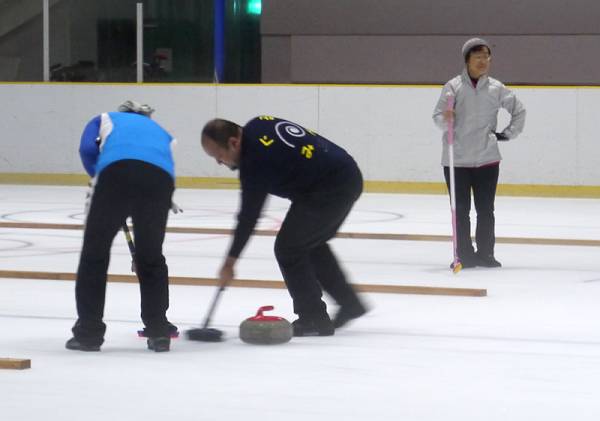 When、We received to introduce the photos gotten so far。
Niigata Prefecture Curling Association Azumino branch of K Hayashi、Thank you very much!
Set after the closing ceremony in the center of the Noguchi chairman photo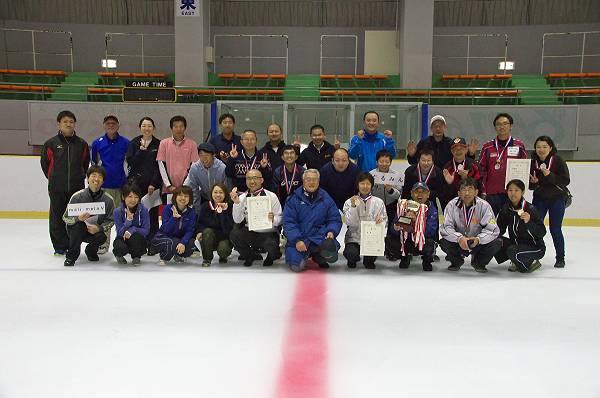 Nearly half of the team on account of the move is to the closing ceremony, but was not able to participate
They rocked to the grand in this twice or more participants!
Memorial shooting in Niigata team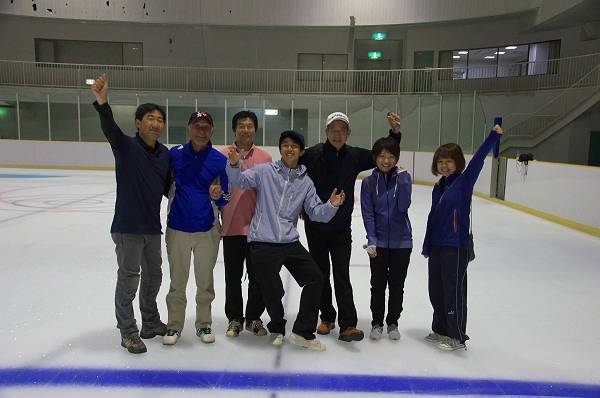 But it was not able to introduce the unfortunately all teams、Both only unique team、
Fun and also was able to seriously 10 the end of the game。
Can also deepen the social gathering between the teams at the reception as well as game
We received so spend meaningful time。
Although the gas is fast、I'm looking forward to be able to meet again with a sheet of Okaya also next year。
Everyone of the last Yamabiko cup curling tournament Executive Committee、Thank you very much。