Curling wandering diary
Niigata Prefecture Association、There are wandering curler。Tired less than the only practice of the local Association、It will pop out to outside the prefecture immediately asked to practice location and the AC。After you have finished the usual practice is also the other day、We have done far, Kanagawa Prefecture, riding on the night bus。Introducing the his diary this time。
---
2/21 7:30~9:00
Bank of Yokohama Ice Arena
It bothers you to the first practice after the rebuilding。
It is shiny!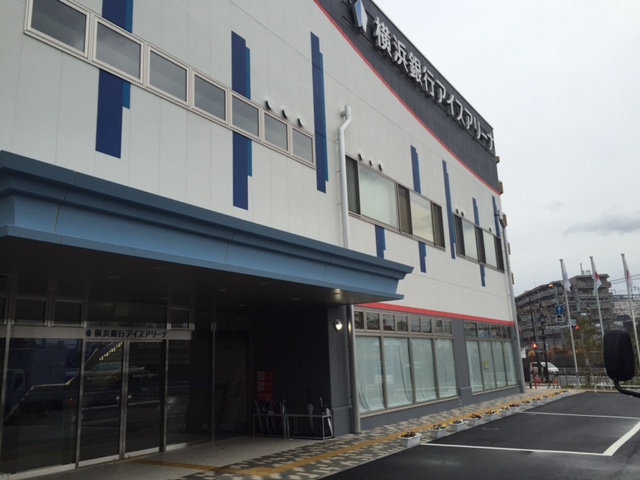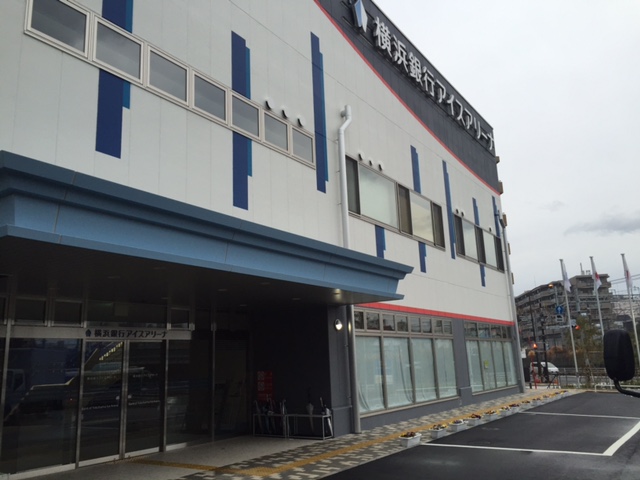 We met the Kanagawa curler's in Niigata Open。I was relieved to me to remember。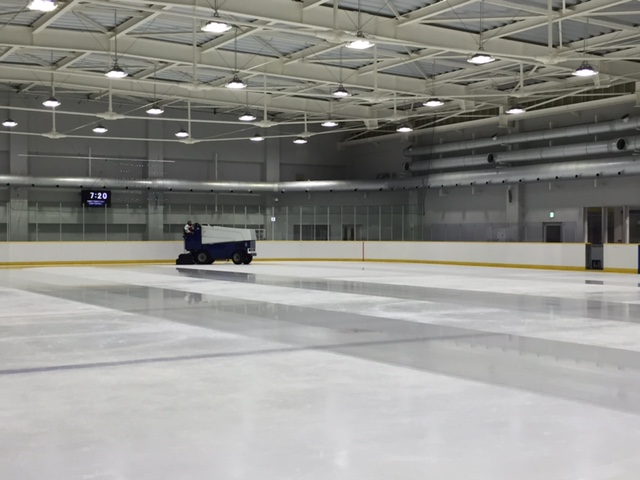 H field's!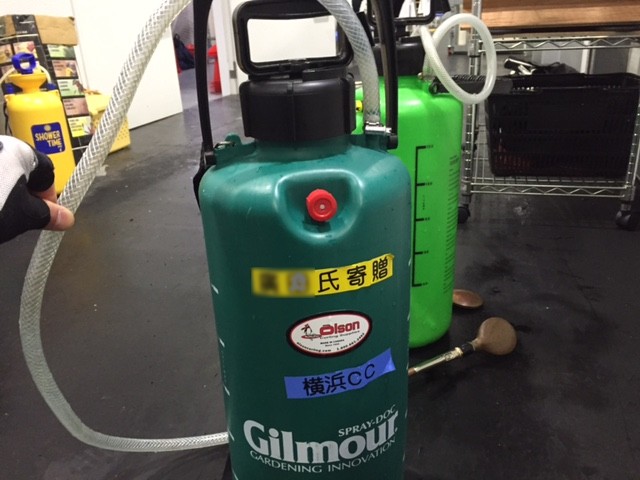 Here also H field's!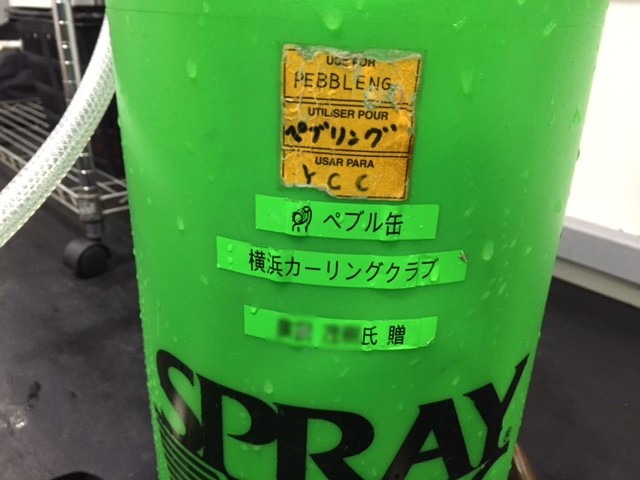 Snappy and ice make。
Hmm! Woman ice makers! ?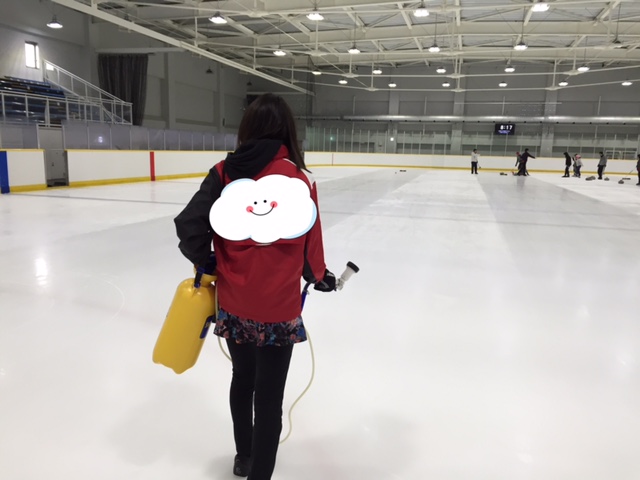 Piece of margin!
Now it is taken care of in the Niigata Open。Lol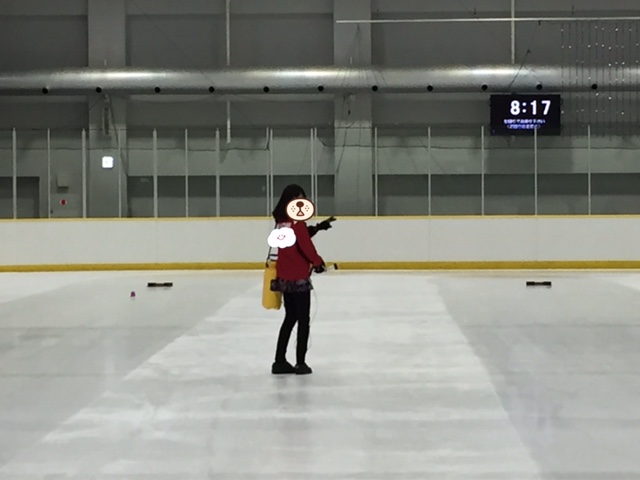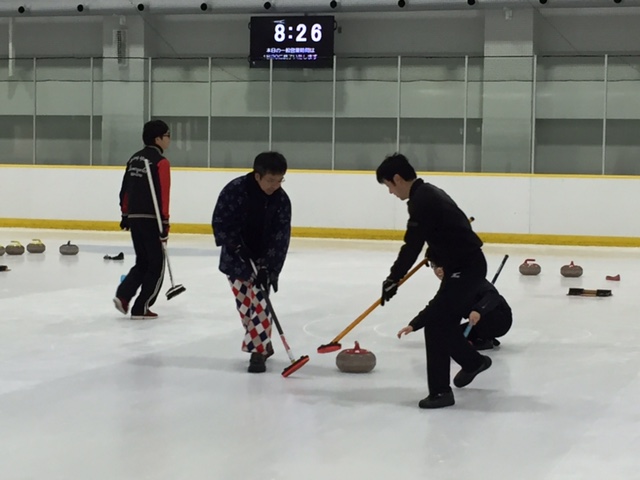 Close from the station、It is recommended to outside the prefecture curler's。
Next time is 9 pm from 3/6 7:30。
For more details, here!
Yokohama Curling Club
http://yokohamacurlingclub.web.fc2.com
Now care。
---
Sagamihara citizen curling competitions times 21 (Kanagawa Prefecture Curling Association 20th Anniversary)
2016On February 28 (day) 15:00Start
23:00End
2Continued a week now indebted to the Kanagawa Prefecture Association's。
This is Galaxy Arena。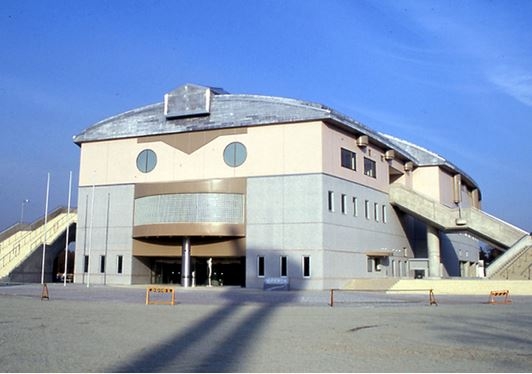 Ice makeup I had help、、Photo does not exist in the chattering。。
This is the ceremonial first pitch。It was nice draw!
Super strong sweeper team。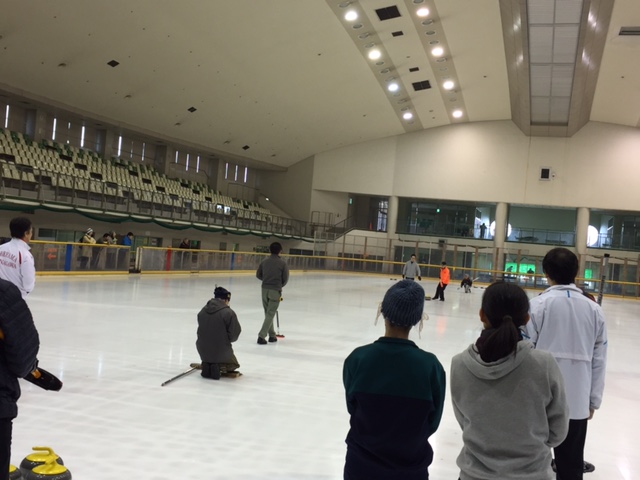 Lunch was a luxury。Umauma。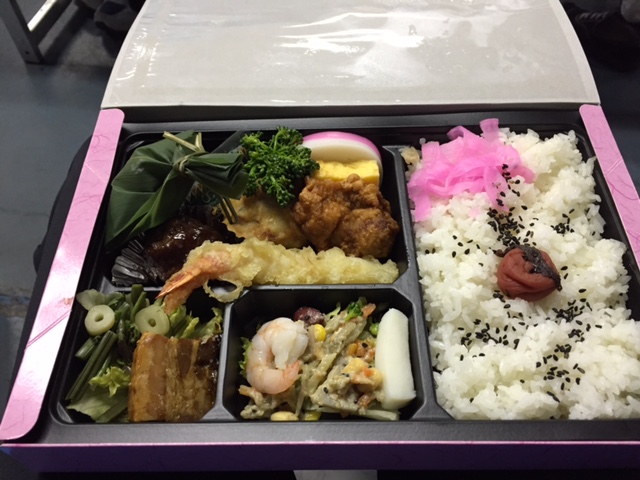 Team is allocated in experience year 8 team。It was performed six games in a moth-eaten。
Team F 6 people。Myself had her left third and skip。
It was hard to seat to drastic changes in each end。
In particular, lead is difficult to weight control!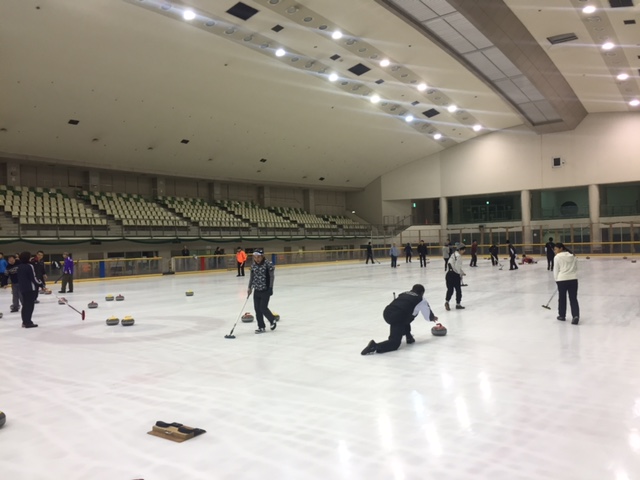 Read the esoteric sheet。。
Good at skating rink! It is the Yokohama farfetch'd!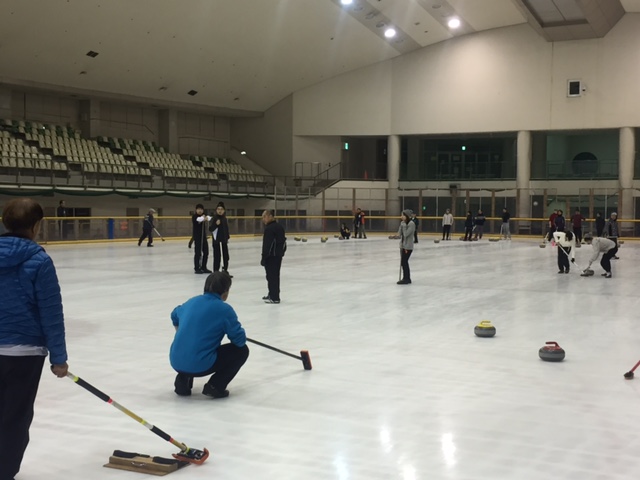 Ayyabai!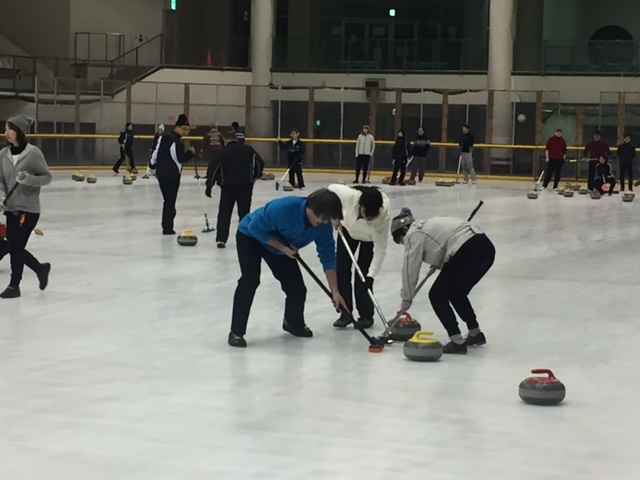 Mr. K is for us to decide!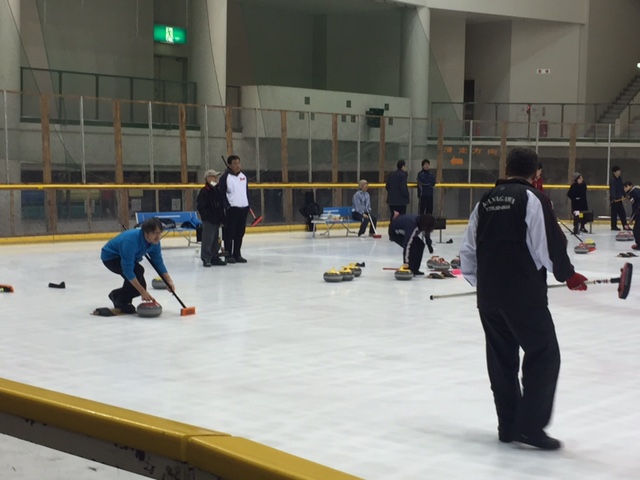 This is the world's most advanced curling item!
Dokin-chan! ?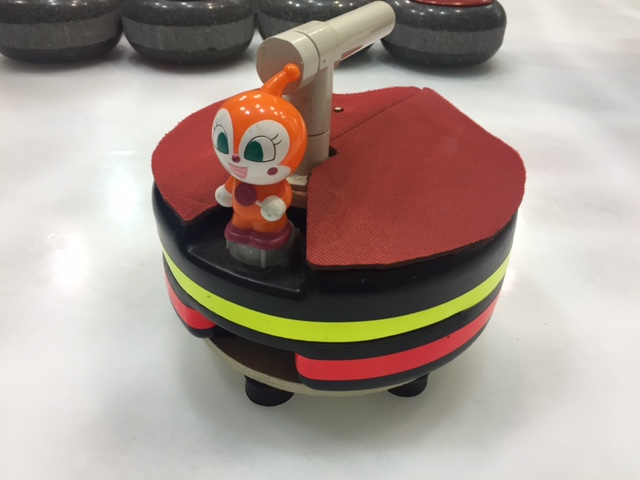 HM。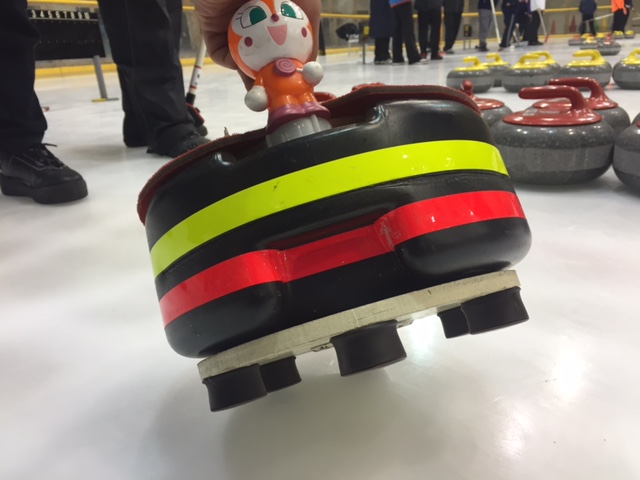 Fumufumu
Mobile phone、Saif、We gloves storage。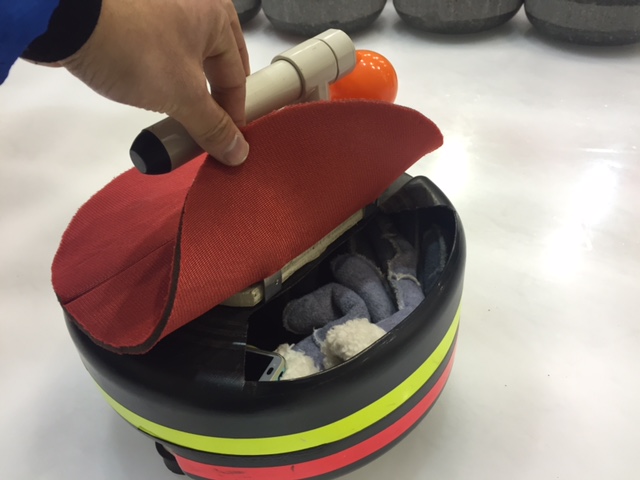 The correct answer is here!
It was a stabilizer。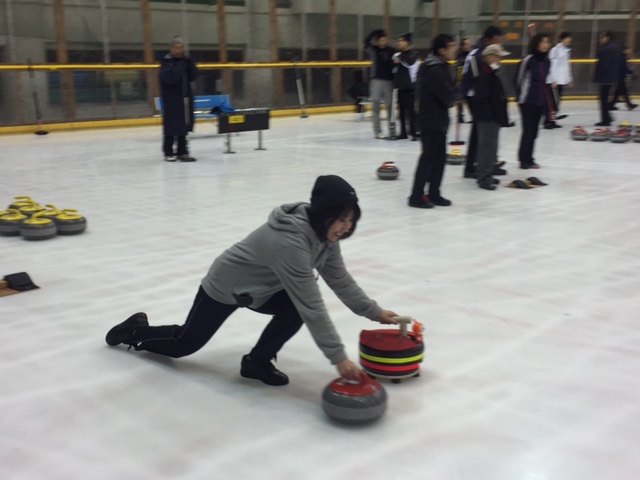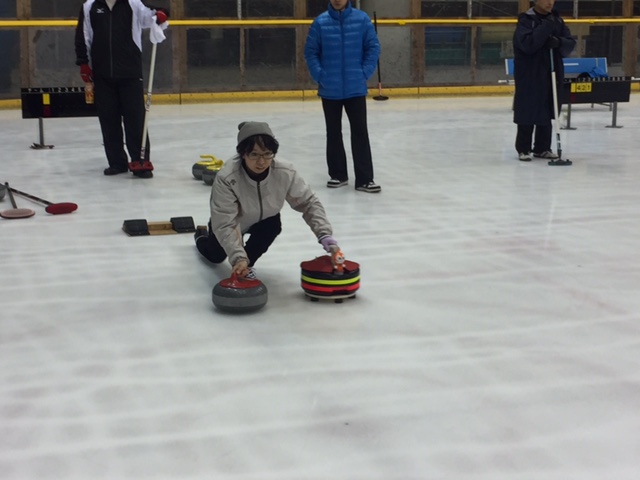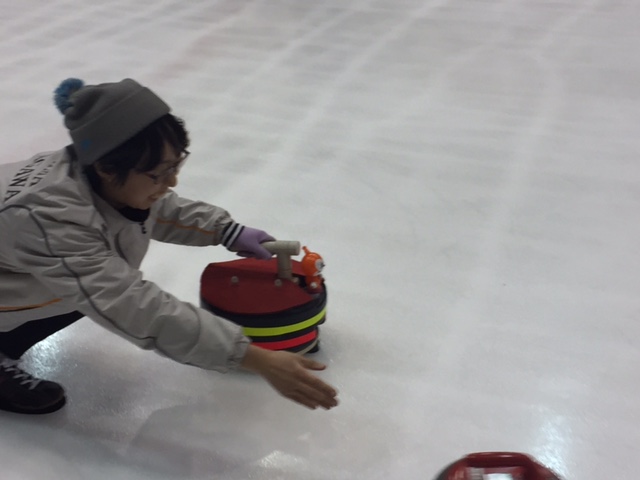 further! ! Brush attached to!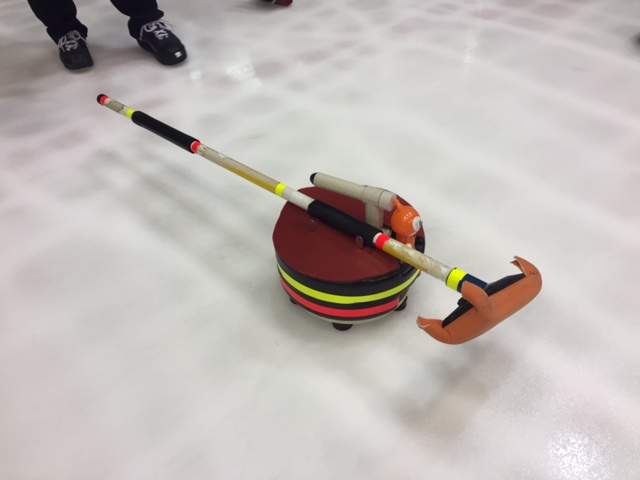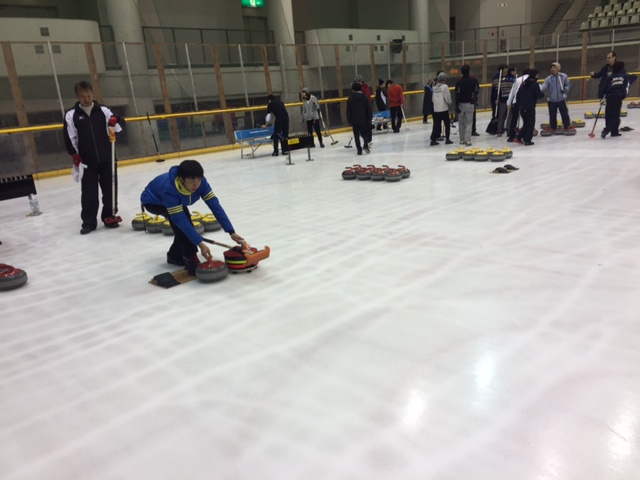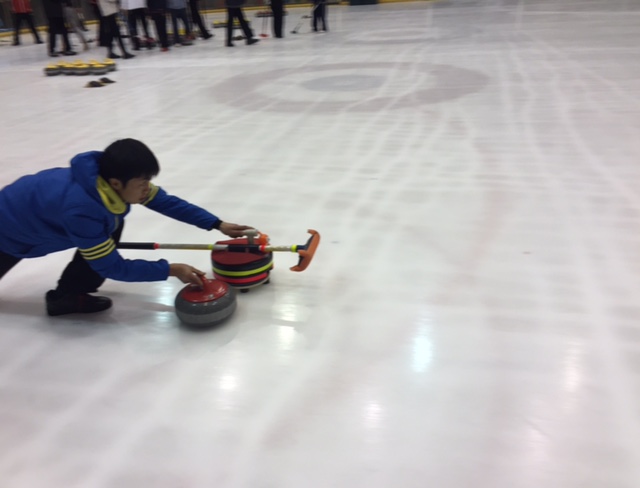 Mate!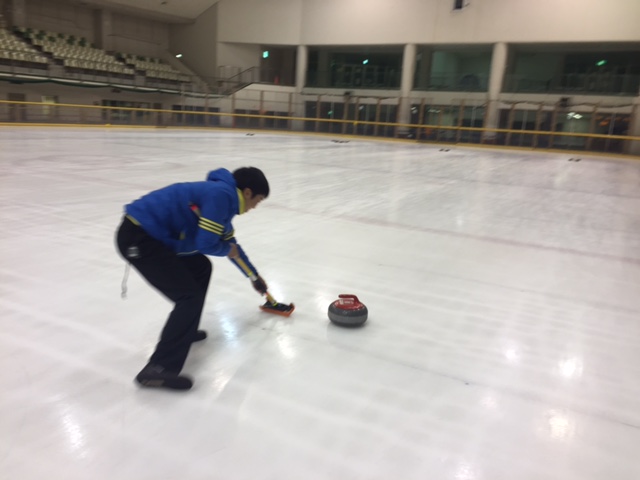 The here has been developed Kanagawa of Y this Mr.。
Here also Y book's work was featured in the recent Association blog。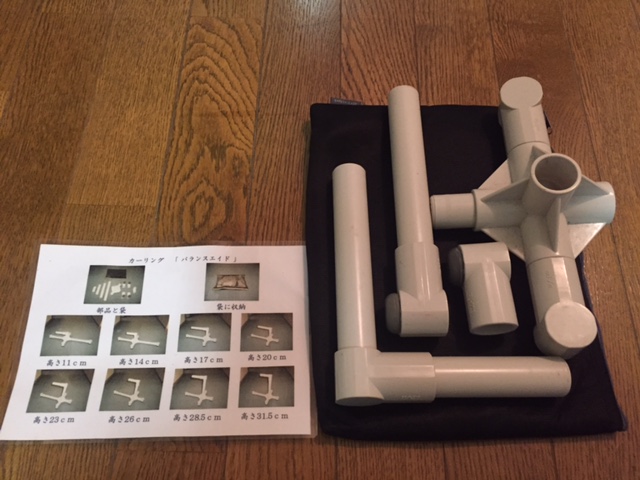 Everyone of the team F、
S Fuji-san、S field's、K child's、T Fuji-san、A mountain's、
Especially! K field's、Y mountain's
Thank you I received warmly Minaminasama of Kanagawa Prefecture Association。
Kanagawa Prefecture Association HP of just such a warm person who isClick hereIs!
Also we will bother you。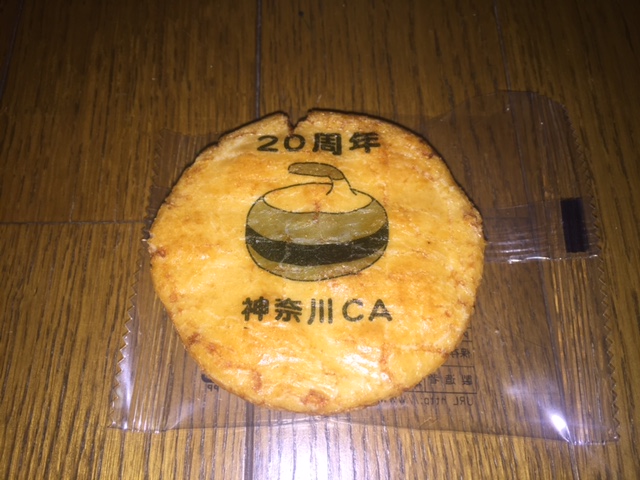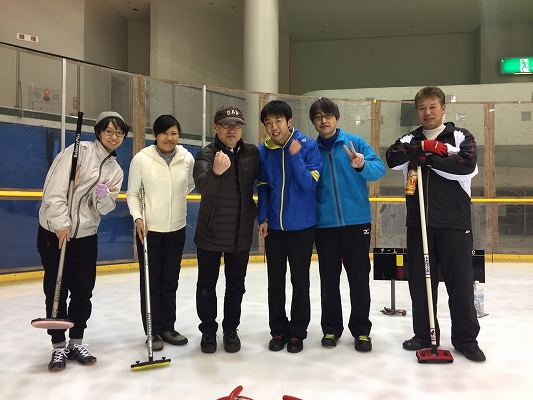 Tournament detailsClick hereIt is。