Club Championship race report
4January 9(Soil)To 10 days(Day)In the club championship, which was held in curling hall Miyota to、1 team "4Tune" from Niigata we were allowed to participate。This tournament is a tournament that has been carried out every year in the NPO Asama Highland Sports Club's organizers。Although originally's the tournament that determines the champion of club affiliation team、This time, we should be allowed to participate in kindness。It is held in all 16 teams, including us this year。
(↓)It is curling hall Miyota to be a venue。20At a facility that has been made using the factory of the site before a year or more before the Nagano Olympics、Handmade feeling full。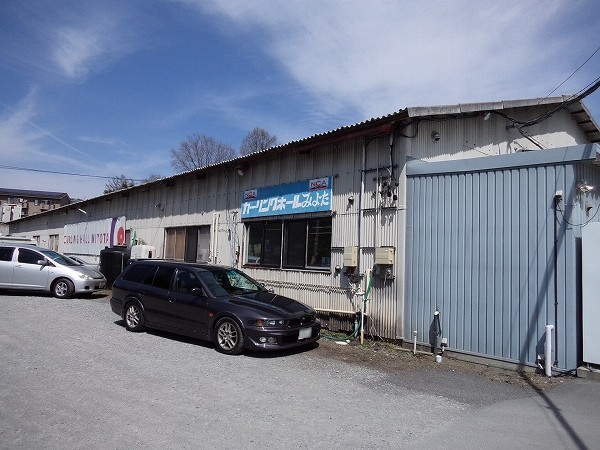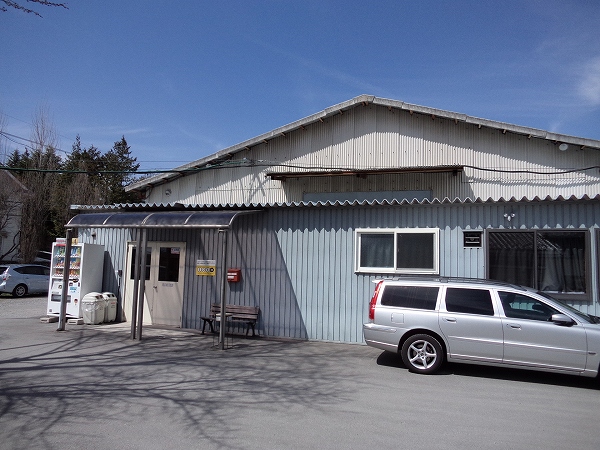 However、1It looks like it was placed in a walking。3There is also a sheet、It is an excellent curling field。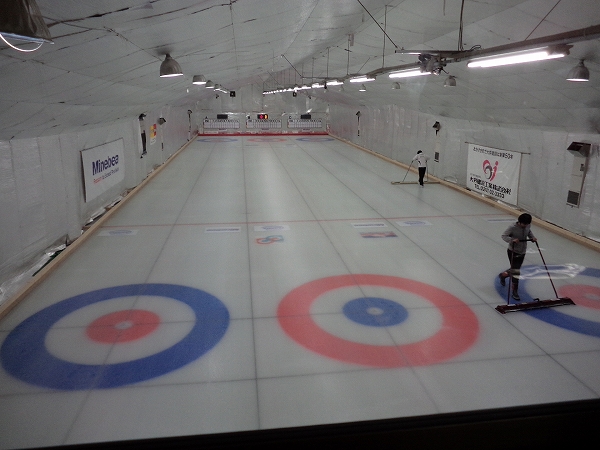 There until the score board and electric bulletin board。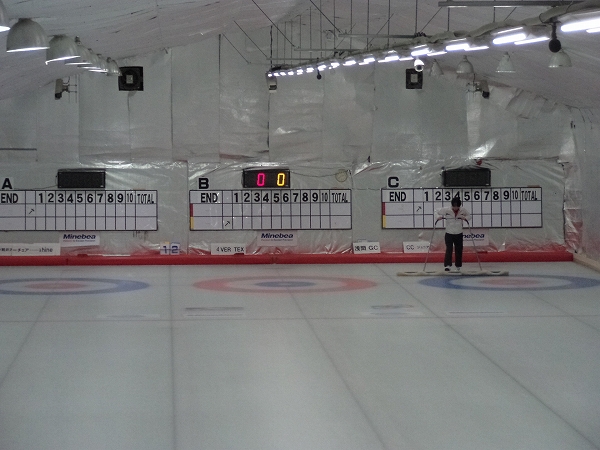 There is a hole that can watch the game in the building、Time other than the game many people spend at home while a break and stretch here。And Yes installed to monitor you know the situation on the other side of the house of each sheet。2There is a spectator space to floor、There is also a kitchen and sofa、Here is the environment such that want to live。2Floor of spectator space is like this (↓)。Some people are sleeping so dead tired in the game。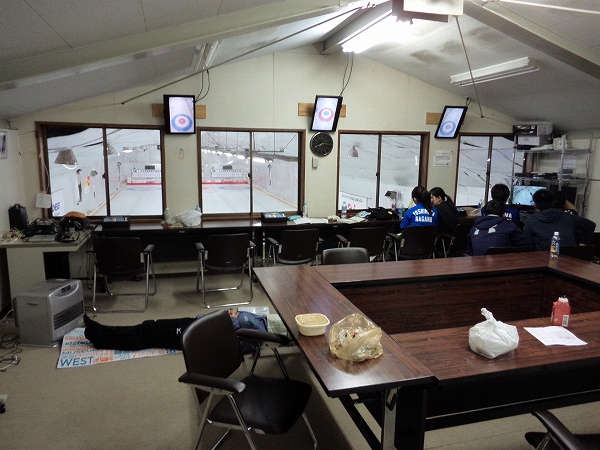 2Like this and from the floor looking at the sheet。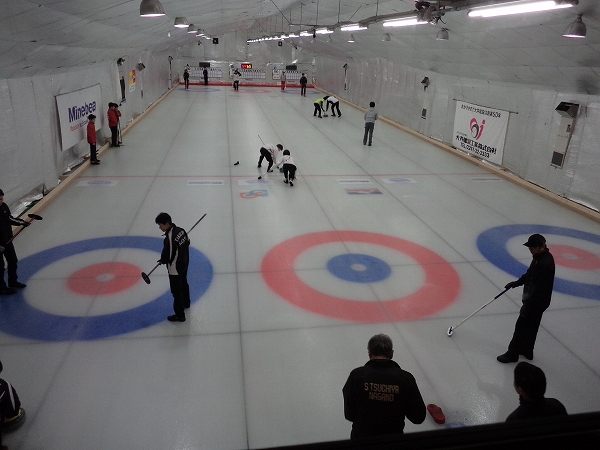 Here of the hack is removable、It will be installed by inserting into a hole drilled in the ice。right handed、Use and presumed dead, switch the left-handed。Because the removable when not in use or when the hack of ice make、very convenient。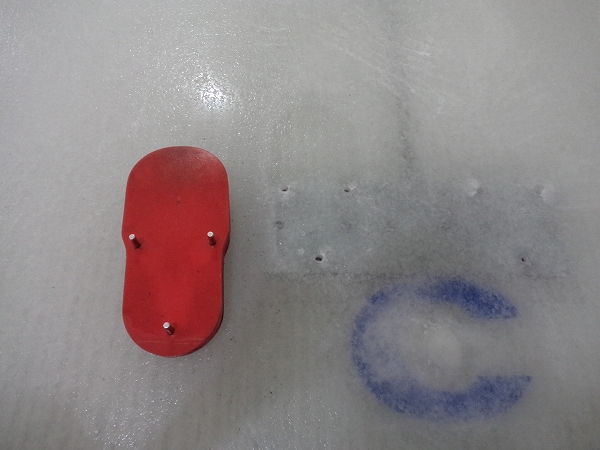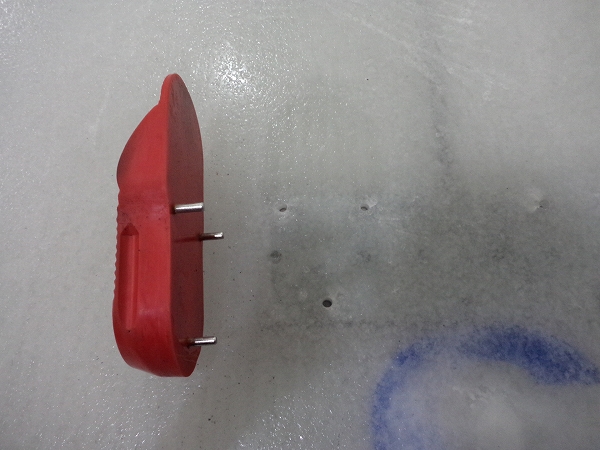 Ture!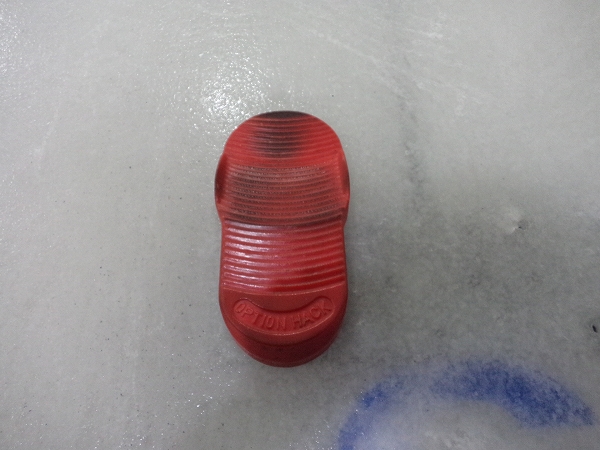 Rattling thing without、It's very stable。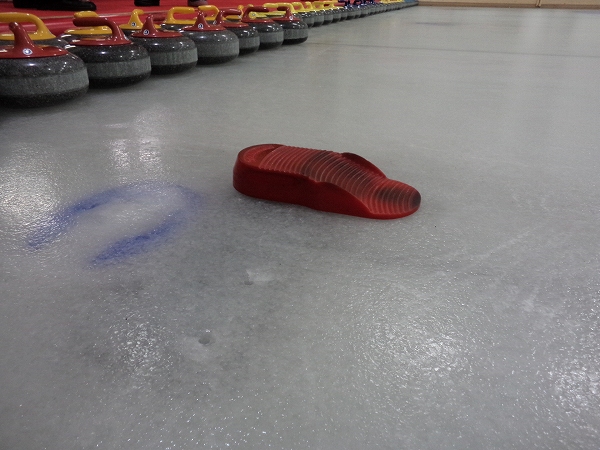 Enjoy curling anyone feel free to visitors、Yet homey feel with such atmosphere、In curling field home to fully equipped、1It has become to this facility of fan in degrees。
It is essential in the game but、4The first game of pool play by each team、Tokyo 634's and the battle of the chair team。Score will certainly like this。I forgot to take a photo of the scoreboard。Face no ...(T_T)
| | | | | | | |
| --- | --- | --- | --- | --- | --- | --- |
| Team | 1 | 2 | 3 | 4 | 5 | Count |
| Tokyo 634 | 1 | 0 | 0 | 3 | 0 | 4 |
| 4Tune | 0 | 3 | 3 | 0 | 1 | 7 |
The second game and the Planets Mover's senior team。Finally catch up is to draw。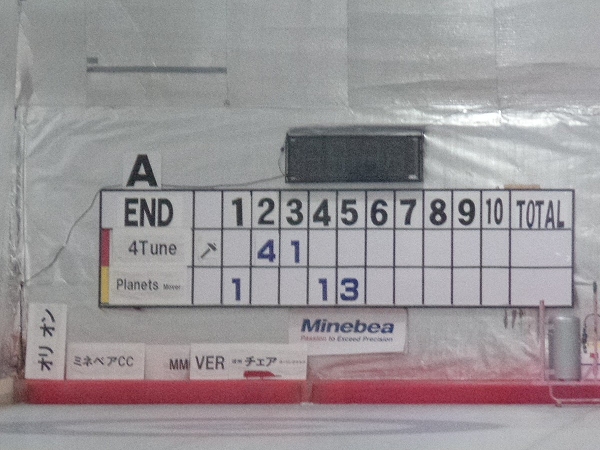 Qualifying League point win system of this tournament。Qualifying final round went to win with the aim of qualifying first place passes、Ice Dragons's play against the Junior。But it stumbled in turnout、We were able to bring up to draw in Neba'。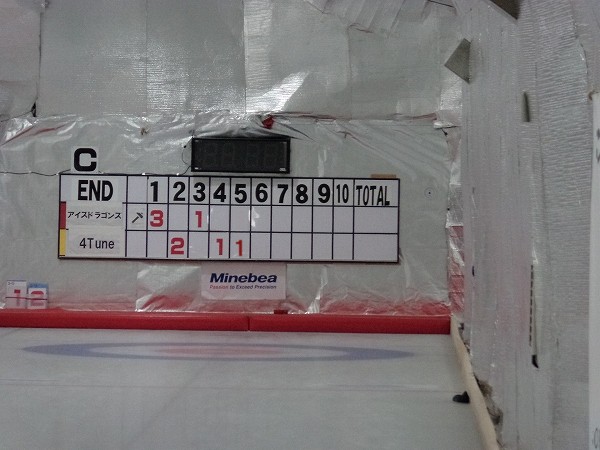 It finished the tournament the first day、Night of the day I was allowed to participate in the reception at the nearby venue inn。Delicious cuisine、This time we have stayed here。Whats up pledged liquor from your other teams。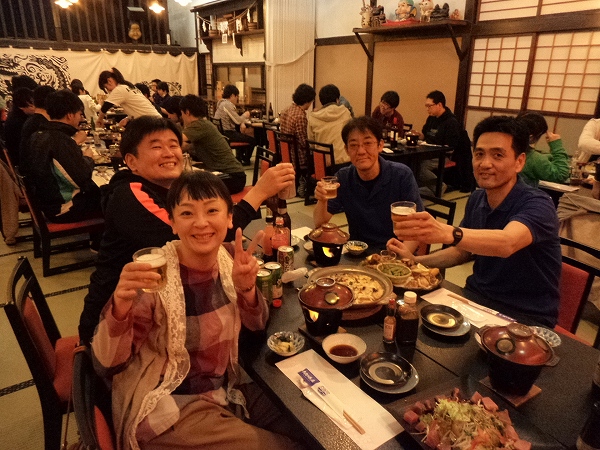 Along with the mediocrity's Nami of neighbor is to do。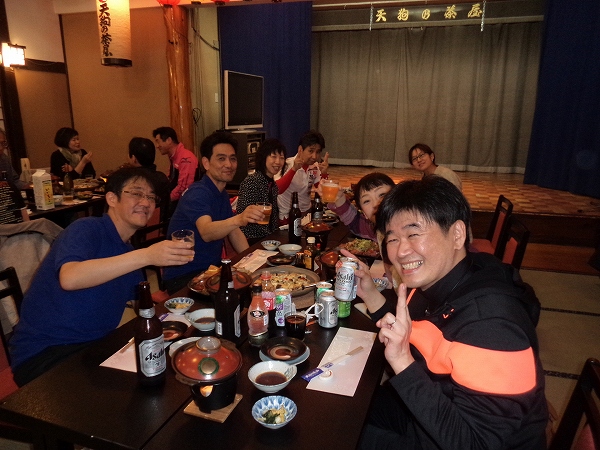 Evening of this day the men's world championship playoff, "third place vs. fourth place" Japan representative game of the broadcast day。Although this inn we did not have the equipment to be watching a BS、Hurriedly under .. to arrange the construction work、That you can watch in the hotel! Thank you!(Tear)
Also on this day public viewing is also available in the vicinity of Karuizawa Ice Park、4Tune was watching divided into two groups。I refer to the late the next day of game time、4And I drank until late at night every one of Tune is。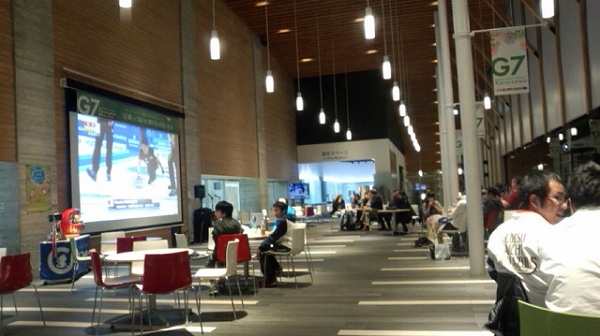 Tournament Day 2、The results of the qualifying league、What Planets Mover's and 4Tune ranked first in Thailand in the five points of one win and two draws、Order is to be determined by Trump。Team representatives will persists victory or defeat by pulling the card one by one。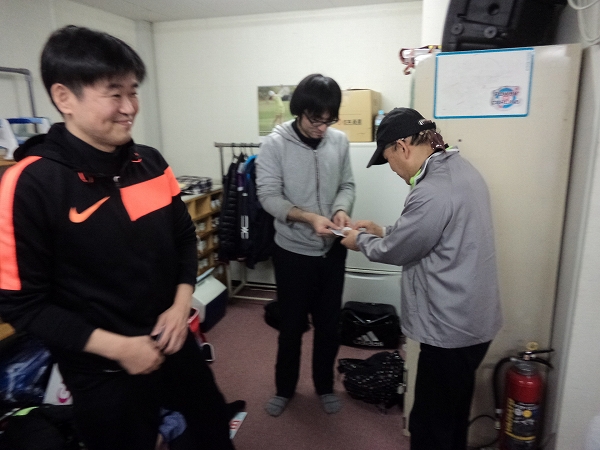 Moth-down! 4Tune we have defeated。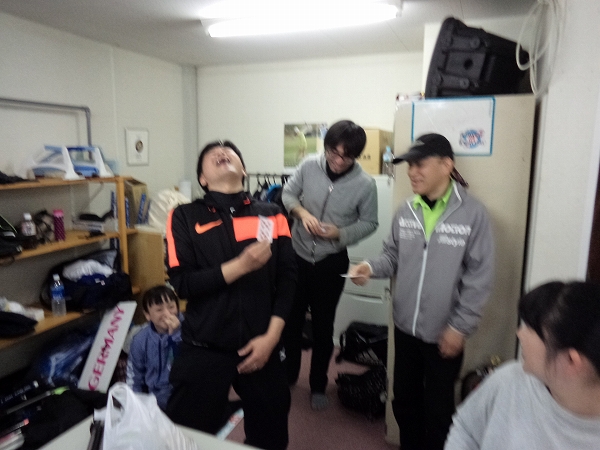 As a result、 Planets Mover's ranked first tournament、4Tune second place to the tournament。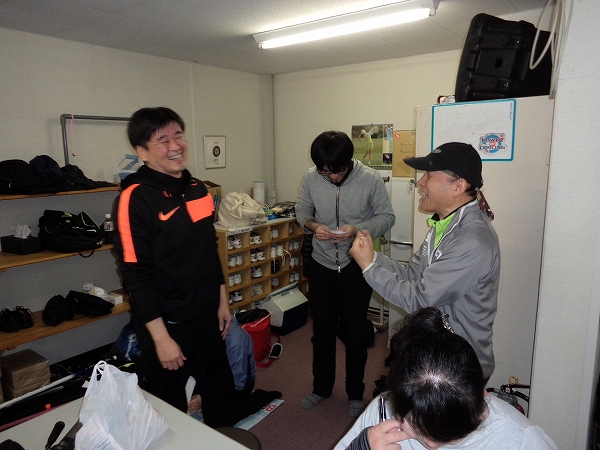 2First match of place tournament、VERTEX-san and。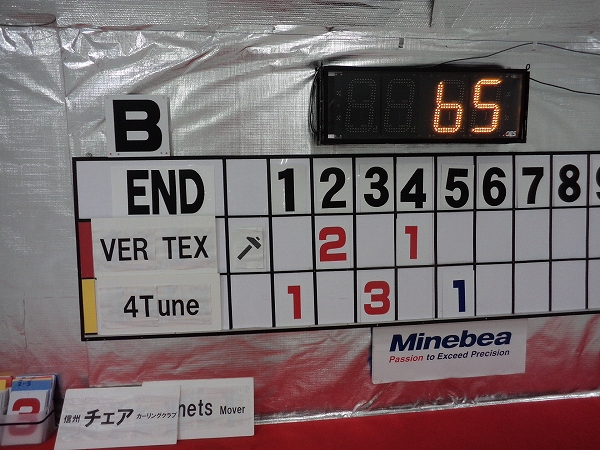 Famous curry shop for lunch in Miyota。Was I'm Done a delicious curry。A photograph of the cooking has forgot to take。Again it faces no ...(T_T)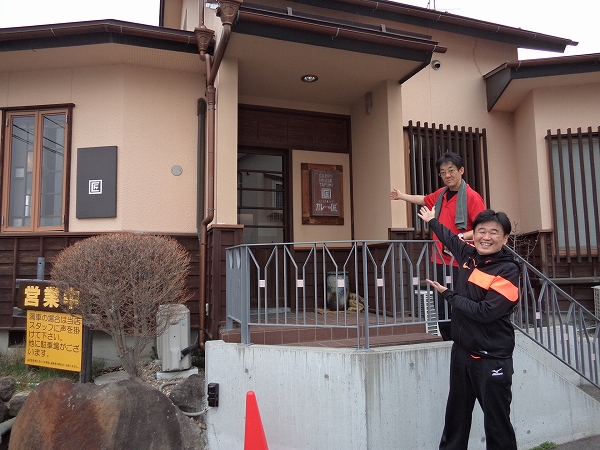 The results of the final round。Perhaps because photos of tired is Burebure。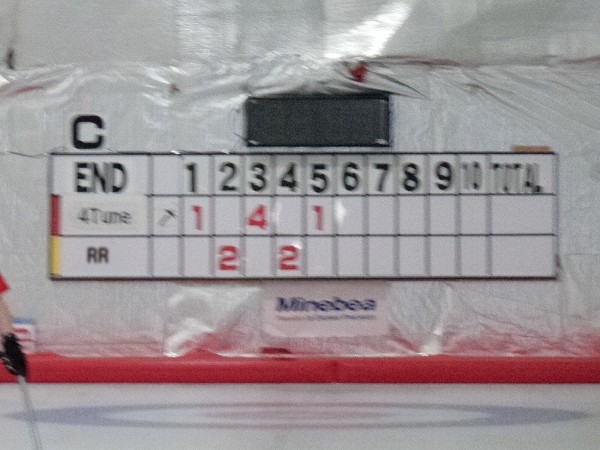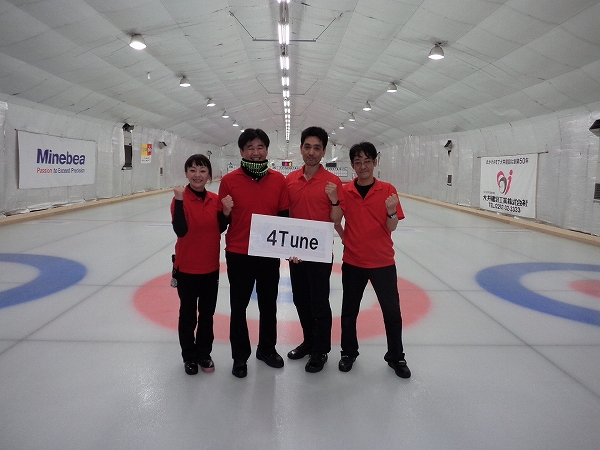 The end result is second place tournament ranked first in fifth overall。Winner CC Junior's、Runner Shinshu chair's、Third place was Mr. Planets Mover。congratulations!
For the team is、You can see a lot of bad place also a good place of their own、It became a meaningful convention that I learned a lot of things。Asama Highland sports clubs who who have the Event Management、Curling Hall Miyota your、Now very much indebted to you for participating teams。Originally been willing to accept our outsiders under ..、I'm really thankful to you。We were able to spend a very quality time thanks。Also、Season curling hall Miyota became this venue now I soon be with the close of business、Also, since I think that next season I want to ask all means、Also looking forward to hearing from you in Niigata Prefecture Curling Association and the Niigata curler us。