I took part in the Summer Cup
2016 July 16(Soil)~ 18th(月)Over the 3 days、Karuizawa Curling Club sponsored "Summer Cup&BBQ Exchange Meeting "was held。Rather than say "tournament"、"Let's enjoy the summer curling and barbecue!" In the event of AC mains that、4Tune from Niigata was bother you。
This time also may be the first day of the game is that in the afternoon、Slowly is the starting of the eye。I felt like a lot of people than usual in the service area。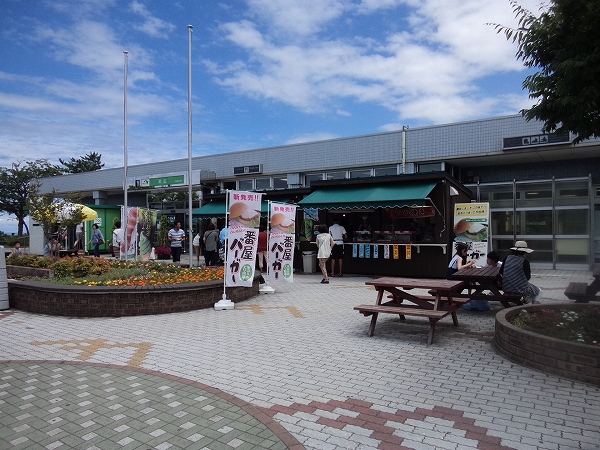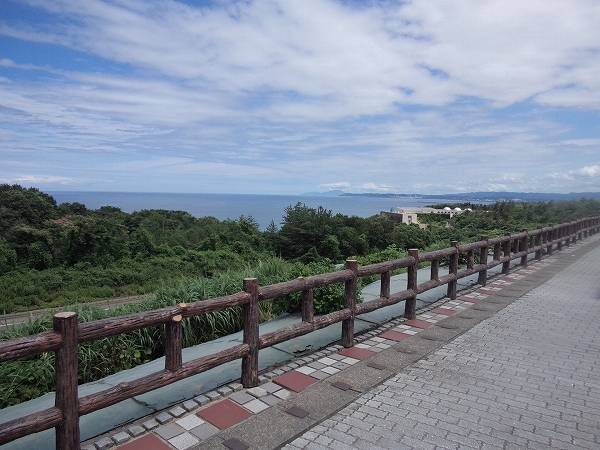 So was ice maintenance over a period of several days this week at the Ice Park、It can was in Hoyahoya(?)Ice。This clarity is not odd。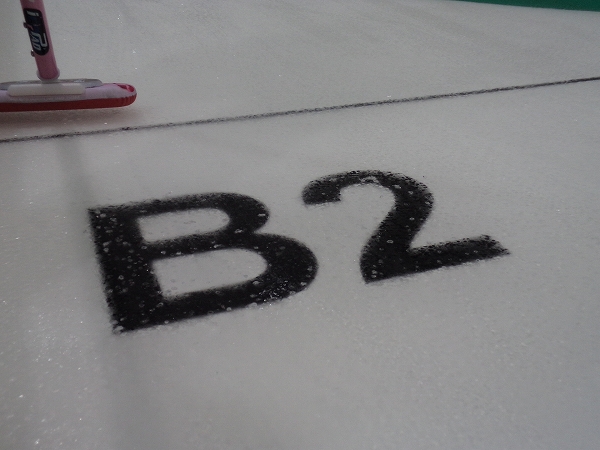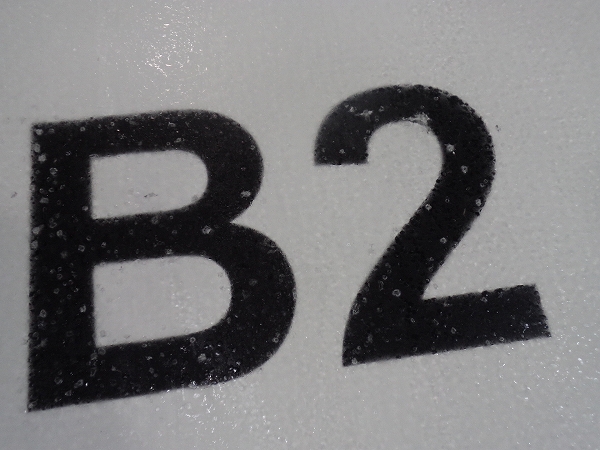 Louisa Chan also clearly。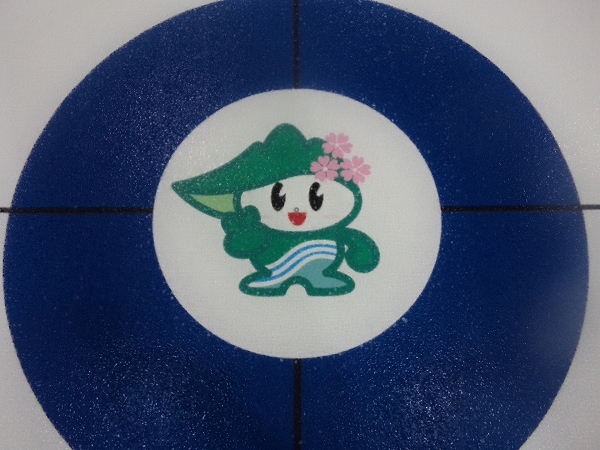 Hack also seems to have become new。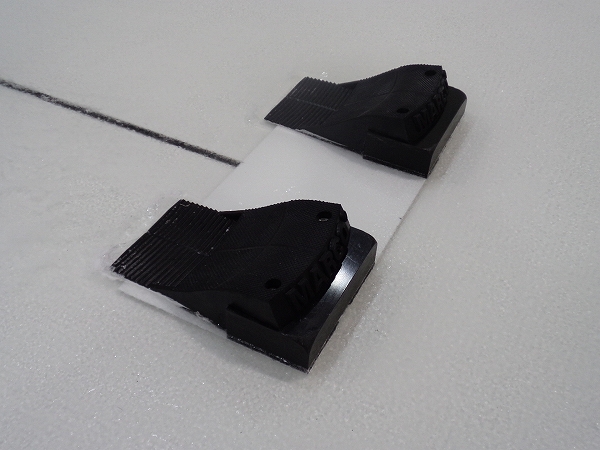 3The competition to be carried out over the days、Divide participants 15 teams in A · B · C League of every five teams、Advances in the final tournament unconditionally if placed in each league top two teams of。Of 4Tune aiming to qualify、This tournament is of the order now! (↓)
| | | | |
| --- | --- | --- | --- |
| リード | セカンド | サード | force |
| RATHER(V) | KHT | KBS | SKM(S) |
Celebrated qualifying league first game、Opponent "Breath Ultra" Mr.。However、It does not have any opponent I went to the sheet。How、A suddenly seems to have been canceled、4It became a bye of Tune。Although I thought that Lucky will be to win one victory without labor、It is the same thing the other team。After all、In the game it is being performed around、4Tune is to be able to team practice in four。This is lucky。Nante practice ice Park、It does not have quite a chance for us in Niigata。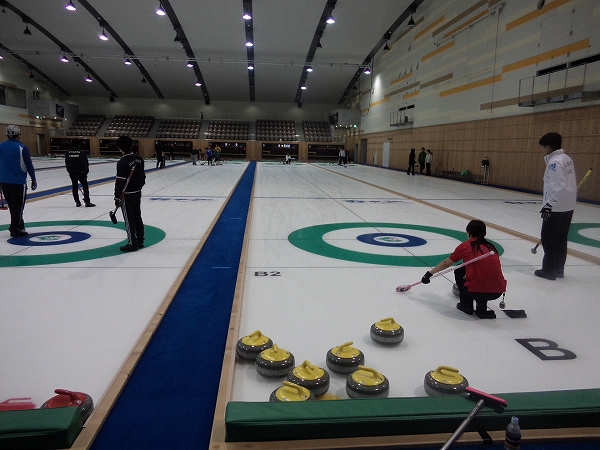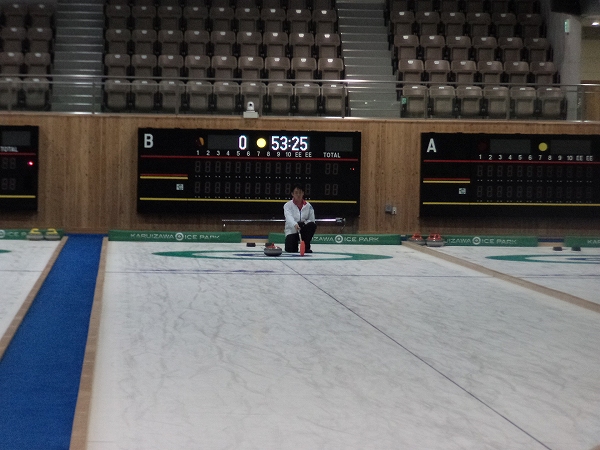 Scoreboard even without playing field。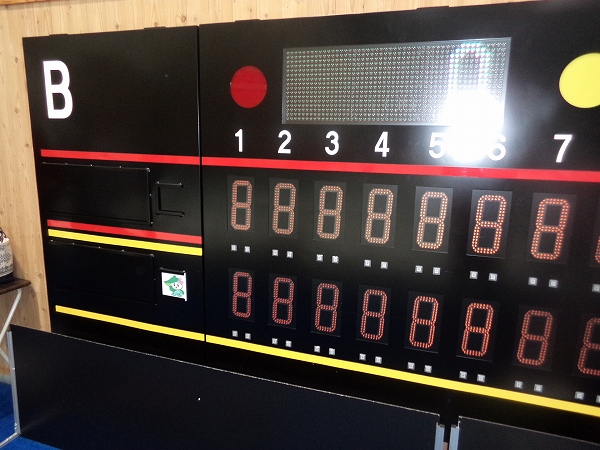 Sheepskin of victory after practice。Once、So "wins"。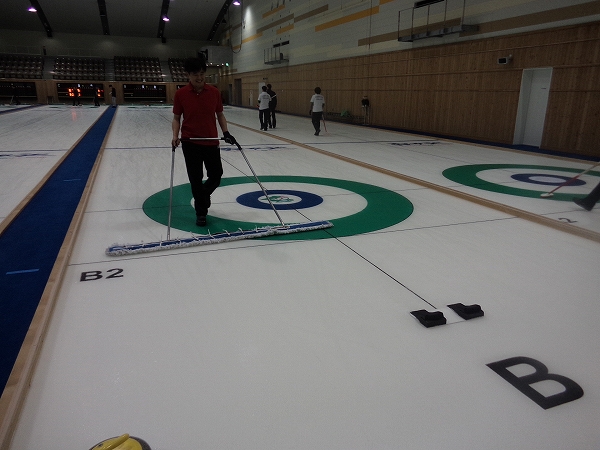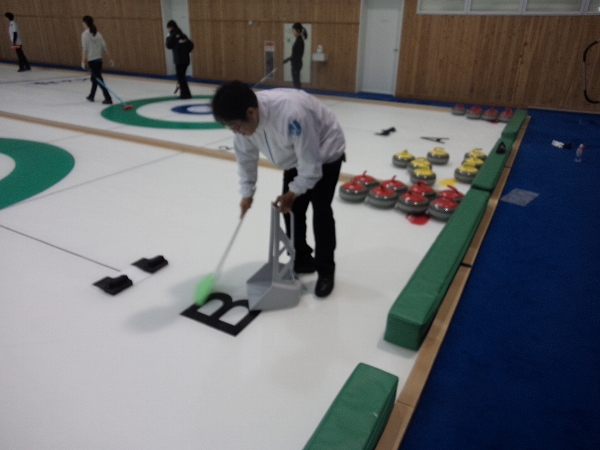 2The second game started off aiming for win、Opponent played against in the other day of the novice tournament, "MCC" Mr.。Bimyo had changed the team name and members to ~。The ideal deployment of curling that with multiple scoring assume a one point to the other party。I want to this kind of game strokes。Our defeat of the rear attack。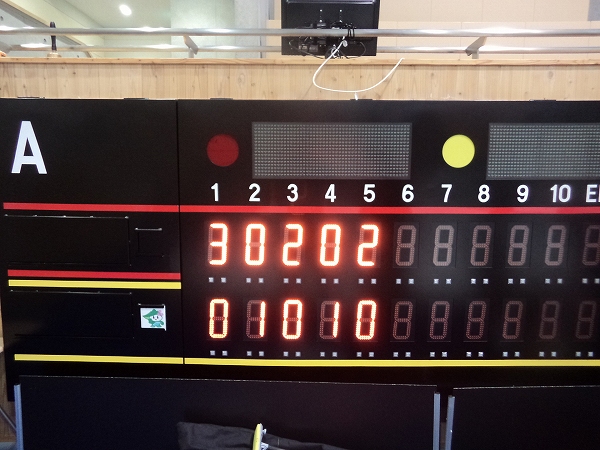 The first day was finished with one win and one loss in the So。
This day has been carried out Nagakura summer evening fireworks、I saw only a little while on the move to the inn。I have become strange photos with camera shake When taken from the Vehicle。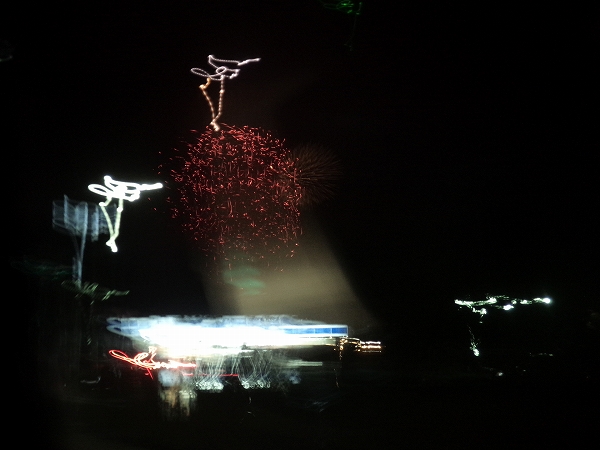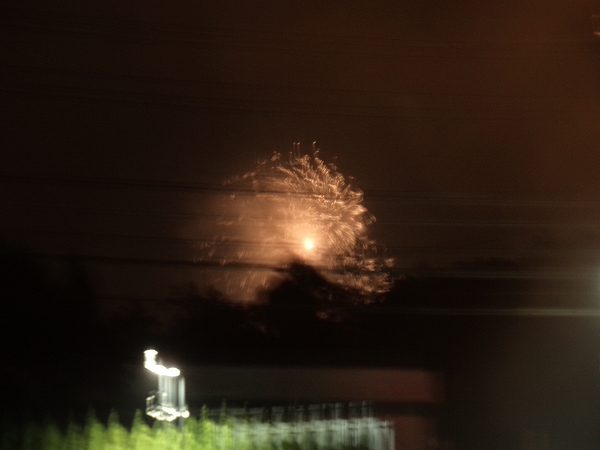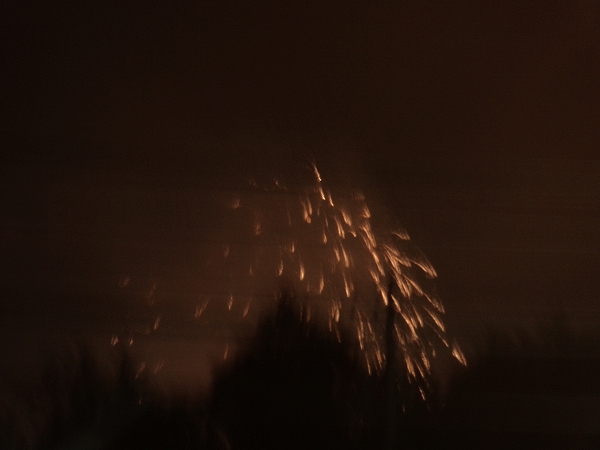 This time Oyado helped me here。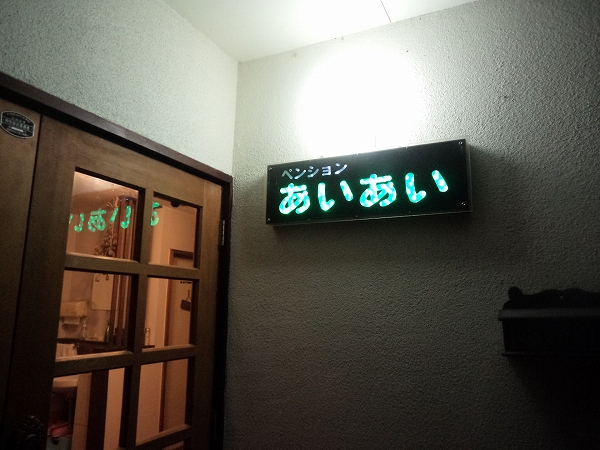 Owner who is so like Snoopy our、Fro There are Snoopy。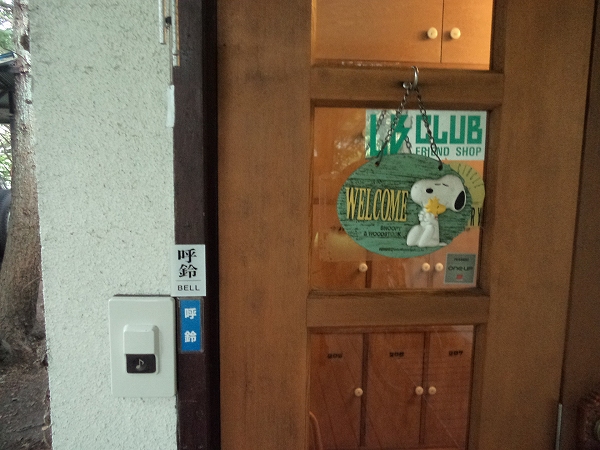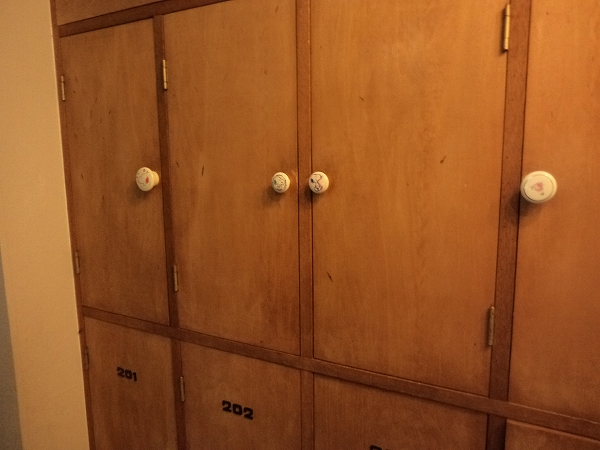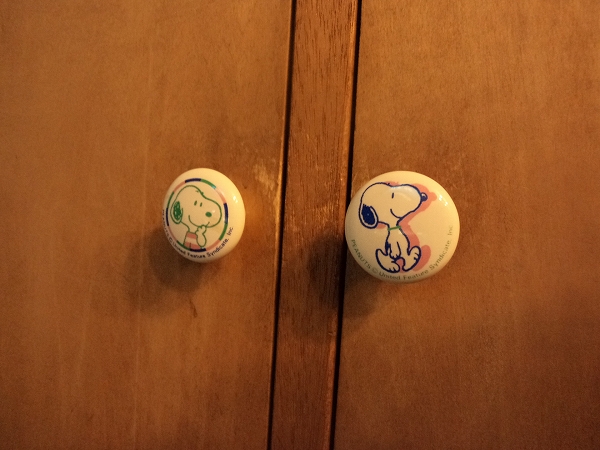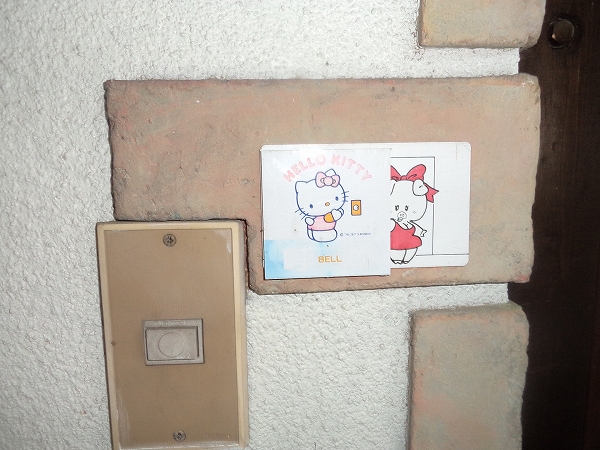 This was a Hello Kitty。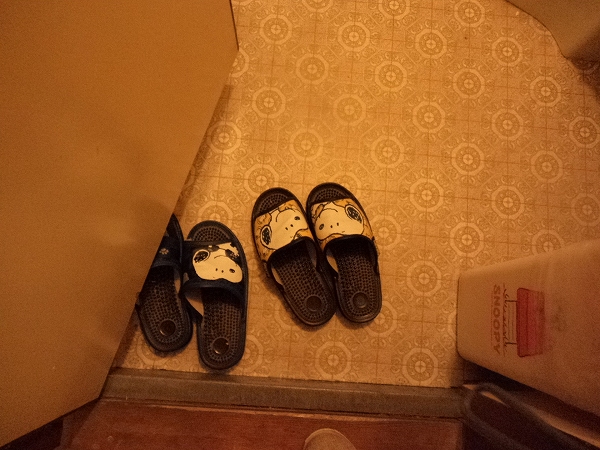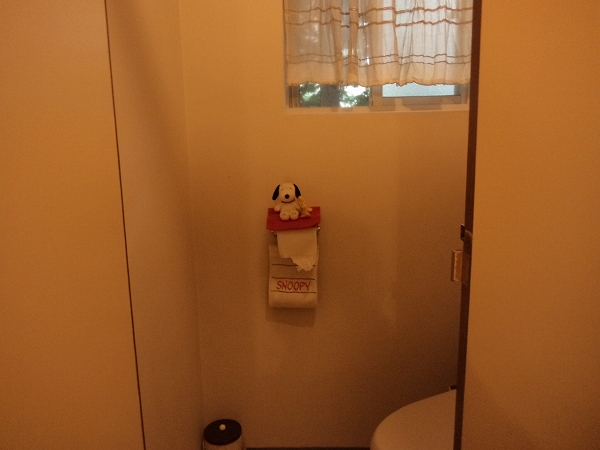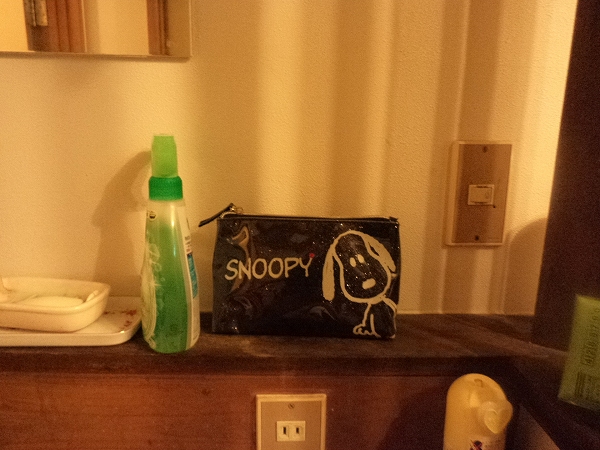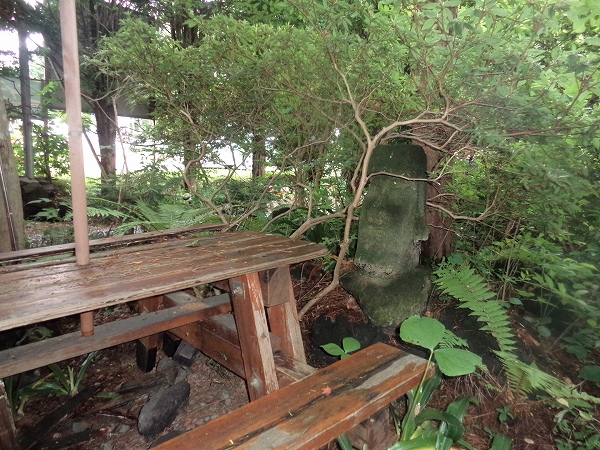 This was Moai。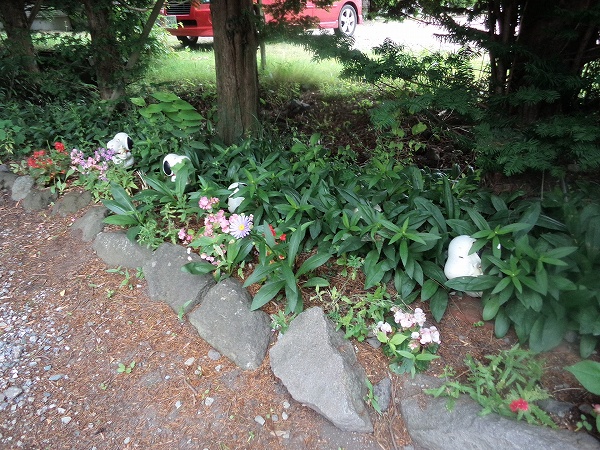 Snoopy × 4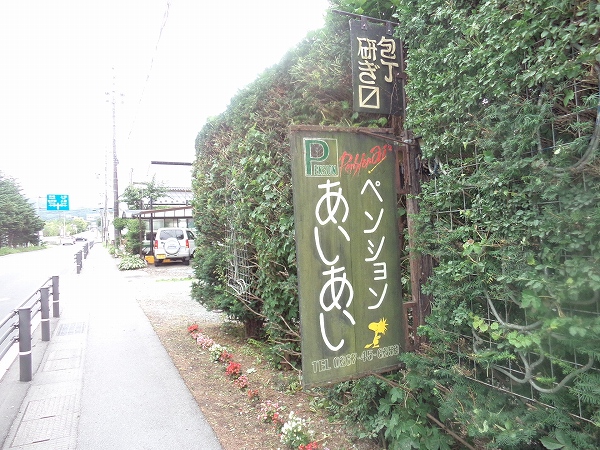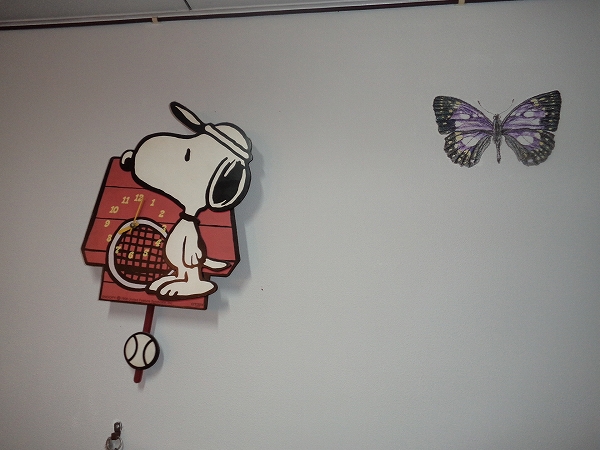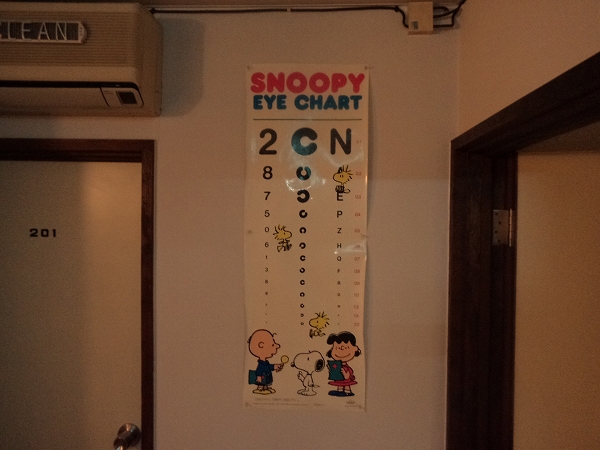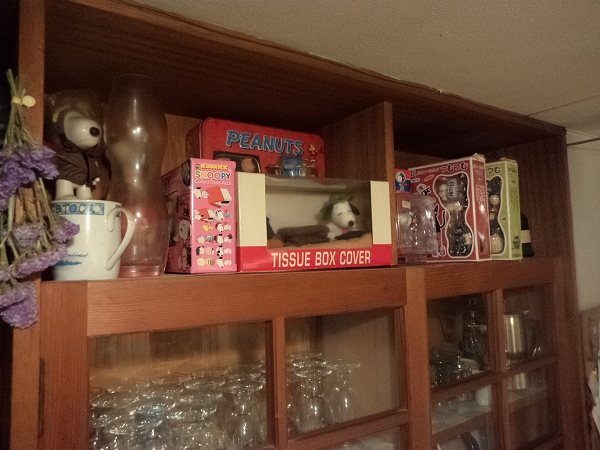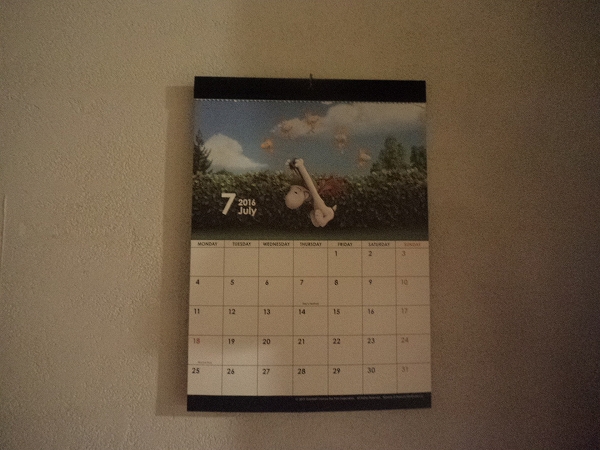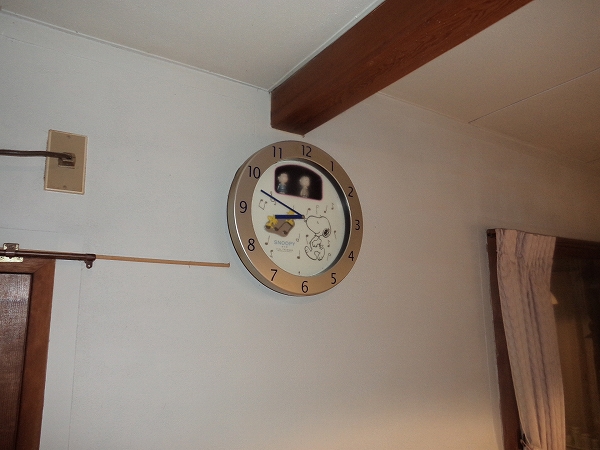 2Japan eyes。This event to enjoy the summer curling in a friendly atmosphere。However 4Tune can not read the air、Also will be the venue entering alone early one hour before the game to the up fired up early in the morning。It does not end also still morning of cleaning。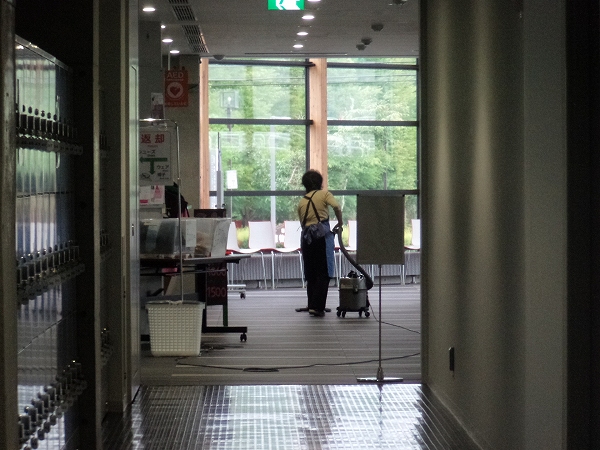 The middle of the ice makeup sheet。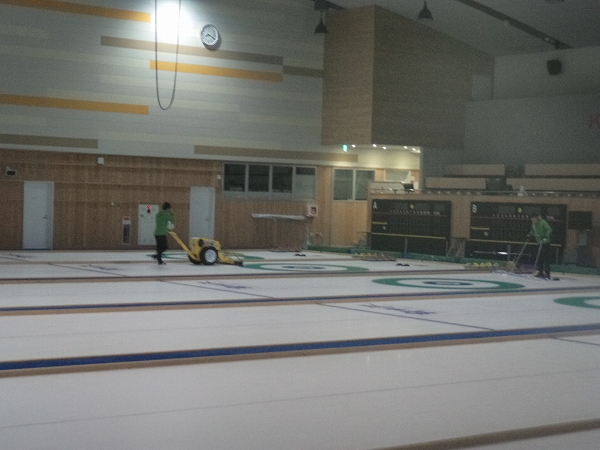 Third round qualifying, which celebrated、Versus "team Raiging" Mr.。The 4Tune after what the difference of fighting spirit came out attacks get a second win in a 1 point difference!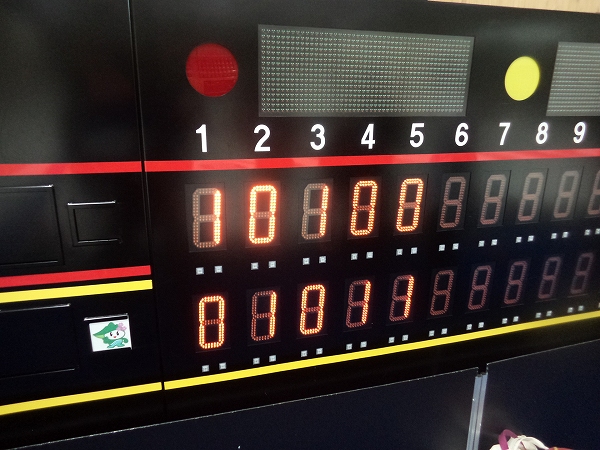 Qualifying fourth game、If you win in this second place more than to confirm。Opponent is led by name curler's Kansai "Nami ya! The World" Mr.。The reception is served as junior sister of Nagano。Nagano I junior enough to be referred to as "a stone's throw hits the Junior" is often、It will be to impress the height of its quality。And skip the chair curler's, which is also the world of experience。Always I will be surprised to supernaturally shot of this man。Red、4The final end was greeted with a bat first of one point Bihaido of Tune、Although we expected a moment whether there is also a reverse、Taken the No.1 in the supernatural hit roll from ↓ situation of、4Tune is eliminated without put out it。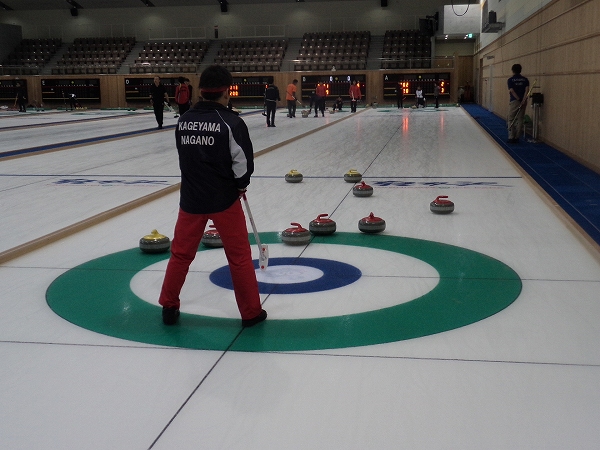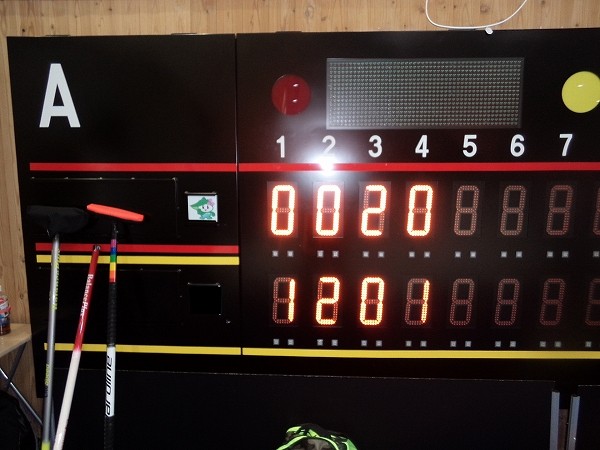 This time, in addition to each league top two teams、The other two teams will advance to the final tournament。And determined by the results of the DSC from among the three teams in each league third place。He finished the qualifying league 2 wins and 2 losses、4Tune became the group third place ... to wait for the game results of other league。Something、It is always like this。
24Tune qualifying league has ended the day second 。Since the afternoon doing the two games became free in the morning、To go to play to Karuizawa by train。When waiting for a train in Nakakaruizawa Station、A portable shrine in front of the station。This day is so was the day of the Gion Festival Yasaka Shrine。Along with the powerful shout、It came to the station of Rotary。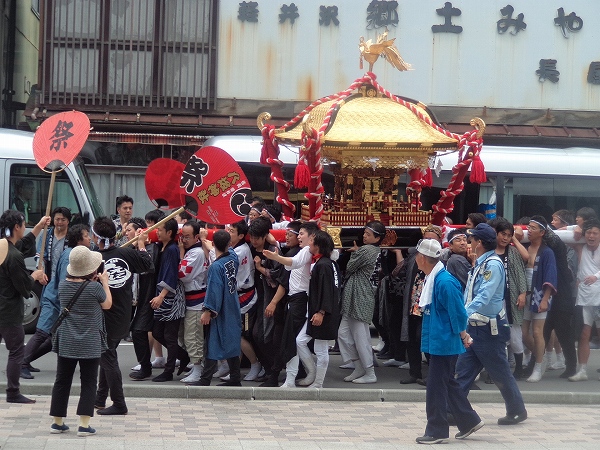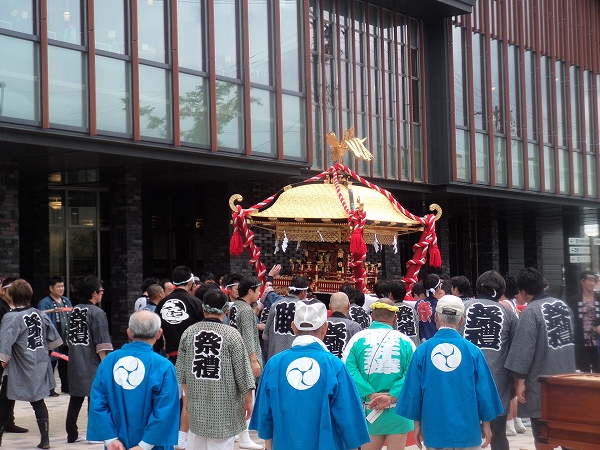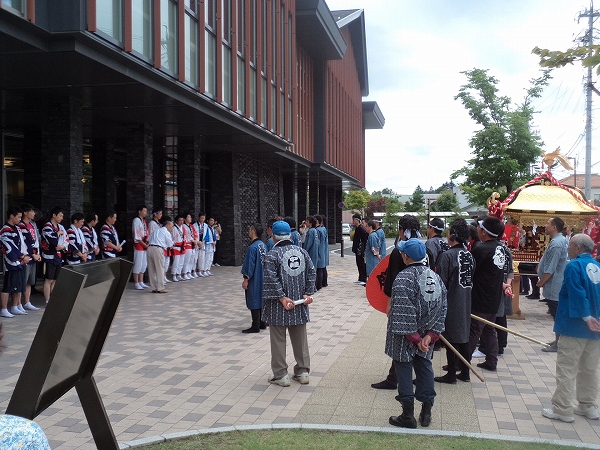 Just a human station by train。It came to Karuizawa。The first is lunch because I'm hungry。It is a shop that received a meal ticket for the prize in the recent costume Grand Prix。Also we have to until the bonus this day。Thank you for the meal!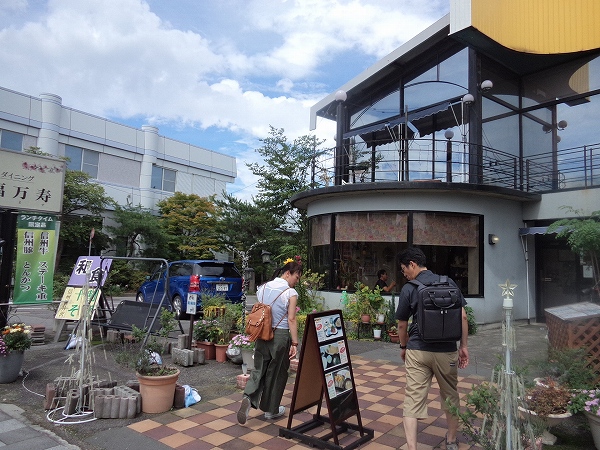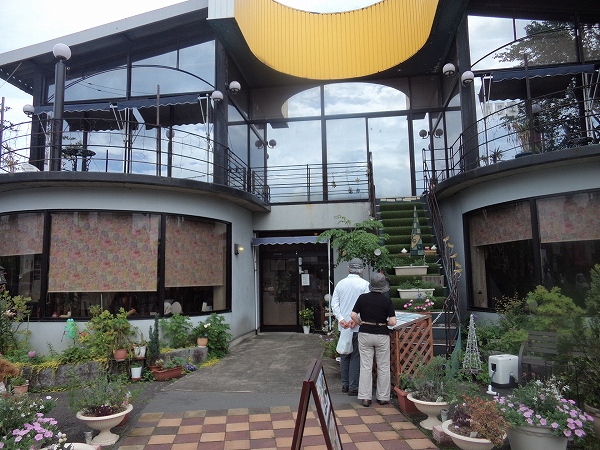 Since the stomach also is full、Across the station to the shopping plaza。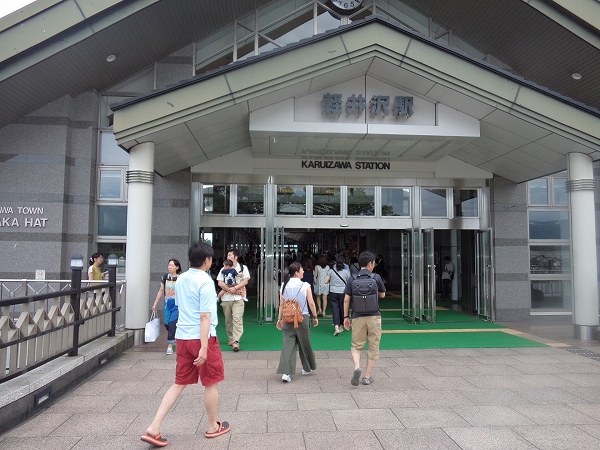 Contact! Indeed curling of the city。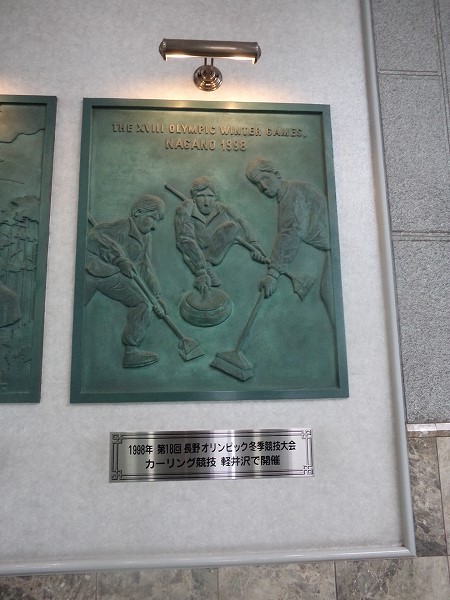 The number of Omg car。Near the national highway was a big traffic jam。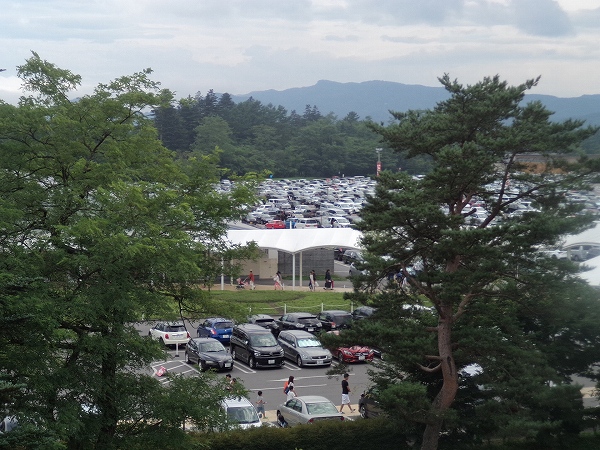 Where also followed shops until。On this occasion、Do you wish to had made in team uniforms。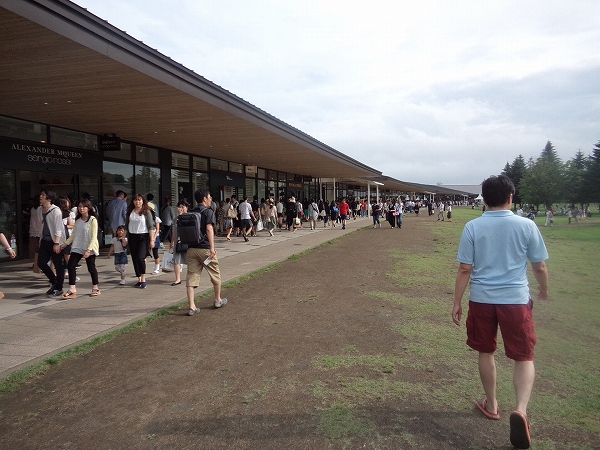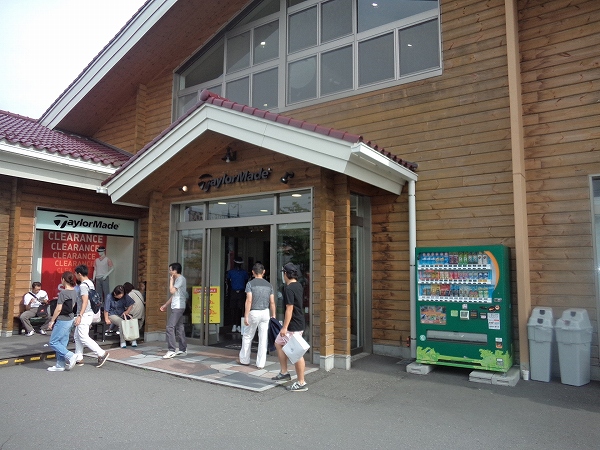 But indecisive 4Tune is、It can not be determined after all、Exit over to tea。
4Tune the match schedule of the day came back to the Ice Park in accordance with the time to end 。3I go to check the day first final tournament team。The results of qualifying、DSC in the third place teams in each league is superb first place。Somehow the final tournament has been decided! of course、Threw is given us was the master。However、I mean the last minute while always、Or luck and say good。Once in a while I'd like to have you reported as "knockout stages in qualifying league undefeated first place."。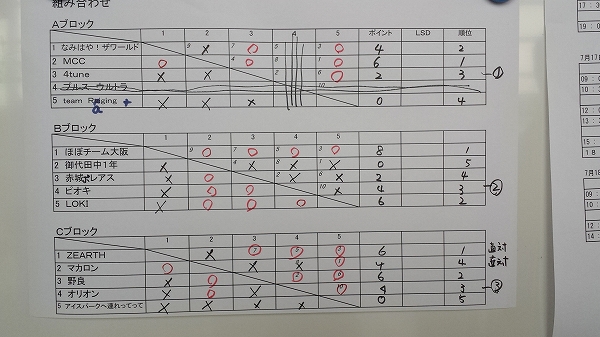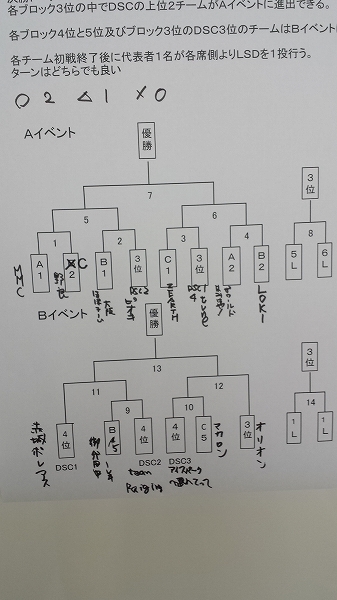 Barbecue of the main event in the evening。In the immediate vicinity of the Ice Park there is a place so good。Held with the help of barbecue house in the corner of the vast park。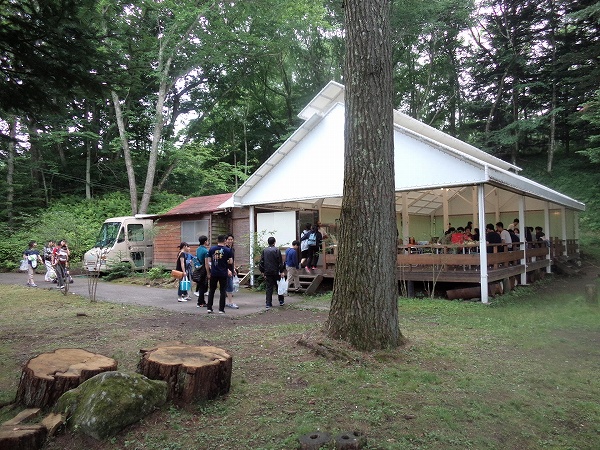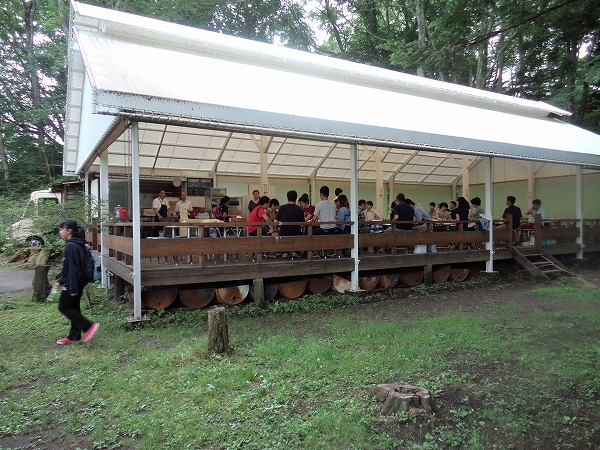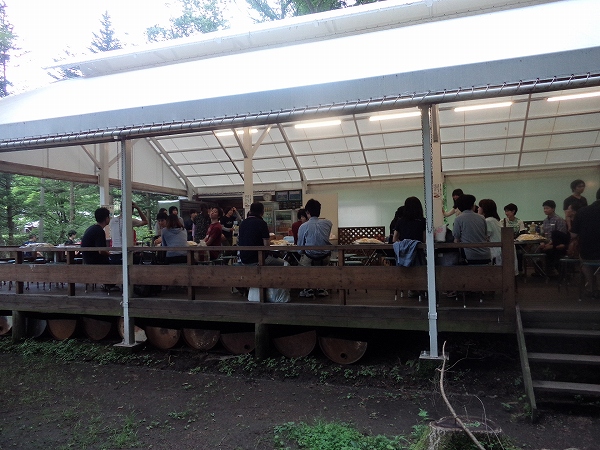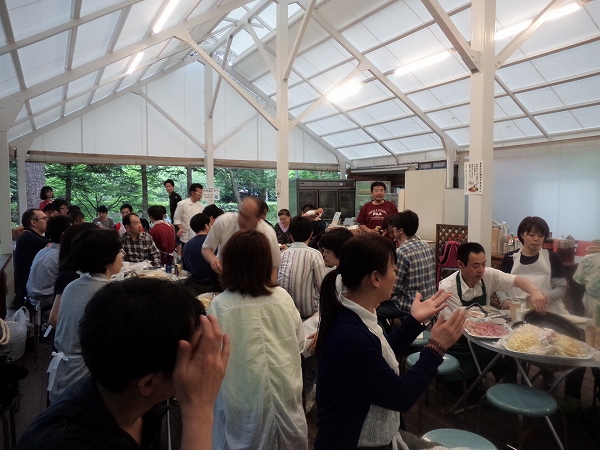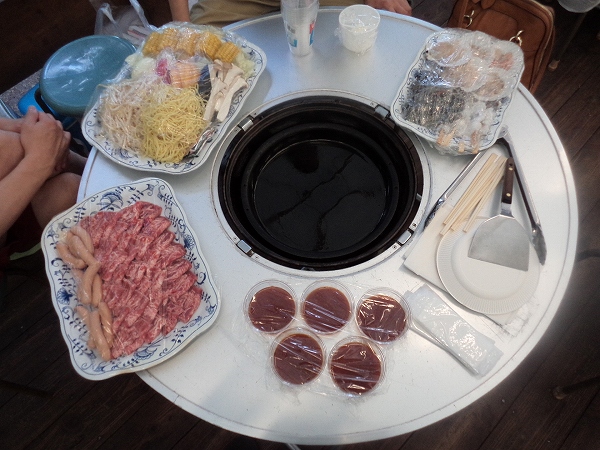 4Tune have visited several times Karuizawa since the beginning of the year 。It has also increased your friends gradually。A lot of people will please come to the table。Hospitality in Niigata liquor。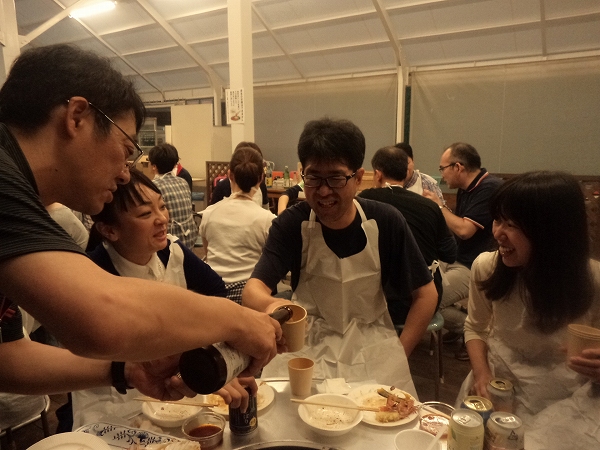 Pour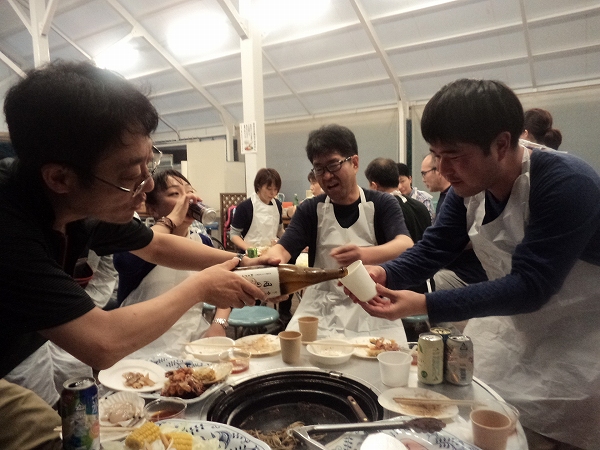 Pour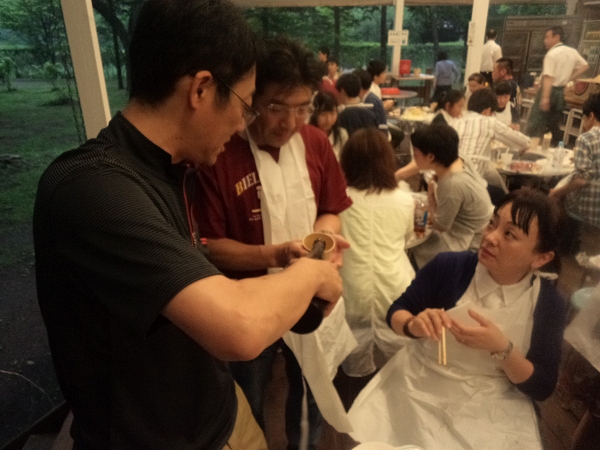 SANAE poured。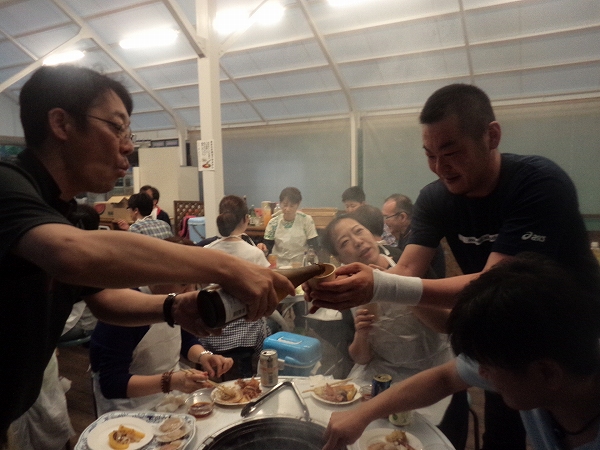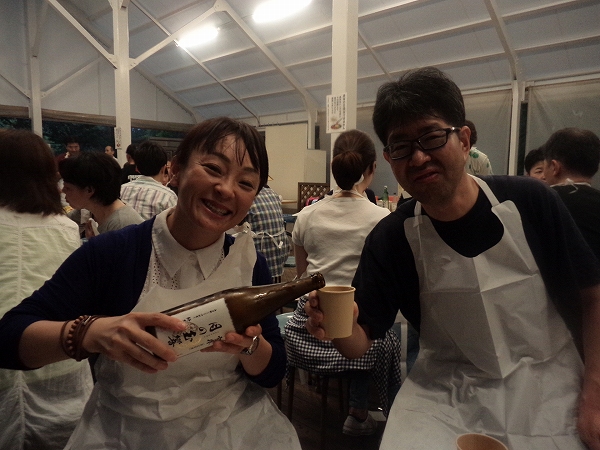 You can not introduce only a part in the photograph is too much。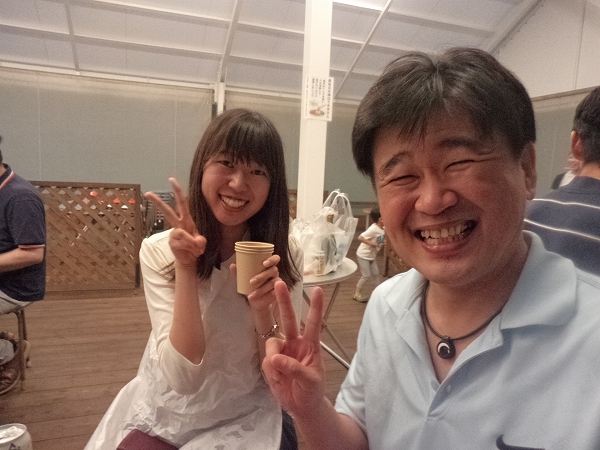 Also in this event、The usual reception was Quirky style。It was master was prepared speech for the team introduction、Not given place unfortunately announcement。but、You can talk to a lot of people、It was two hours of a blink。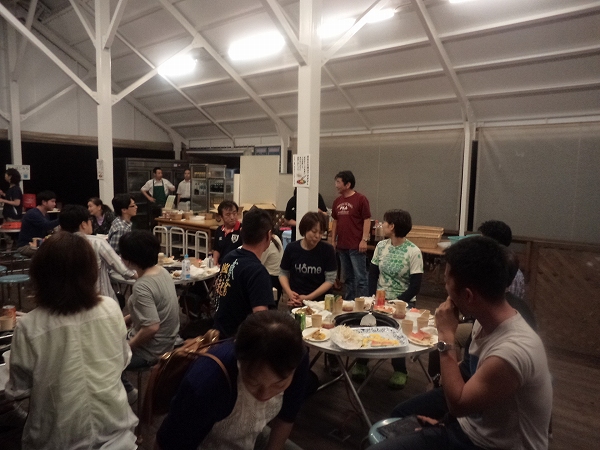 2 at the inn next meeting。It This is the same as always。We were allowed to spend a good time with people of the participating teams that stayed in the same inn。Even if it's for the first time talk、In or there is a thing that I see in the photograph or venue to each other、We are taken to immediately your friends。It is a strange world to really me curling。Thank you for reading this you until late in inn owners。Now care。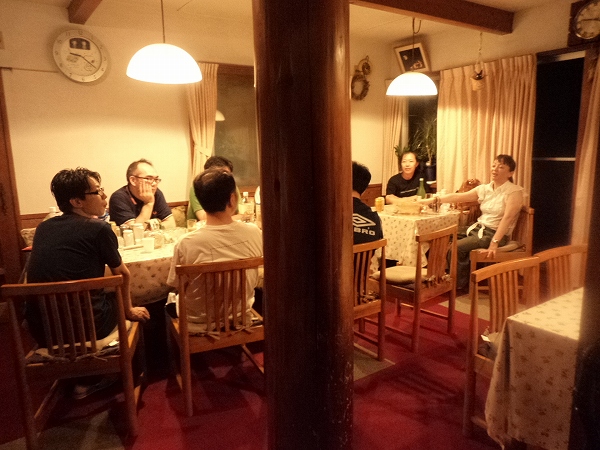 Final Day。It is the final tournament。Opponent is led by large teacher of Nagano "ZEARTH"! 4Tune of million years barely advance team in the finals tournament、I hit a powerhouse at the usual opener。However、4Tune that motto to enjoy the curling hard is、Concentration will increase with nature are stimulated to play with the famous team。Show off your skills or more play in this game。It carries a predominantly game and take the initiative to make a big end in the first half。The final end partner of the last lock was greeted with a four-point lead of the bat first 4Tune(↓)。11Although being targeted four points get hit Stay the yellow 4Tune of No.3 in the position of the time、To stop No.1 yellow that has been hit is hit the red of the back guard。1Victory of the miracle at the point Steel。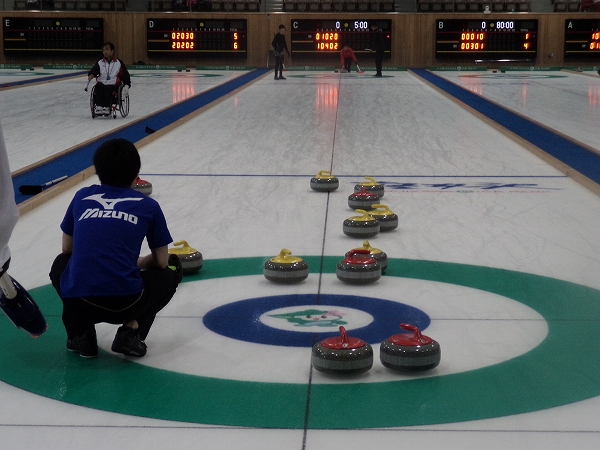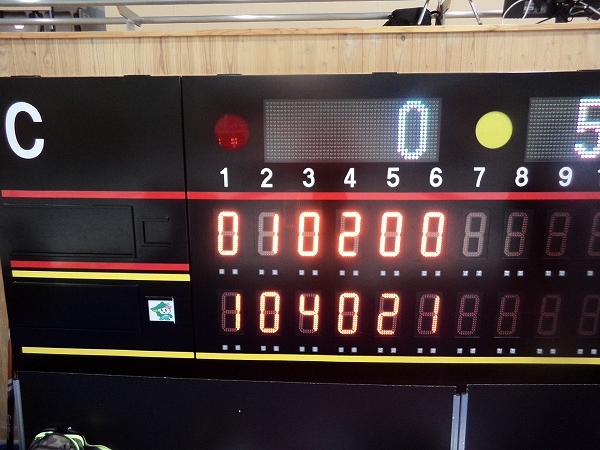 The semi-finals of the afternoon。Opponent "is Nami Ya! The World" again Mr.。But 4Tune was exhausted out the all in the first round the crushing defeat of the more do not want to show you。Zero is shining。Continuous of On the other hand, "Nami ya! The World" Ms. great play、It was your splendid。"Nami ya! The World" Mr.、I'm sorry in a shameless play。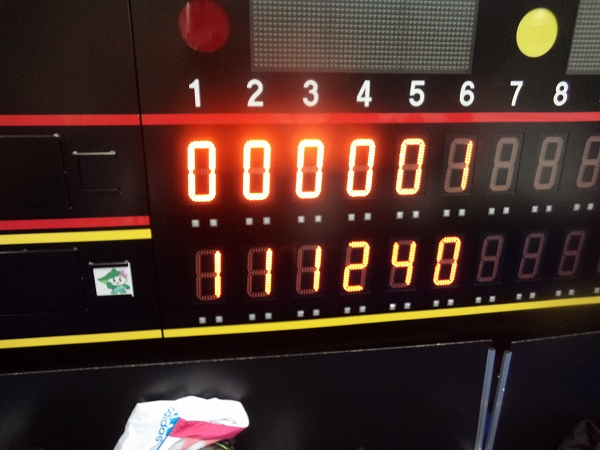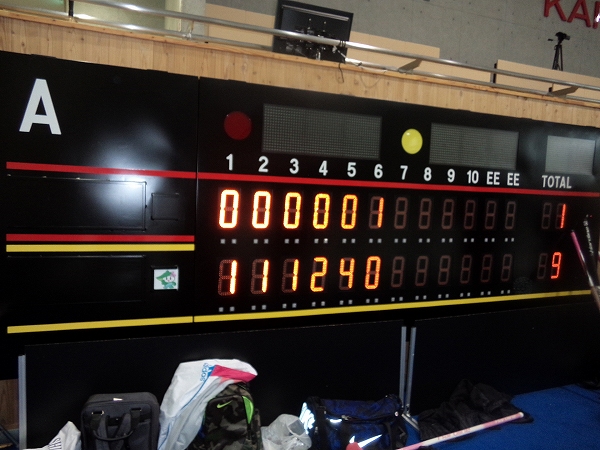 Third-place match, which followed。Longer 4Tune became lifeless state 、Defeat, but I worked hard to "Nora" Mr. opponent。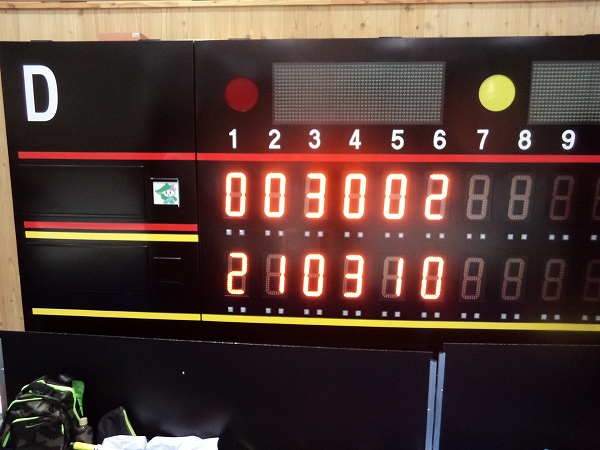 The final result was a fourth place。Everyone had you play against、Thank you very much。
That's it this time of the tournament。At the same time I feel a lack of physical fitness、Also the pleasure of curling this time、You can enjoy the exchange with local curlers。This event is so has been performed in a small annual originally、Is the case was held to expand the scale of this year。Compared with the usual open tournament cost even if you schedule also spacious and affordable、We were able to spend a really fun 3 days。But it was the only round-trip of ice park and inn at the usual tournament、This time, it can also be such as tourism。People organizers、Thank you to participate。Your participation team、I'm glad I can be various talk。Arena of staff you、Now care。Thank you for the ice shiny。