Summer Cup Participation Report
7/16、17Day
It was held at Karuizawa Ice Park
We will receive reports of "Summer Cup"。
Tournament is、In relation to the members of your job
1The day 3rd person、2Now participate in the day 4th person。
1Japan eyes
1、2、3Throw eyes T(Vice)
4、5、6投目 K
Skip S
2Japan eyes
Lead T(Vice)
Second Y
Third-K
Skip S
Semifinal
Read Y
Second K
Third-T(Vice)
Skip S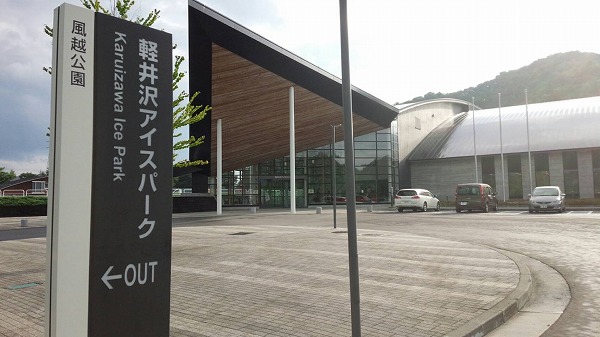 this day is、High unusual humidity in Karuizawa
During the day it was hot even the second floor of the Ice Park。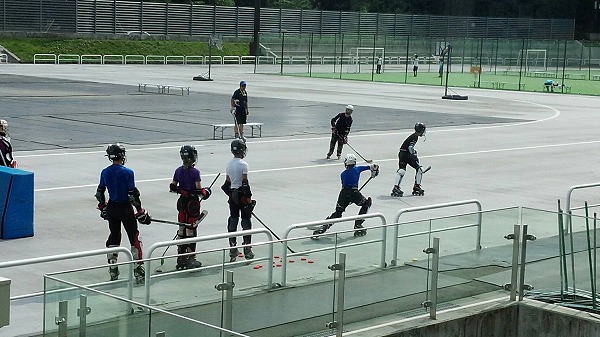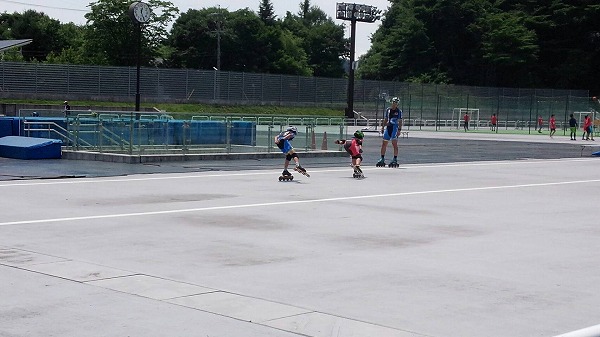 Outside、Ice hockey、Speed ​​skating people had been practicing summer。
Winter sports is、In preparation for winter production, including curling、I guess important now training。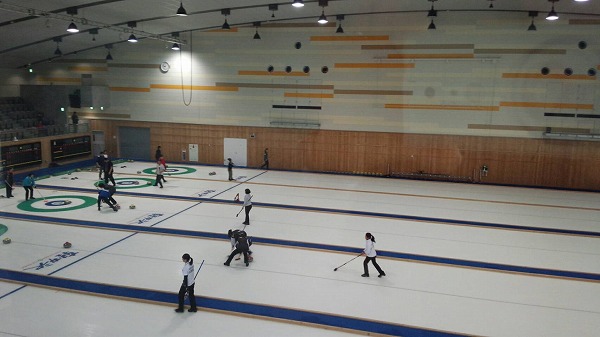 After a long time of the Ice Park。
After all nice!
Tournament is、16It was held in a team。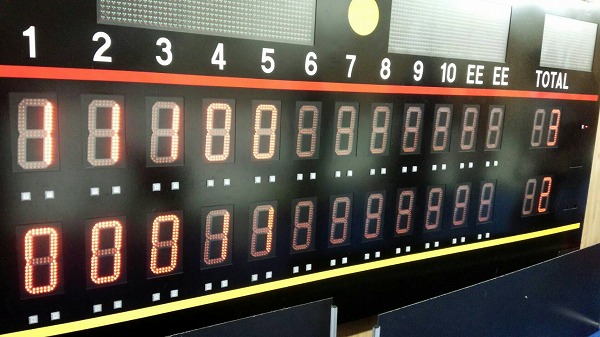 The first test together vs.gladio
3-2 ×
Of 4Tune
In the morning the position of the game、It is always like this。
Slovenly、We have to somehow!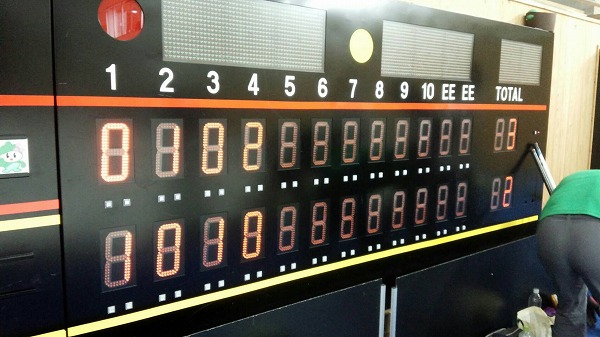 Bonding the second test vs.zante
2-3 ○
Still in the deployment of being fearful not grasp the Ice Park Ice ...。
Since the first game was 30 minutes after the end was that it is three hard。
K uncommon!?Hanging feet at an early stage、1It was stretched leg on the side each time the throw-throw。
3Because it's not only people、Good luck over!(Lol)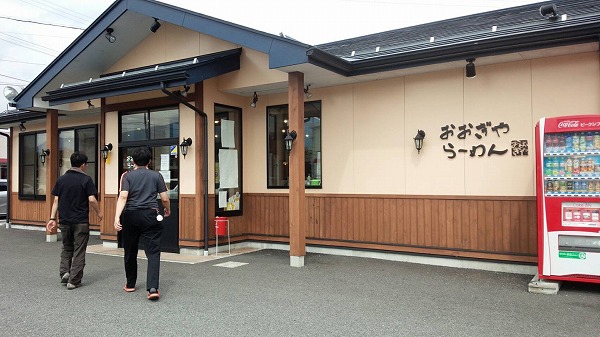 For lunch、At the usual place。
this day is、3There is also a road also shops everywhere also a big traffic jam that consecutive holidays。
Finally arrived。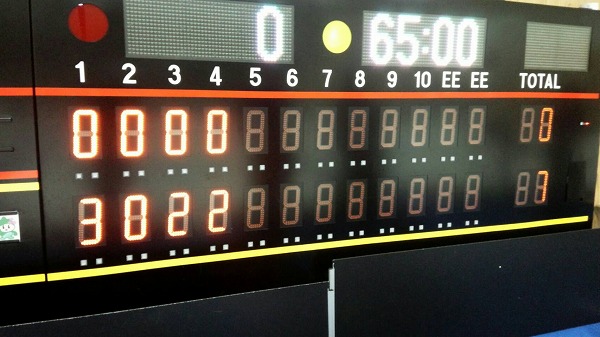 3 again together vs.polaris
0-7 ○
To eat lunch、Refresh ♪
Karuizawa girls、Cute to、Delivery also sweep also beautiful!
As usual、Was the development of the feeling chilly but wonder if has been grasp the ice a little。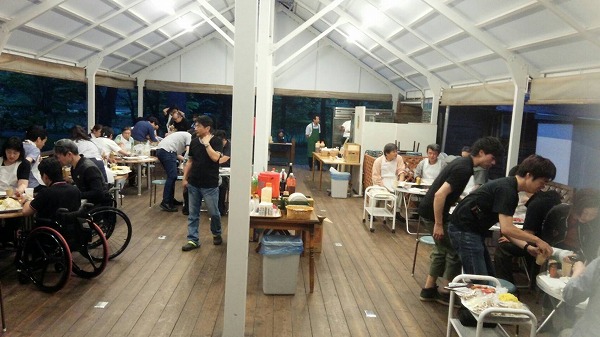 Social gathering is、BBQ at Taliesin of Shiozawa Lake!
The usual flow-through、Put not only at this time。
♪ that enjoyed the Karuizawa of night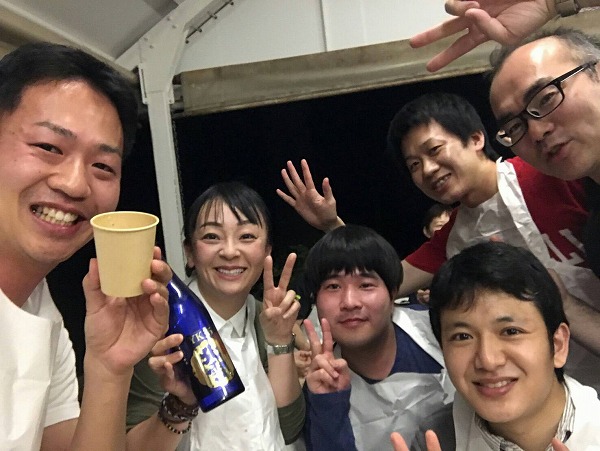 zante's us and。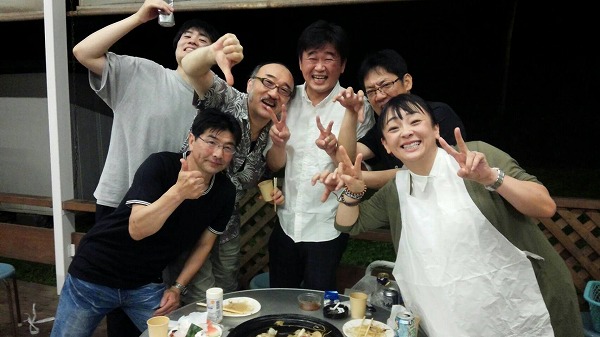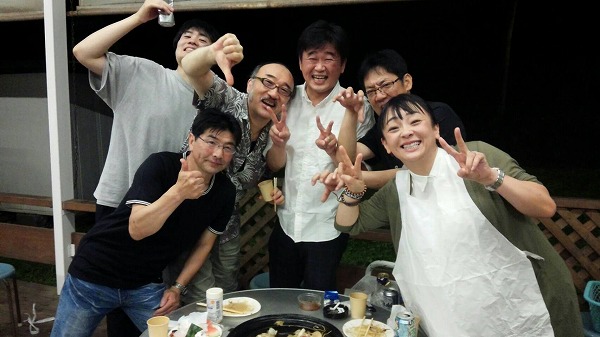 Nagano teacher N's ​​and。Personage of your beard、I think that there is ever seen on TV。
○○鑑定団でビートルズの鑑定士されてます。
Also it can become a lot of people and you know、It is good at the curling ♪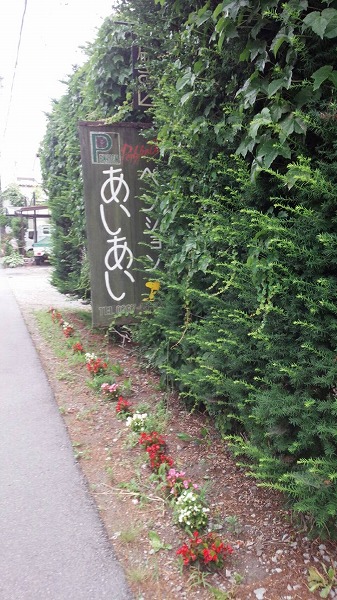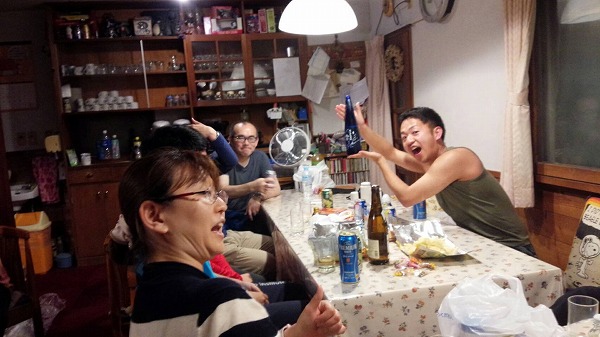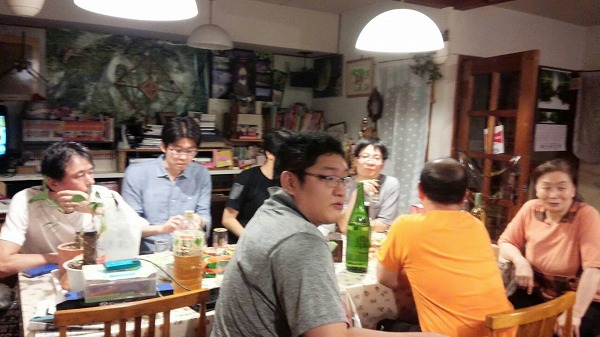 this time、The second party was taken care of in the "Pension Aiai"。
So were some teams that have also stayed in other、The ♪ which was not drink fun and harmonious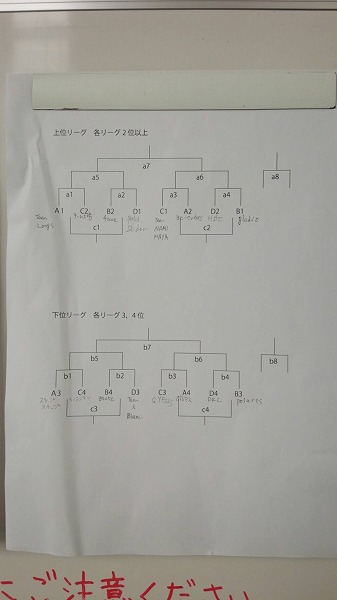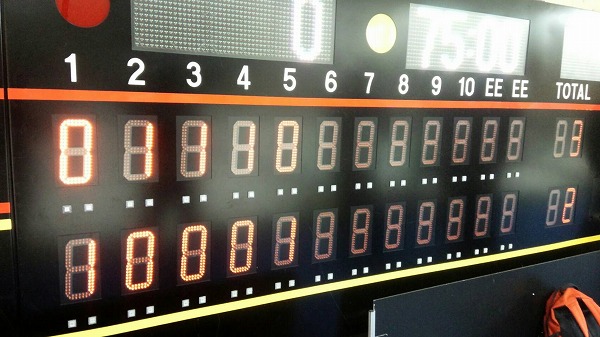 Day 2。
The top league first game
vs.Solid Slider
2-3 ○
Y Mr.、It merged in the first train of the bullet train from Niigata!
I was waiting! 30s of Pichi!(Lol)
Nevertheless、The end of being fearful just。
Still、It becomes this morning the position of the game。
Problem's over!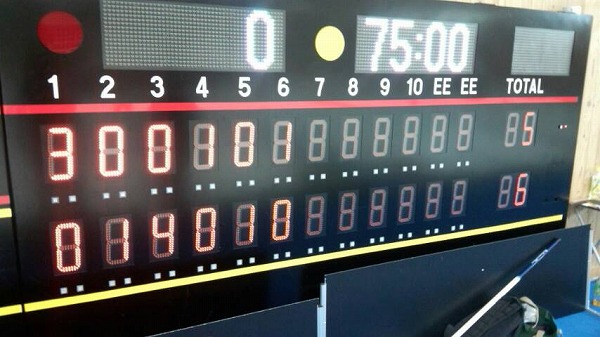 Semifinal
vs.Team longs
6-5 ×
Tournament、Niigata stalwart K, who participated in a hurry is、Play against with her daughter and grandchildren team partnered with Nagano teacher N's。
In daughter this game、It was in place imperceptibly Nagano T Santosuri。
Still、The teachers are amazing!
I learned a lot! !
3Place play-off
vs.H15c
5-6 ○
3Position determination!
Men's Team of the Karuizawa of junior high school students。
In feeling extends prime、There was momentum!
We、I tried to change the position in light of the trial of this game mix 4。
It is surprisingly well said felt。
Chubu trial next month of mix 4、I will do my best!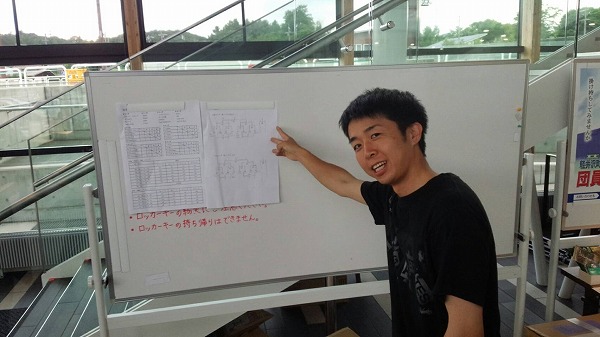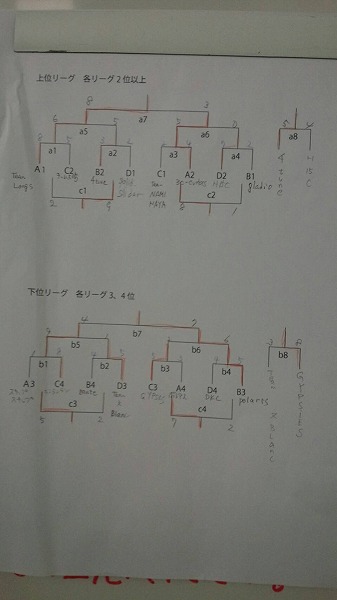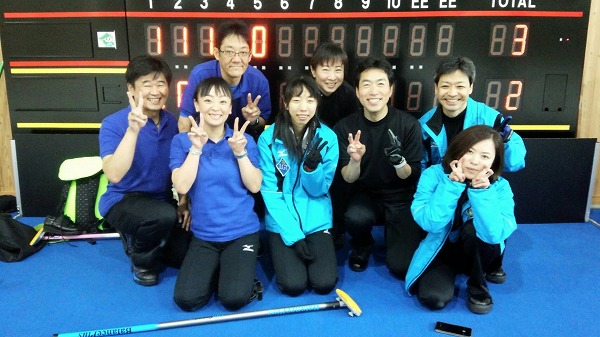 gladio's and。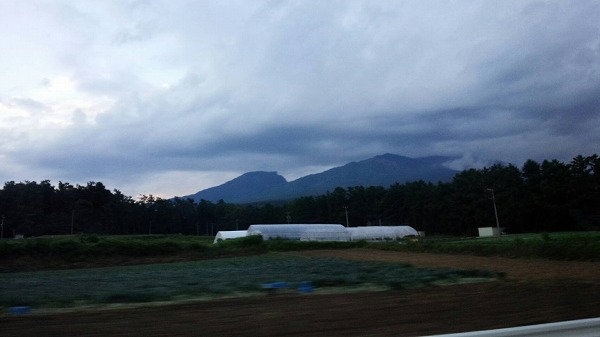 Day long、Mount Asama is still looks from the car of return。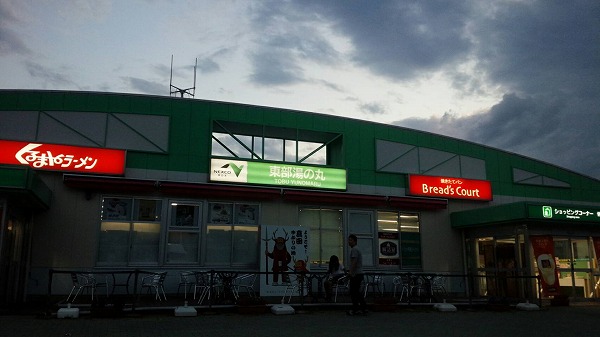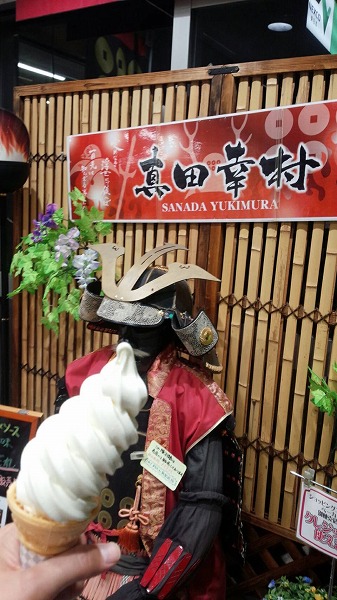 Usual way home。
Eastern hot water round SA。
Public relations of Niigata&Art in charge、Soft ice cream sweet tooth K-san is eating always。
This time、♪ I was asked to eat in Yukimura Sanada in place
pleasant、It was two days ♪
We realized the importance of this time again sweep!
Still、One sweep is tight!
Y's、Thanks for coming! !
And、I'm sorry and is swept to death early came!
(Lol)
This weekend、
It will participate in the Kanto Chubu MD Championship。
My best Mars!
the above、tokky was a report。