Experience person、Trainee recruitment in!
It's home Pyeongchang Olympic midst。2Decoration in men and women representative both win the qualifying league first game in month 14, 2009、A good start! The curling of the attention on the rise、Do not do together in Niigata。
In Niigata Prefecture Curling Association、1Volunteer to experience person through the year。In the current Niigata Prefecture we are about 50 people enjoyed the curling。Men and women of all ages、Curling can be anyone。Please try once by all means experience。
当協会は毎週土曜日の夜、隔週火曜日の夜に練習会を行っています。Also、土曜日の午前にはアリーナ主催のスクールも開催。
※ just now、In practice the Board hiatus of about 1 month。The next practice will be from February 24。
詳しくはこちらから(↓)
2015年4月に新潟で講師をしてくれたケイトリン・ローズ選手。He won the gold medal in the Pyeongchang Olympic mixed doubles。congratulations!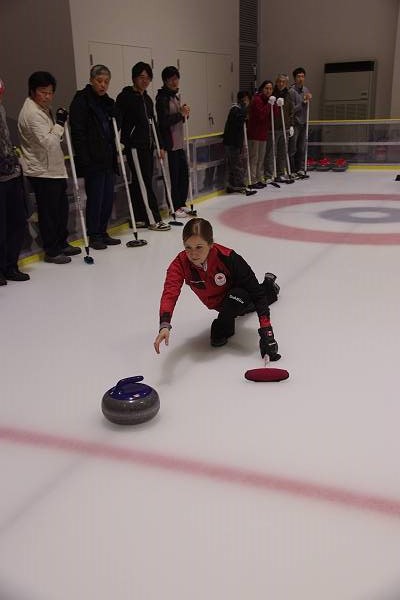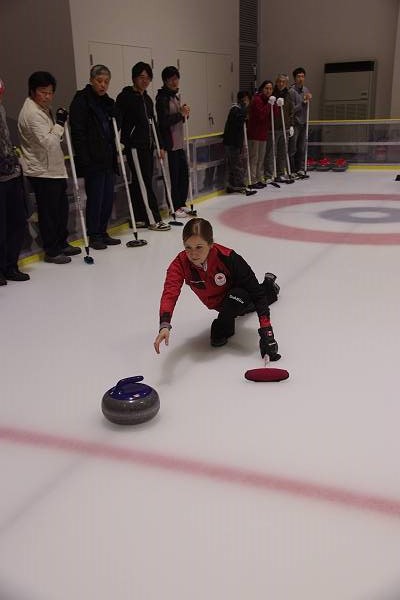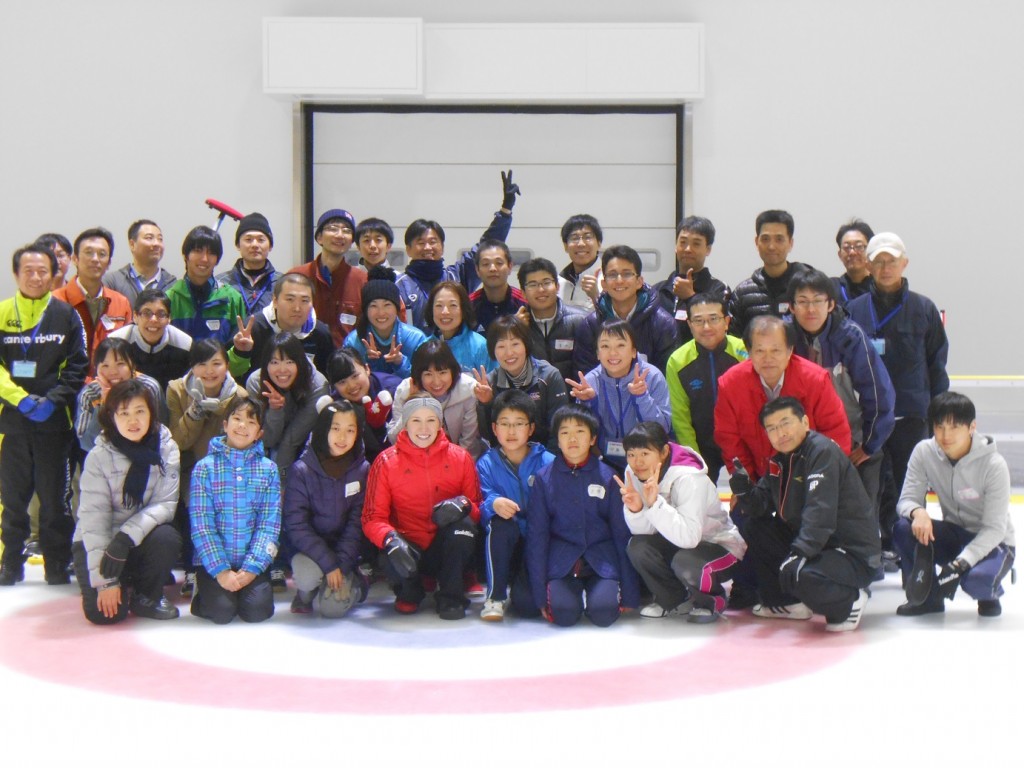 講習会の様子 → Click here