Association practice 2017.03.11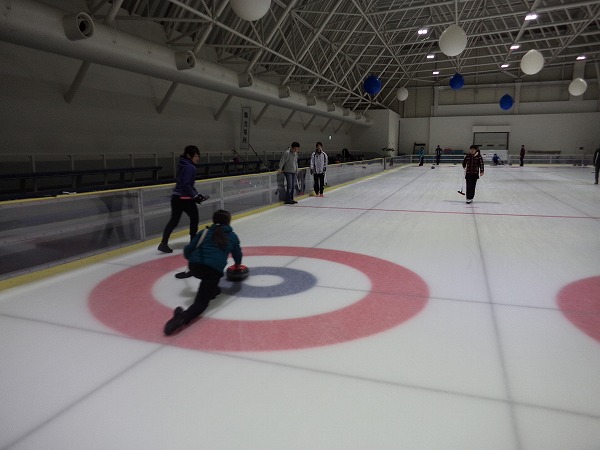 Winter sports season is is late、Niigata Prefecture Curling Association has been attended by survivors as every week。Even you alone like your visit this week。Thank you! Curling of the spectator experience is a long likely、Delivery also seems to have been quickly master。And do it yourself、It will also be more enjoyable to watch。At any time experience welcome in Niigata Prefecture Curling Association。From junior and student's spring break to society、Why do not you come in trial。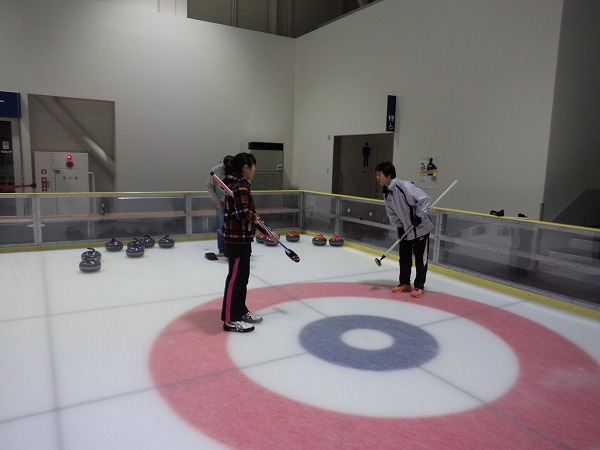 Of last weekU21Participate in the practice also junior who competed in the。Welcome back! I had been working hard!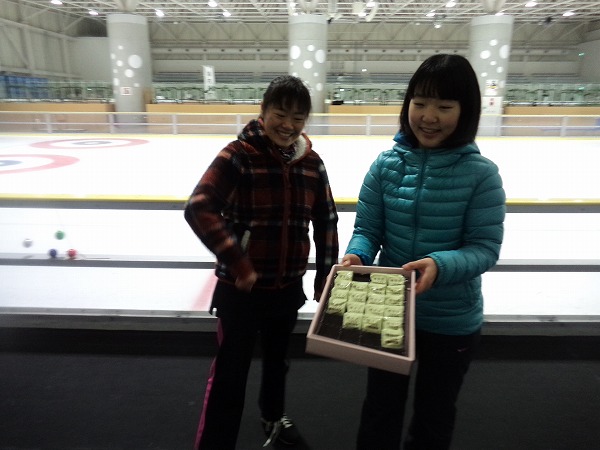 Mom was also cheers for good work operation。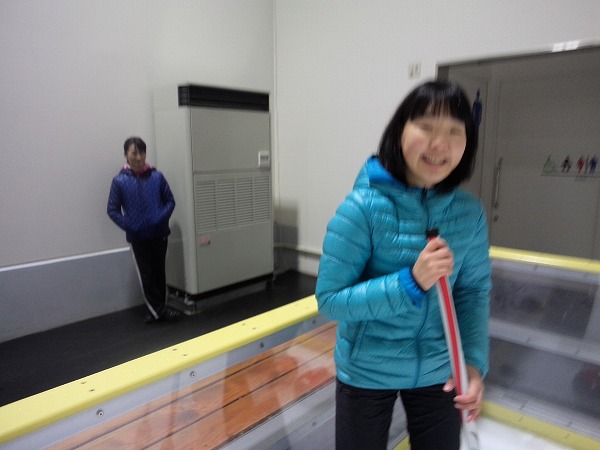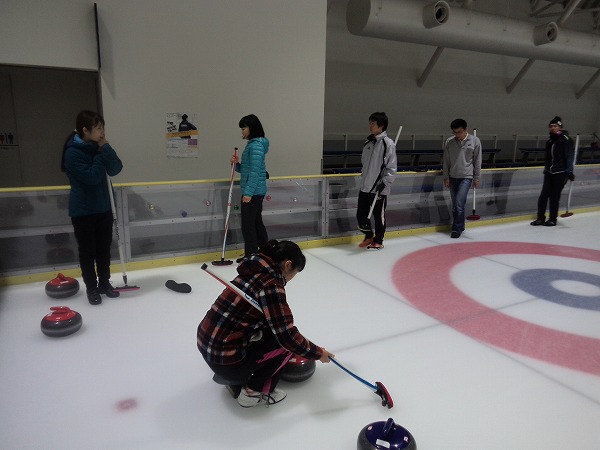 that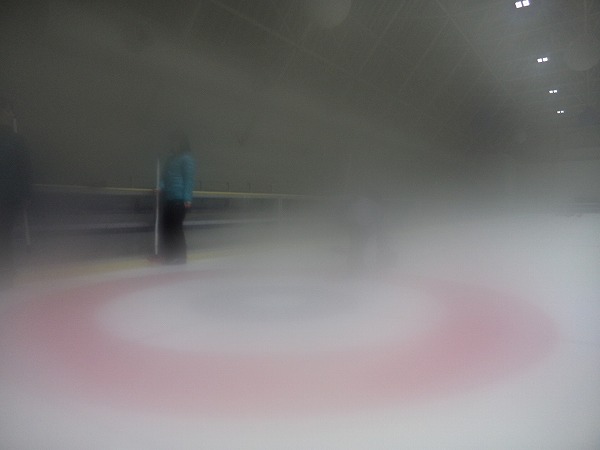 Year-end approaches、Practice of the day somewhat fewer number of people。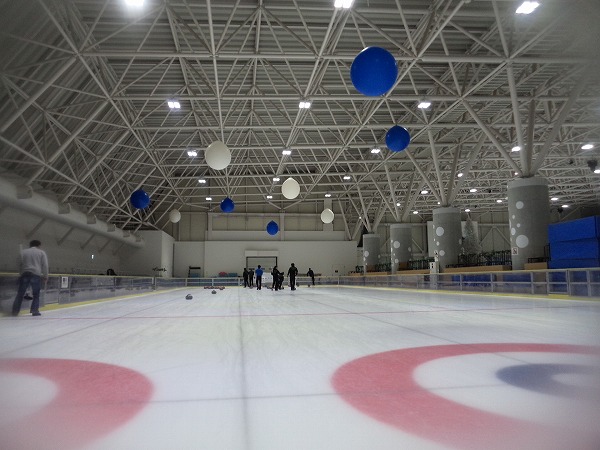 Or without heart、Stone also lonely。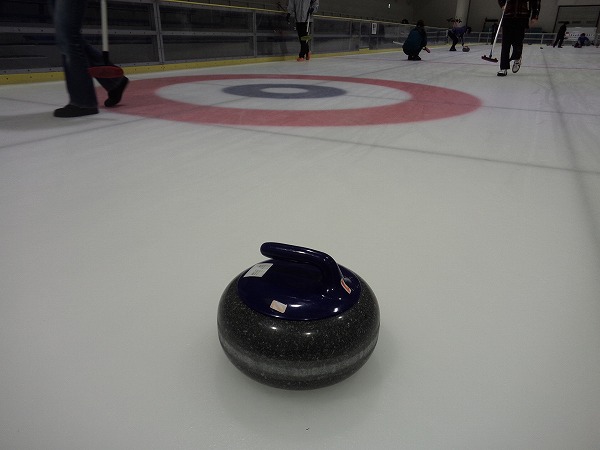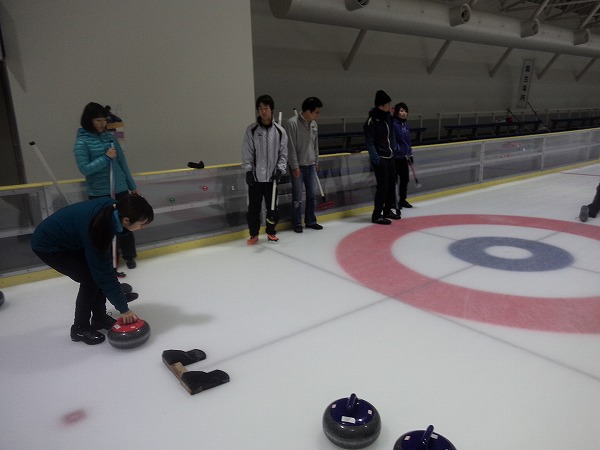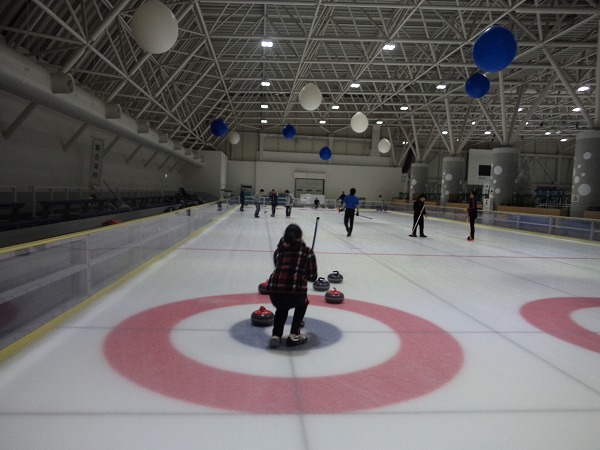 League Kabaka population "428(Yotsuba)"The champion" team Kashiwazaki "。I thought whether become antagonistic to the match、Fall person after another to the team Kashiwazaki! Be careful to injury since declined to Grand Prix appearance。The sweeper also a big fall as as shade the stone。Since But he is a judo expert、Good also fell way。And the fell way that does not at all damaged。Perhaps that fall most in Niigata good。(I am going to compliment once。)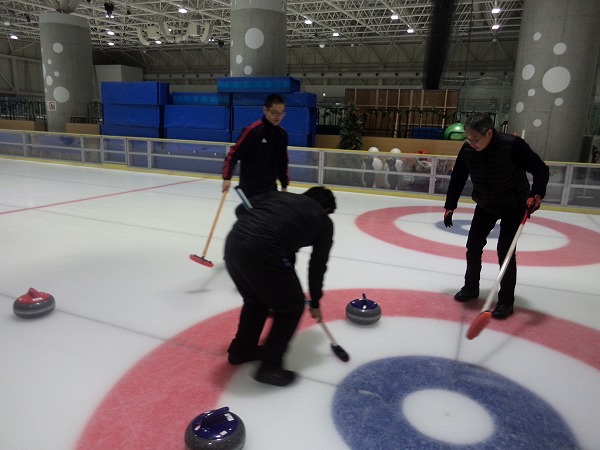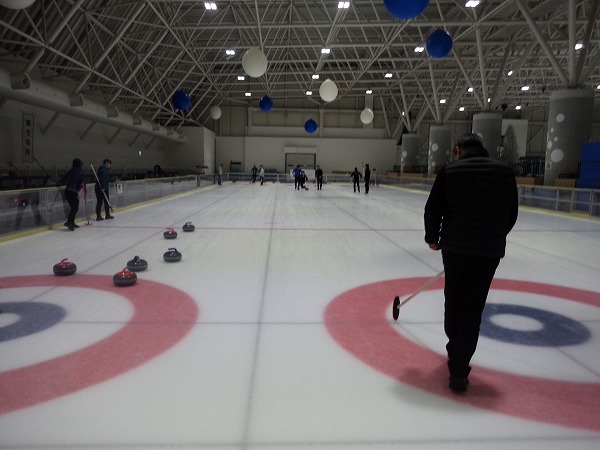 Tuesday this week(14Day)There is also a practice Association。By all means those who get convenient。
◆ ◆ ◆ ◆ ◆ ◆ ◆ ◆ ◆ ◆ ◆ ◆ ◆ ◆ ◆ ◆ ◆ ◆ ◆ ◆ 
Next month of curling men's World Championship men's Japan representative to compete、NHKIt will be broadcast every day from in qualifying。1Toward the Pyeongchang Olympics after year、Let's appeal to curling!
Also in Niigata Open who participated "Chimudefu Aomori" Mr.。As Japan representative、Being held in Sochi Olympic venues (ICE CUBE)3rd World Deaf Curling World ChampionshipsIt is during the war in。tonight、Over a bronze medal is the third-place match。Good luck!