Association practice 2017.09.02
The day before was broadcast at midnight, "the soul of the athlete."。Since the Chubu Electric Power's had been taken up、I think in some people saw many。I do not know whether the impact、Practice of the day also continue packed in last week。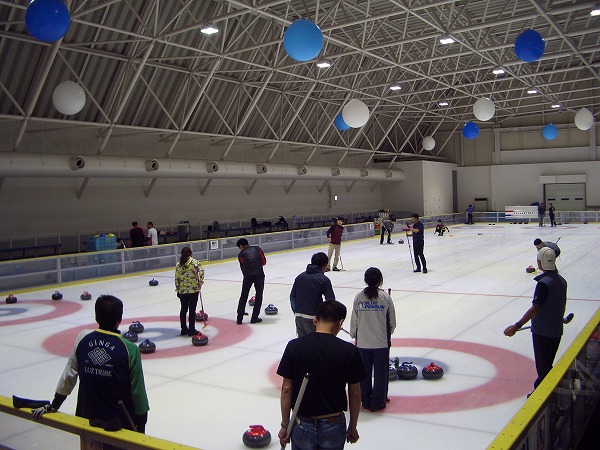 This day also participated coach。Outside the prefecture also us with guidance without discrimination to the guest's。It means this person guest、Although we are dissolved already a。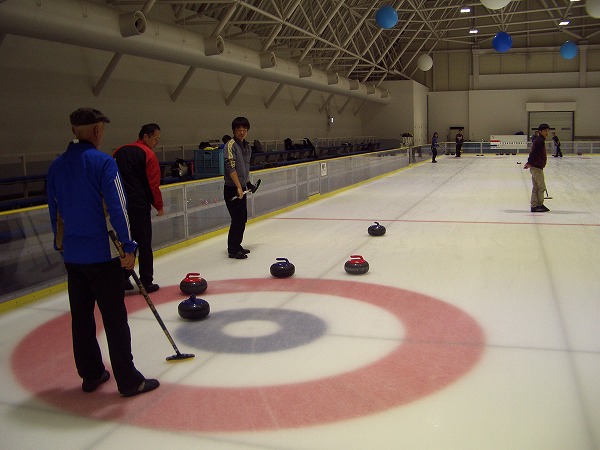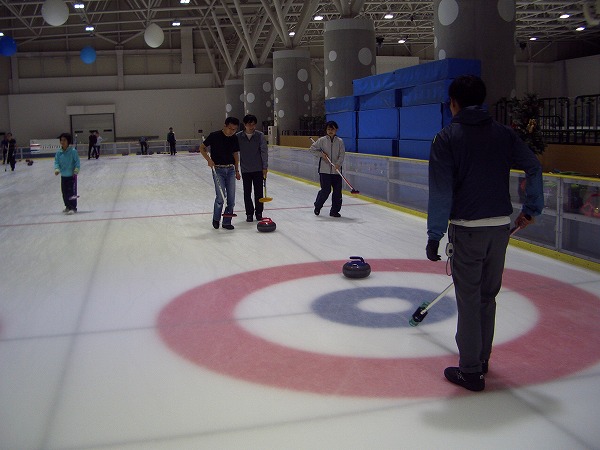 Always passionate leadership is another one of the coaches on the other side of the sheet。I am always grateful for your help!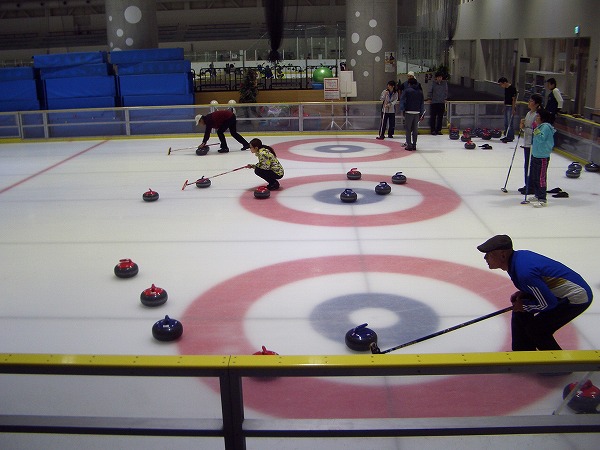 Experience person's day more parent-child also。Thank you for your visit。It seems to have been participated in the experience of meeting the other day of the SC Karuizawa Club。It was good to Could you come to love curling!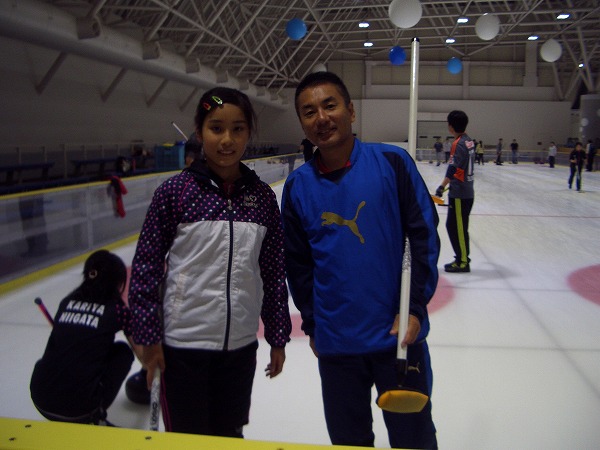 Since the long-awaited Junior、And guidance gathered by everyone。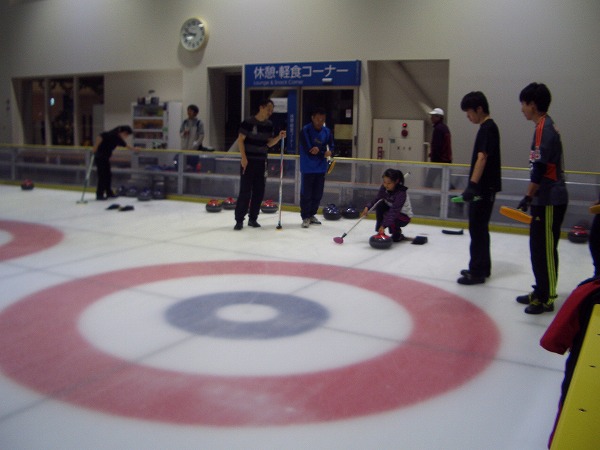 Delivery is also already a master。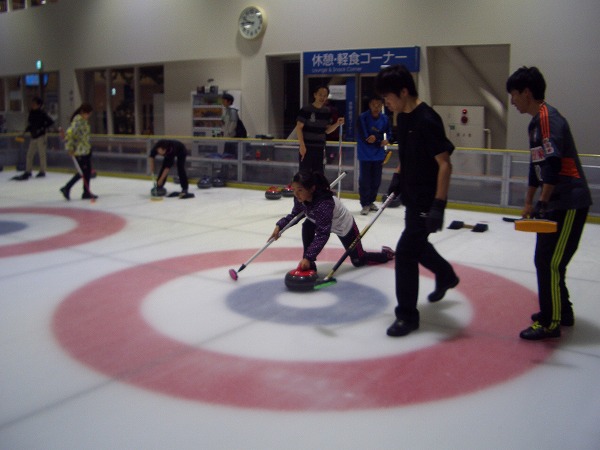 2Please enjoy time very hard。Please, please come again。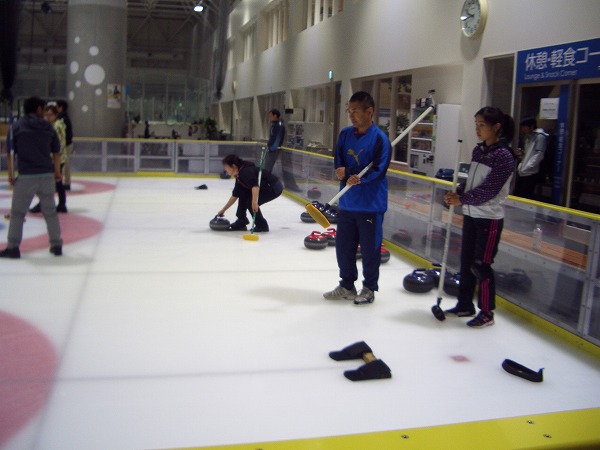 League of general participants from this week as "Niigata league"、Divided into "Swan league" of the Championship team limited。This week Niigata League。"Curly folk" of mixed-gender team centered on the Junior of Niigata。And progress with each passing day。It is envy me young。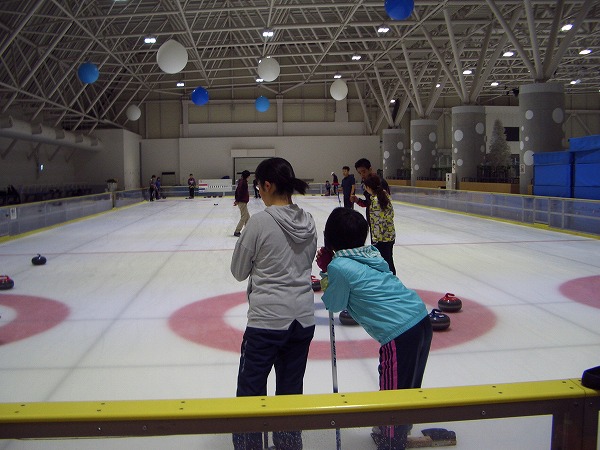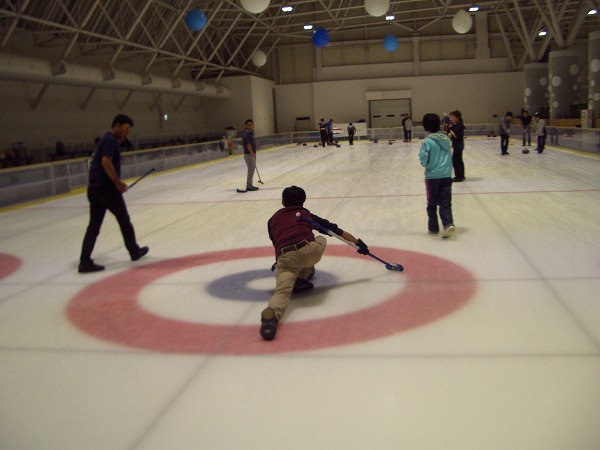 Opposing team is here also men and women mixing "5SD (Goesu Dee。It is not Gosudo。) "Revised、「TICK-TACK」。The team of each other may not out and out the ability、Now numb head-to-head。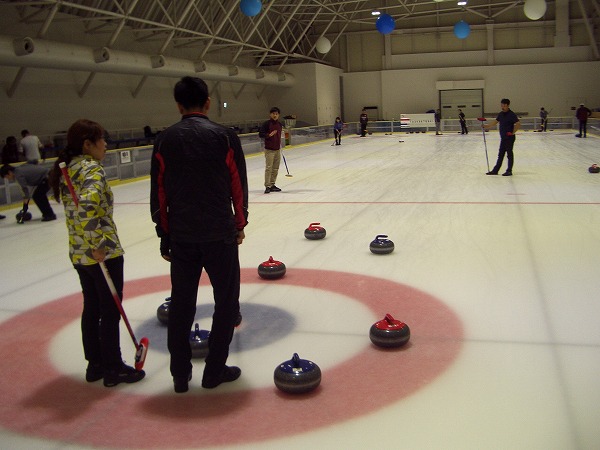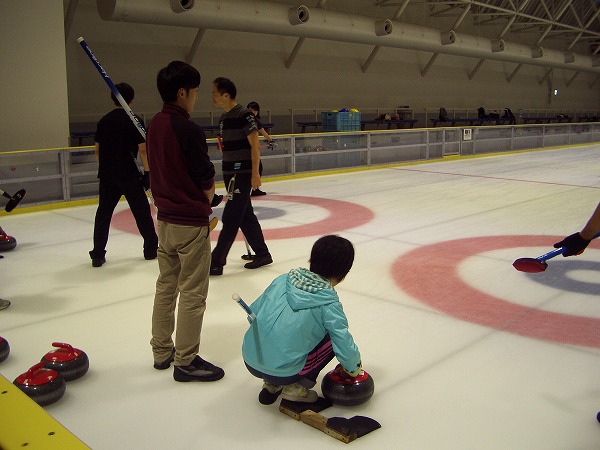 Photo by SKM。Thank you very much!