Association practice 2017.12.23
Merry Christmas!
Saturday Association practice of this year at an early ones even this day was the last。Although the participants were rather less、2Practice of using the sheet。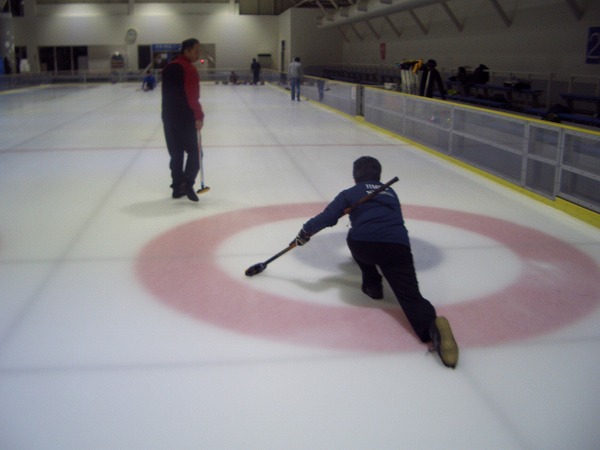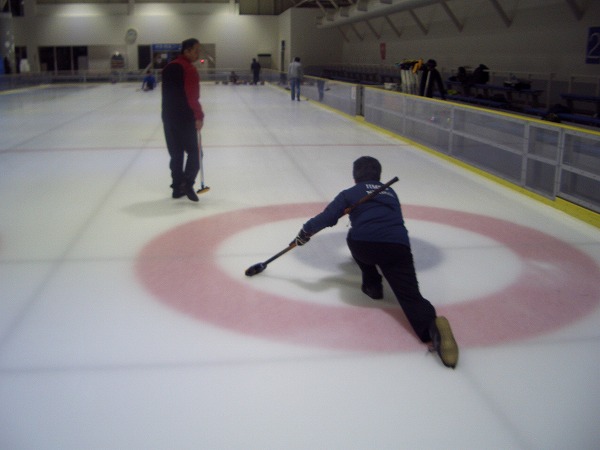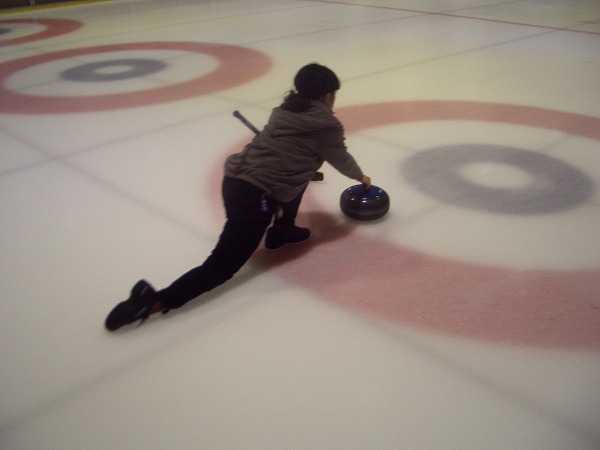 Confirmation of the line Ya、Such as take-out with a sweeper、We repeated the delivery practice。When told "this year last"、After all, the mood always with a little different。In this kind of milestone、I am thinking or "Do or not growth in the past year."。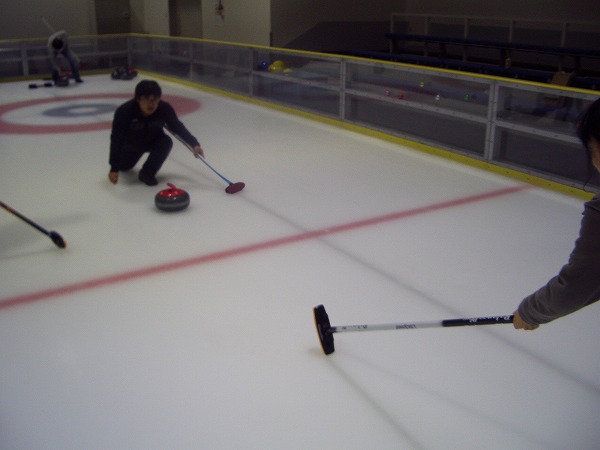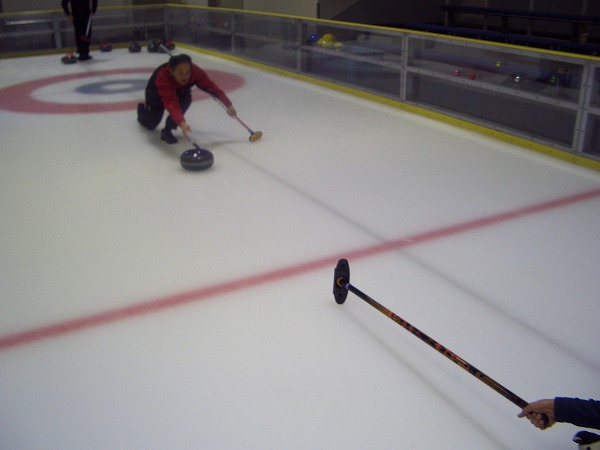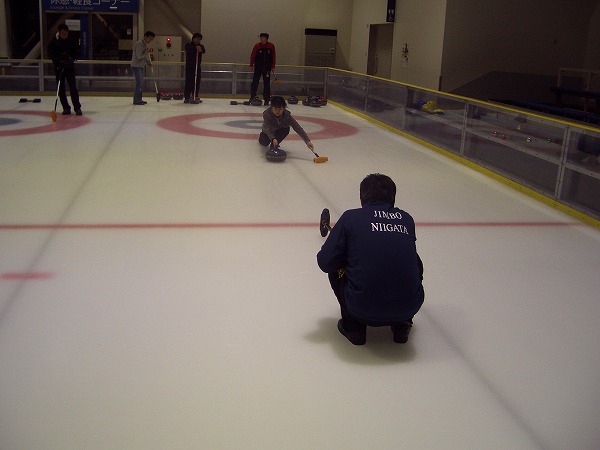 League、Now Spring pair wooden bell hammer Club。Also performed before practice and DSC game。I feel I Do's production soon。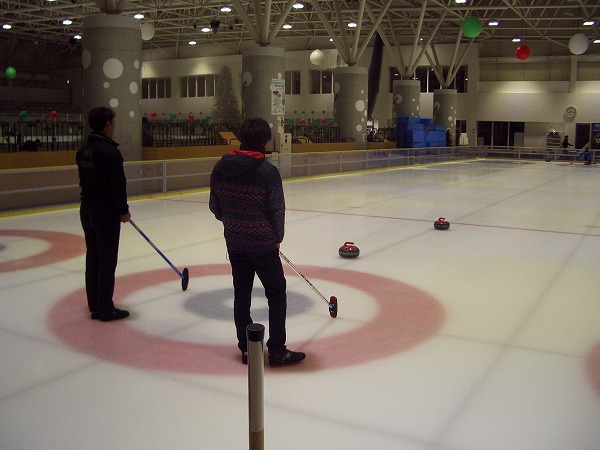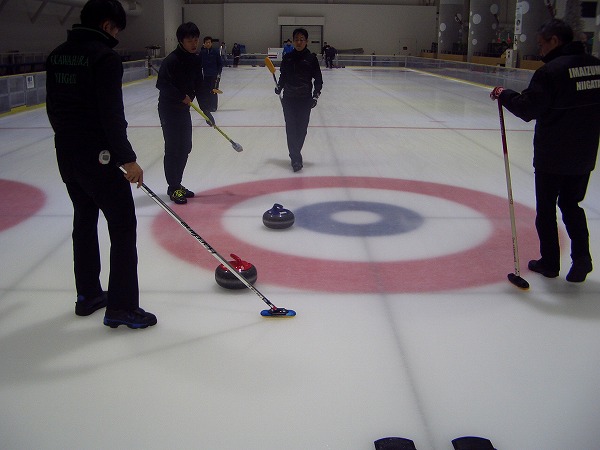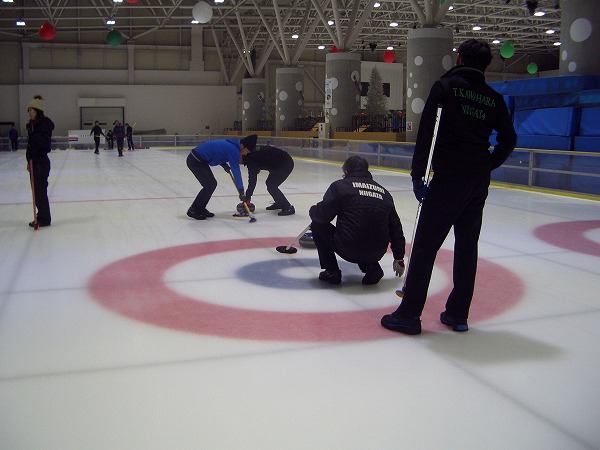 Both teams in the adjustment towards the production、It will continue to seriously play。After all, from the usual different tension。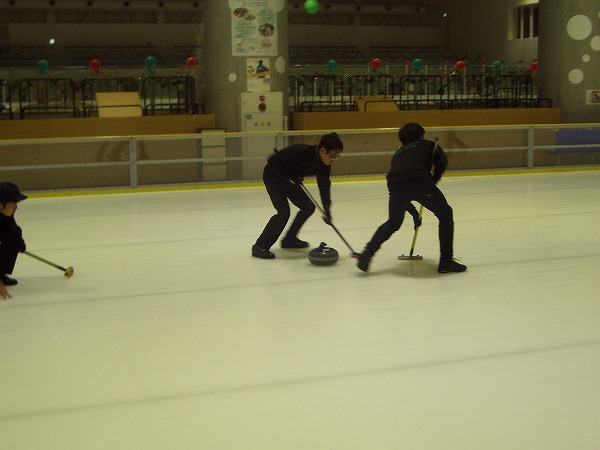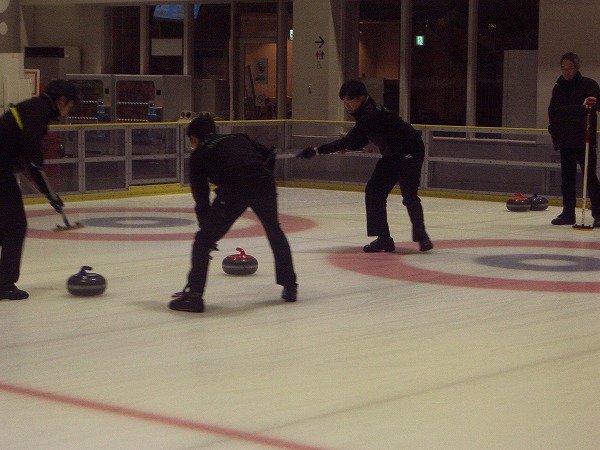 Leave this year is only Association of practice and year-end drinking party curling tournament Tuesday。Everyone、A nice Christmas!