Karuizawa Open Participation Report
2017 January 7(Soil)~9(May I wish)Karuizawa open curling tournament, which was held in、And "ICE CUBE Niigata" two teams of "Echigoya" I was allowed to compete from Niigata! Is a report from a participant。
◆ ◇ ◆ ◇ ◆ ◇ ◆ ◇ ◆ ◇ ◆ ◇ ◆ ◇ ◆ ◇ ◆ ◇ 
Joshinetsu road forward。
Good weather 🌞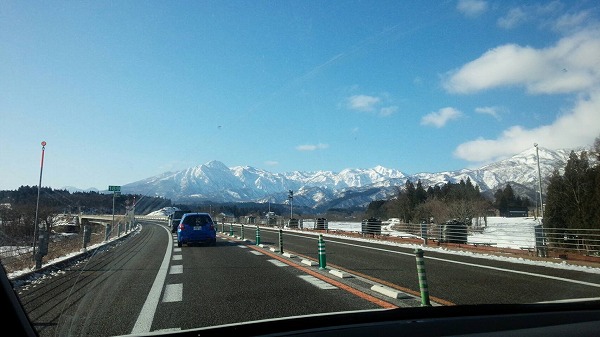 Asama also clearly。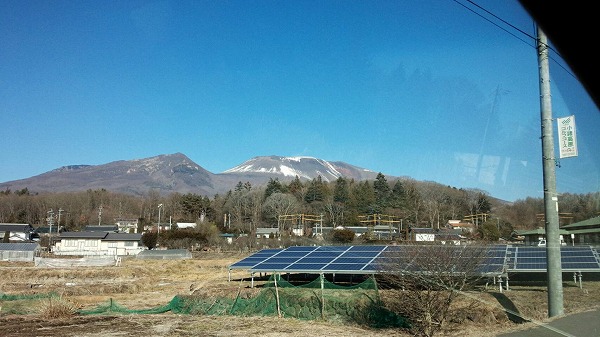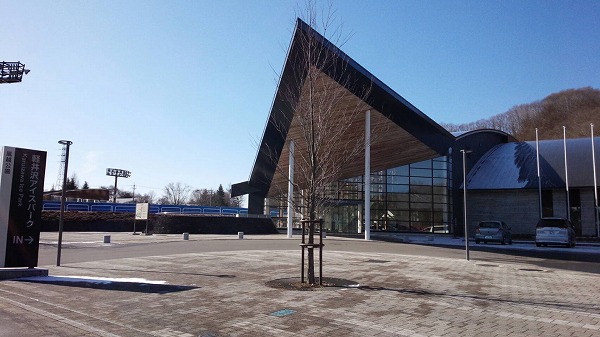 ICE CUBE、I'm doing my best!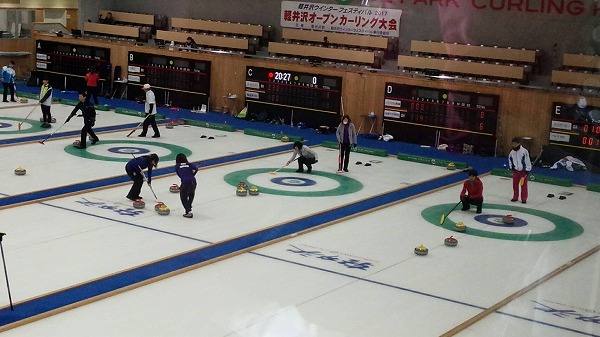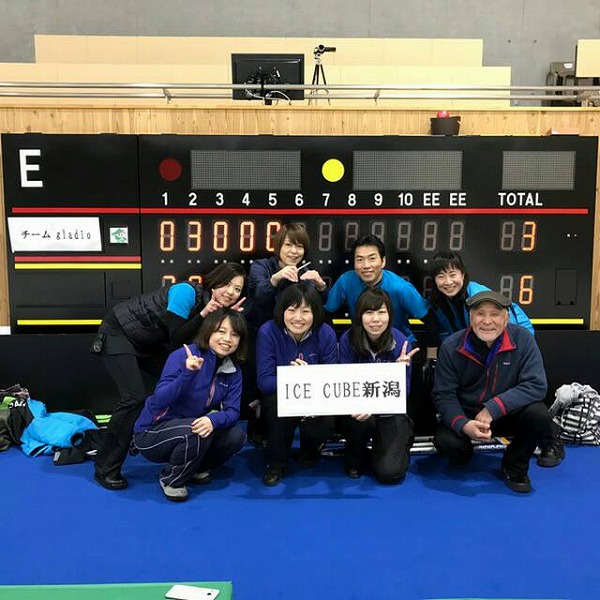 Dinner on the first day。
2Yes Echigoya、Gakkushi!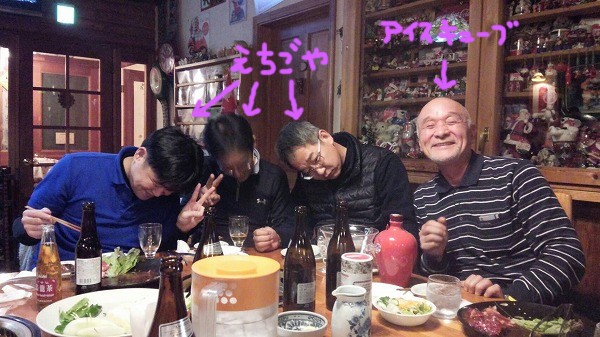 meli-melo Ⅷ's。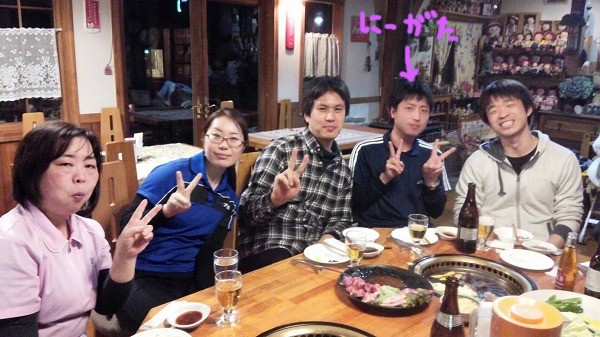 ICE CUBE 新潟。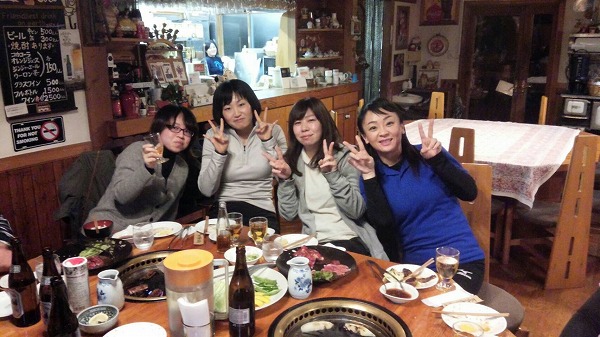 The meat of the star of child、Soooo!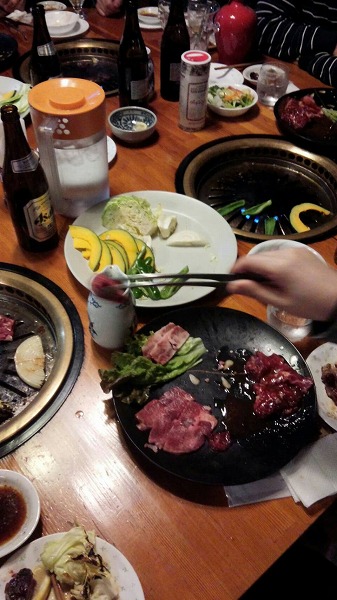 Echigoya was indebted、Pension Subaru's。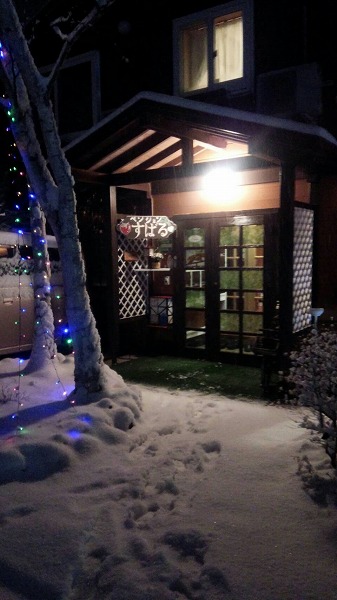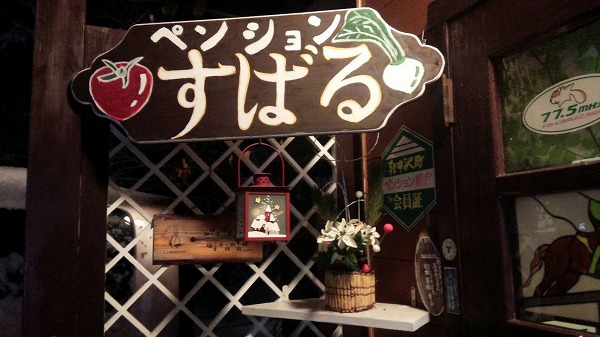 Owner has made、Ouchi of candy。
Amazing!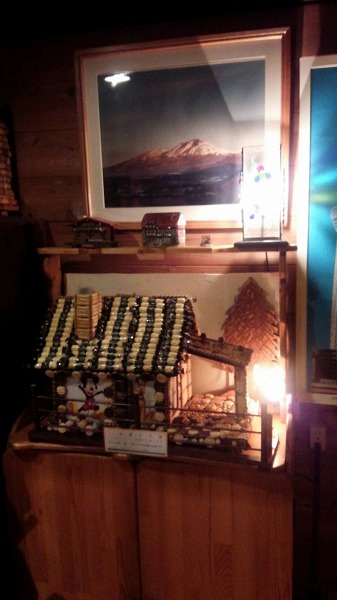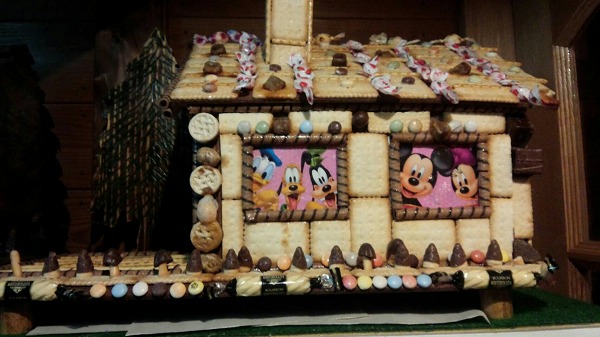 Preselected Results。(Click to enlarge)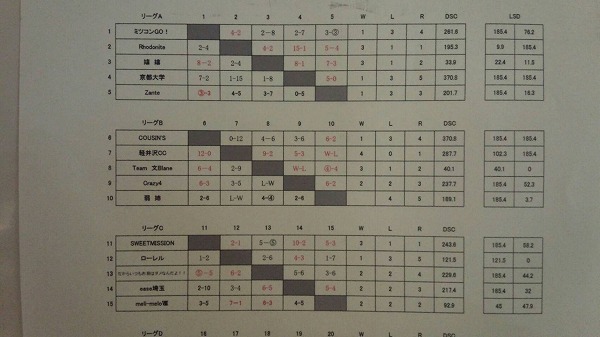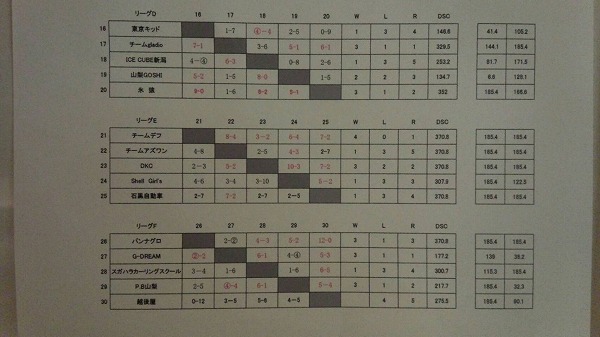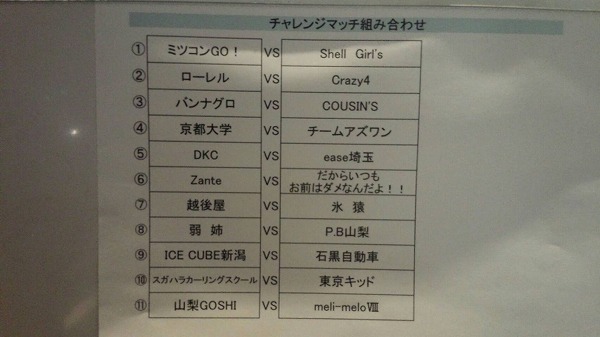 reception。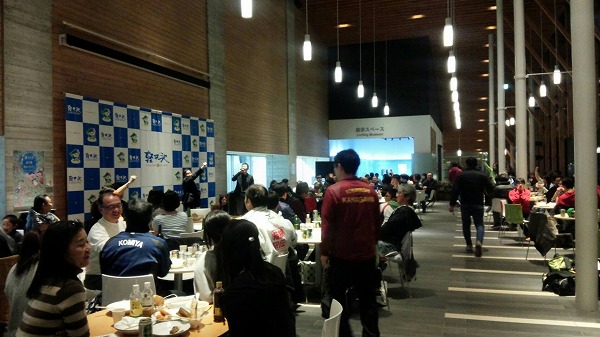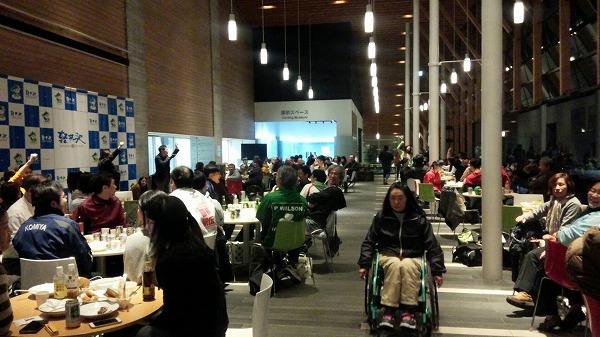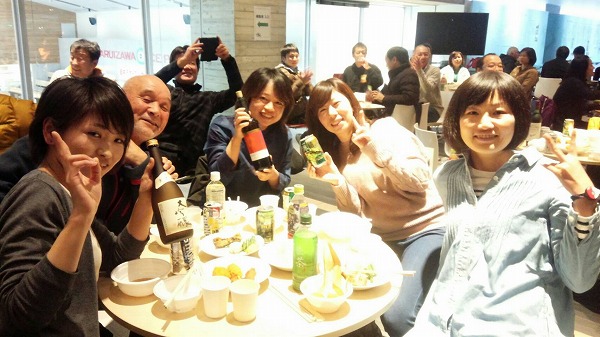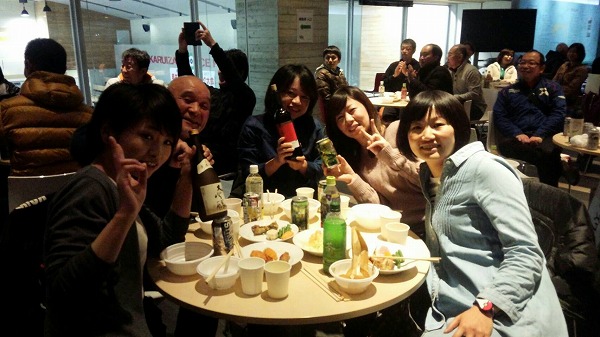 G-DREAM-san and。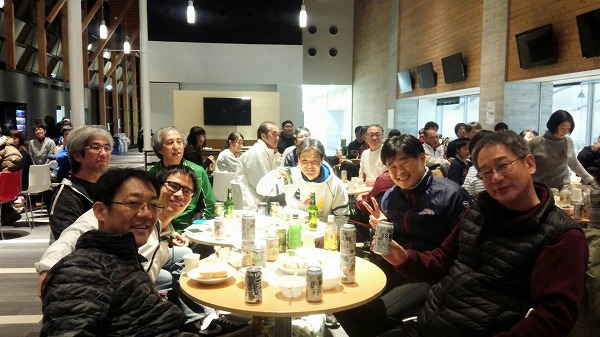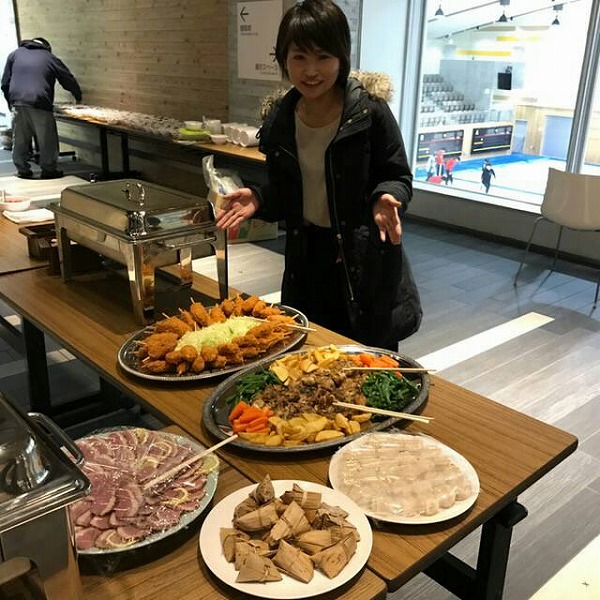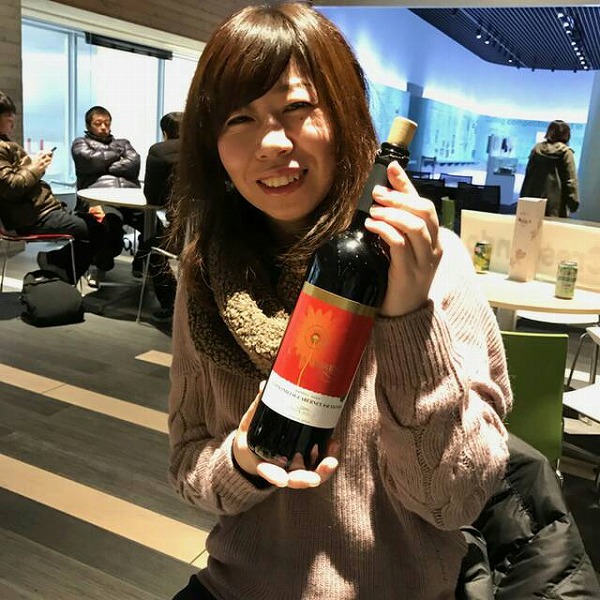 Pension Subaru's dining room at 2 next meeting。
Gunma team AS ONE-san and。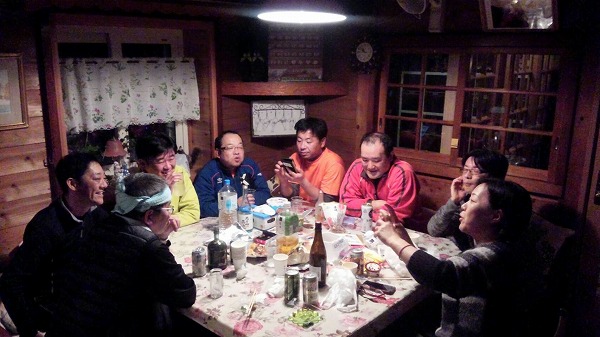 Karuizawa、Snow。
Niigata for no snow。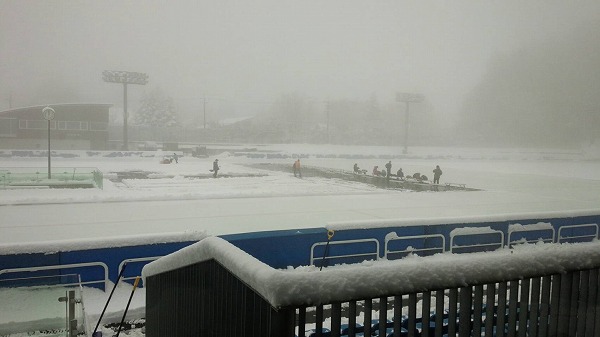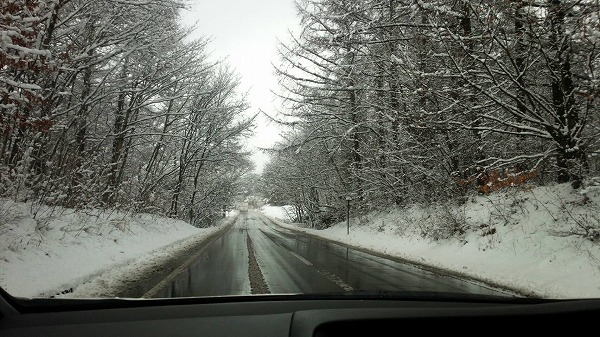 Final Day。
Large upsurge in the draw game。
From Niigata、First round topped 4 people。Amazing!
But、2Round all sunk。
Not prizes get this time!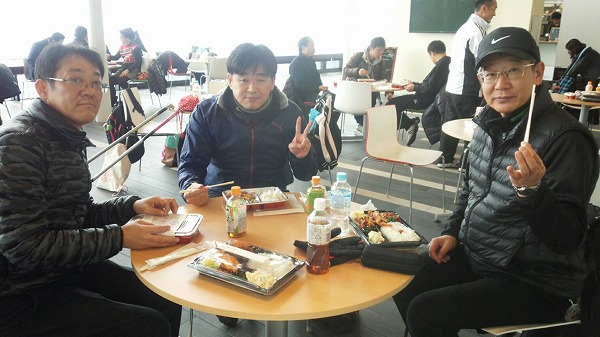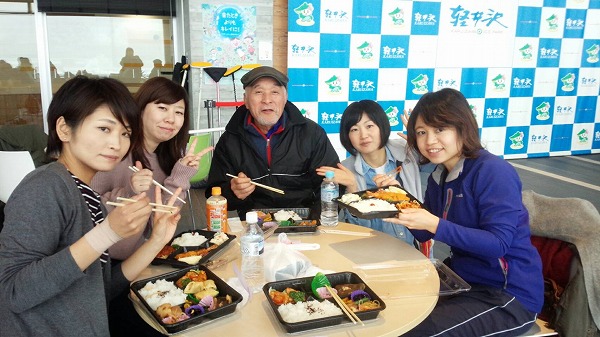 Than ICE CUBE——————————————
As ICE CUBE、I participated for the first time Karuizawa open。
Since the problem was also found among going to the game、Under the supervision and guidance、We will continue to practice towards the championship after two weeks。
In the tournament with a pension accommodation、We were happy and able to stay on the very cute pension。In floor heating、I was able to spend comfortably。
Finally
Everyone of tournament officials、
Everyone of opponent、
Everyone with us to cheer、
Thank you very much。
Than Echigoya————————————————-
Evil mandarin is、Beautifully is punishment、Now in the night sky of stars 😱 is total defeat。
But、Niigata team is also quasi-semi-finalists four people in 8 people in the draw tournament。Contact magistrate sama、Was semi-finals。Prizes get did not become, but ...
this time too、From many of the curler's、Or listen to valuable talk、It became very study in battle。
Thank you everyone。